USAID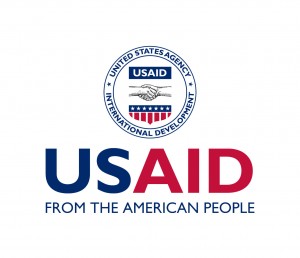 United States Agency for International Development (USAID) is the leading U.S. Government agency that works to end extreme global poverty and enable resilient, democratic societies to realise their potential. In order to support these goals, President John. F. Kennedy created the United States Agency for International Development by executive order in 1961.
USAID carries out U.S. foreign policy by promoting broad-scale human progress at the same time it expands stable, free societies, and creates markets and trade partners for the United States, and fosters good will abroad.
USAID invests in ideas that work to improve the lives of millions of  men, women and children By:
• Investing in agricultural productivity so countries can feed their people.
• Combating maternal and child mortality and deadly diseases like HIV, malaria and tuberculosis.
• Providing life-saving assistance in the wake of disasters.
• Promoting democracy, human rights and good governance around the world.
• Fostering private sector development and sustainable economic growth.
• Helping communities adapt to a changing environment.
• Elevating the role of women and girls throughout all its work.