EU Children of Peace Initiative in Myanmar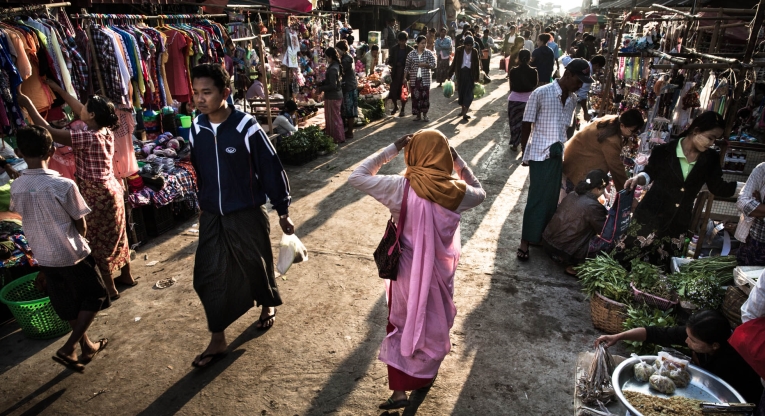 Key Facts
Total budget: €480,000
Start date: 1 January 2014
Duration: 12 months
Direct beneficiaries: 7,320 people
Potential beneficiaries: 15,500 people
Partners: Lutheran World Federation, Myanmar Program
Project ended
ECHO – EU Children of Peace has provided FCA with EUR 480,000 for education activities in Rakhine state, Myanmar.
The project supports children aged 3-17 affected by communal violence in camps for internally displaced people (IDP) in the Sittwe Township by providing access to both formal and non-formal education, as well as psychosocial support. The activities, such as literacy and numeracy education, games, sports and cultural expression are implemented in temporary, child friendly learning spaces answering the acute needs of 7,320 children with limited or no access to education in Muslim and Rakhine Buddhist IDP camps.
Main outcomes:
• Improved school infrastructures and other facilities for 5,272 children in IDP camps.
• Improved teaching capacity in IDP camps.
• Educational kits to 5,000 people.
• Enhanced self-esteem, basic skills and literacy of 1,568 children.