Finn Church Aid – Action for Human Dignity
Finn Church Aid (FCA) is Finland's largest international aid organisation with more than 70 years of experience. We specialise in the world's most fragile contexts and work with the most vulnerable people, regardless of their religious beliefs, ethnic background or political convictions.
FCA was founded in 1947 to coordinate international aid to Finland from the United States and Sweden after World War II. Finland turned into a provider of assistance in the 1960s, and FCA has grown ever since. FCA was a part of the The Evangelical Lutheran Church of Finland's (ELCF) international department until 1995 when FCA became an independent foundation.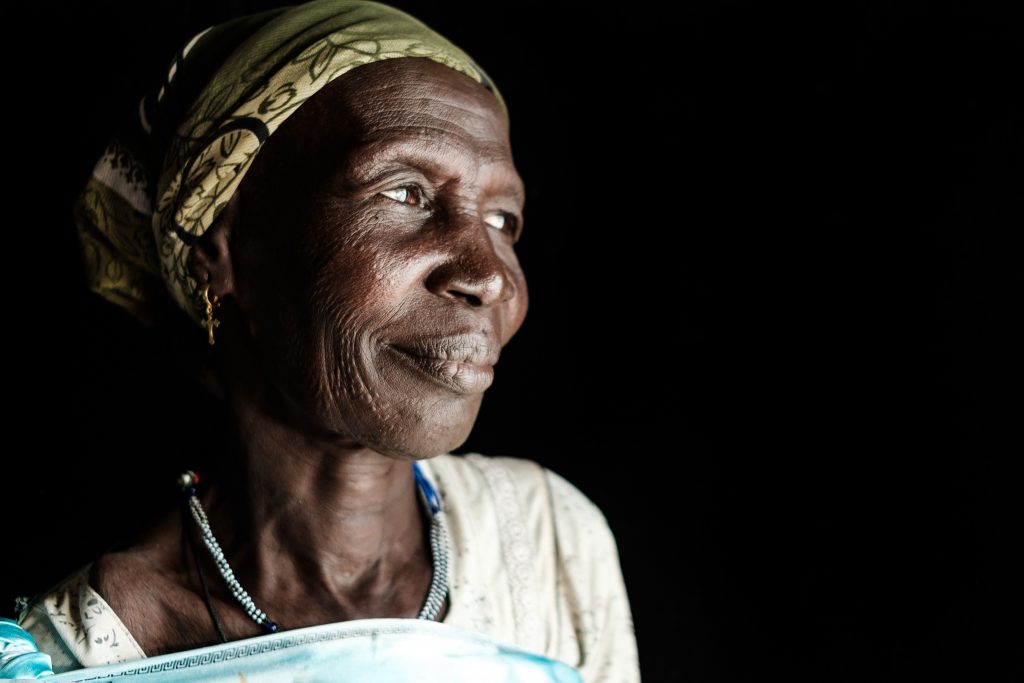 Our vision is a world comprised of resilient and just societies where everyone's right to peace, quality education and sustainable livelihood has been fulfilled. Our mission is Action for Human Dignity.
We base our work on human rights and international humanitarian law, norms, standards and principles. Our rights-based approach promotes equality, non-discrimination, participation, inclusion and accountability across our organisation, programs and the communities where we operate.
Our values
Unconditional love for our neighbours. We promote human rights for all and regard all human beings as equal. We trust our partners and learn together. We embrace diversity and create connections between people who think in different ways.
Unyielding hope. We are committed to working collaboratively and consistently to achieve our long-term goals. We take joy in progress and are not disheartened by setbacks.
Courage. We work courageously for change. We dare to question established practices and call for the re-evaluation of power structures where needed.
Respect. We respect each other and our different beliefs. We respect the communities we work with. We value the resources given to us and use them in a cost-efficient and transparent manner. We strive for mutual learning with our partners.
FCA is a faith- and rights-based organisation and a member of ACT Alliance, a global network of church-affiliated aid organisations.
We work for permanent change and against poverty
We contribute to positive change by supporting people in the most vulnerable situations within fragile and disaster-affected regions in our three thematic priorities: the right to peace, livelihood and quality education.
International support can achieve permanent change in developing countries only through persistent cooperation with local communities and people. We empower people to secure their livelihoods, fulfil their basic needs and build resilience towards potential future challenges. Our global, regional and local advocacy work impacts decision-making and systems that affect people's daily lives.
Board of Directors
Finn Church Aid (FCA) foundation was a part of the ELCF's international department until 1995 when FCA became an independent foundation. The ELCF Council for International Relations appoints the 10–13 members of our Board of Directors, which works with the support of a Work Committee and an Audit Committee.
Board of Directors, 2020–2023:
Tarja Kantola, Accountant, Chair 
Kaisamari Hintikka, Bishop, Vice-chair 
Members:
Tuomas Aho, Attorney 
Sixten Ekstrand, Head Secretary 
Atte Harjanne, Member of Parliament 
Kaisamari Hintikka, Bishop 
Anna-Kaisa Ikonen, Member of Parliament 
Juhani Lavanko, Vicar 
Reetta Meriläinen, Editor 
Ritva Ohmeroluoma, Master of Economics 
Aila Paloniemi, Editor 
Ritva Reinikka, Professor 
Mark Saba, Reverend, International Ministry 
Olli-Pekka Silfverhuth, Vicar 
Hanna Ylikangas, Doctoral Researcher in Theology 
Secretary:
Tomi Järvinen, Executive Director 
Work Committee, 2020–2023:
Accountant Tarja Kantola,
members: Bishop Kaisamari Hintikka and Attorney Tuomas Aho 
Secretary:  Executive Director Tomi Järvinen. 
The members of the Board of Directors' audit committee 2020–2022:
Sixten Ekstrand (chair), Ritva Reinikka, Olli-Pekka Silfverhuth