Syria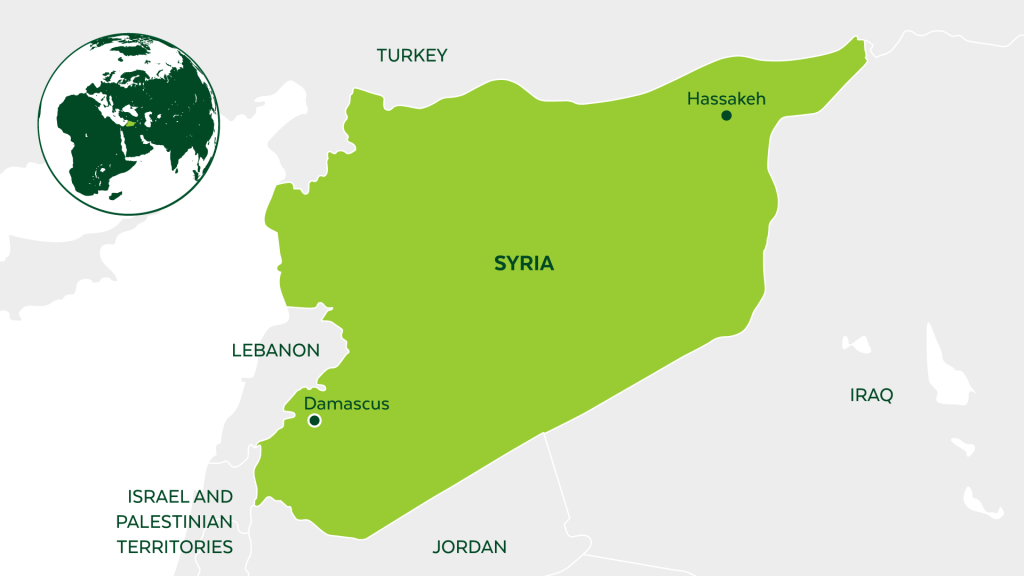 The war in Syria has caused the world's largest displacement of population. Around 5.5 million Syrians have fled to neighboring countries, and more than six million remain internally displaced. The consequences have been particularly dire for children and youth.
More than a decade of civil war has forced millions of Syrian children and youth out of school. Finn Church Aid (FCA) supports access to quality education for internally displaced people in Syria.
School attendance has dropped by more than 50 percent in Syria, and according to the UN, more than 2 million Syrian children are out of school. A quarter of the country's schools have been destroyed during the war and over 50 000 teachers have left their jobs, leaving Syrian education in a crisis.
Population: 19. 5 million
Capital: Damascus
Currency: Syrian pound
Languages: Arabic (official), Kurdish, Armenian, Aramaic, Circassian, French, English
Religions: Muslim (87 %), Christian (10 %), Druze (3 %)
FCA in Syria: Country office established in 2019, programmes with a local partner have been implemented for a decade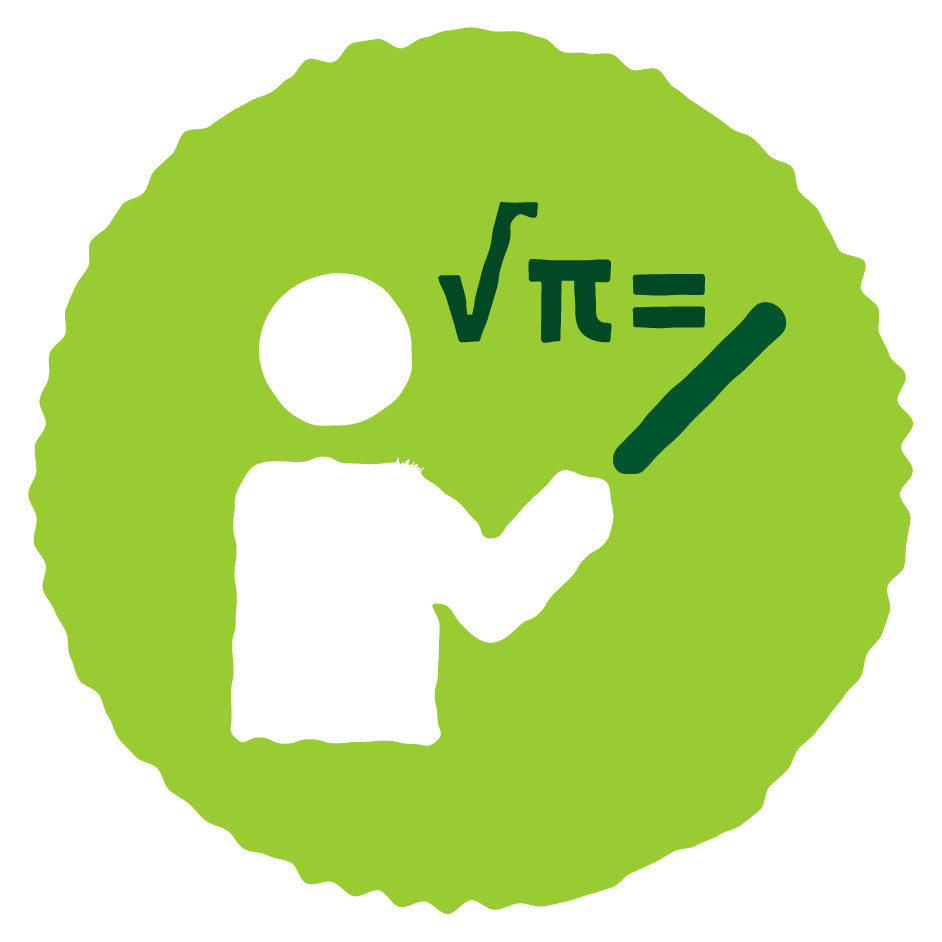 9,345
children were able to continue their schoolwork in a repaired school building.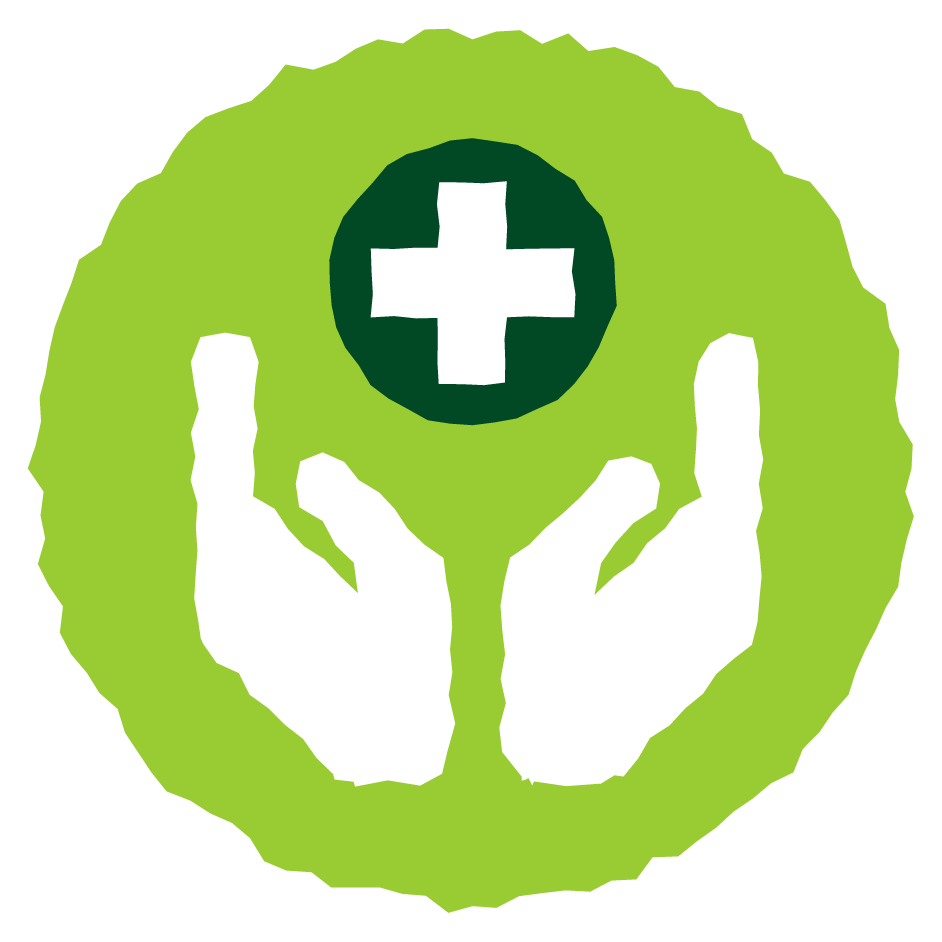 23,571
learners and their families received hygiene kits as part of our Covid-19 response.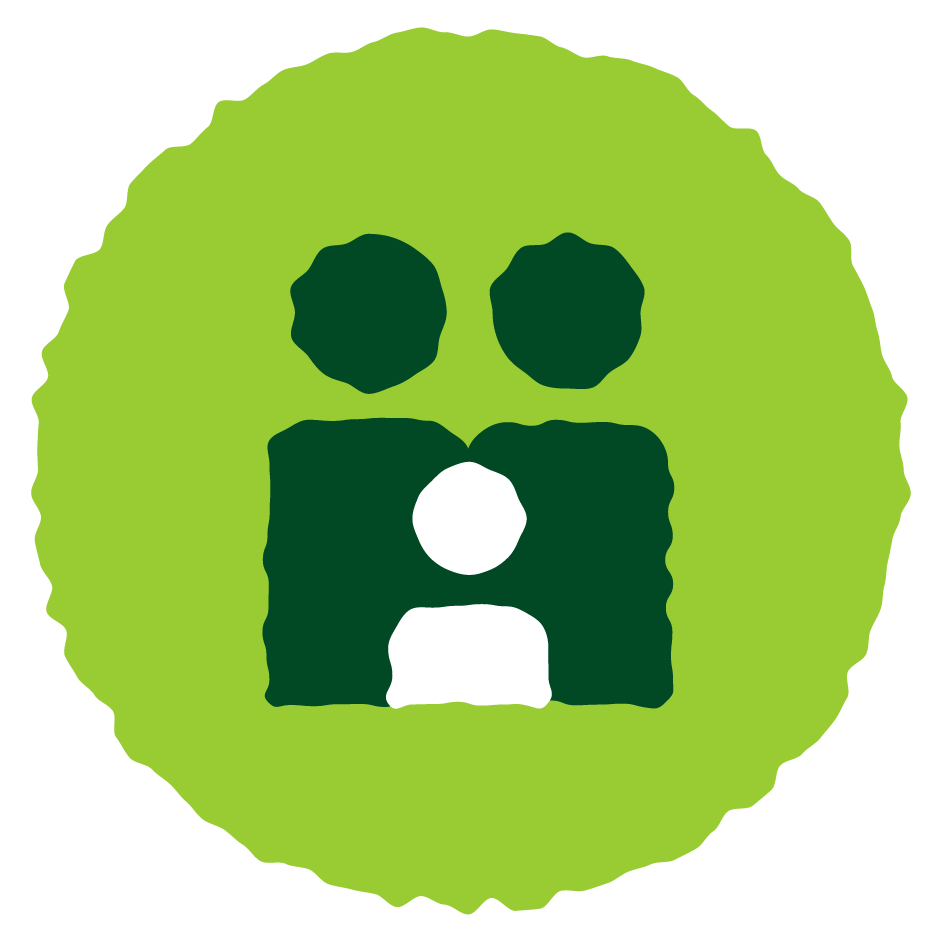 538
dropouts returned to school after having participated in our activities.
FCA, through its strategic partners; Greek Orthodox Patriarchate of Antioch (GOPA) and Syriac Orthodox St. Ephrem Patriarchal Development Committee (EPDC) work in the education sector, with a small intervention of supporting livelihoods in Syria.
The war has kept many Syrians out of school for years and they receive remedial classes to catch up. In addition, FCA contributed in supporting the children of Syria to roll back to formal schooling by providing tuition fees.
As part of developing the capacities of education personnel in highly fragmented country, projects with GOPA have facilitated Teachers' Trainings on several conflict-related topics including psychosocial support and classroom management.
Part of the growth in the FCA program in Syria is to directly enroll in establishing operations in various locations where the need is enormous, while maintaining the strategic partnership with GOPA and EPDC.
FCA supports Syrians who had to flee from their homes when Turkey started its military operation in North East Syria in October 2019. Over 200 000 people fled their homes and now live in refugee centres.
FCA also supports Syrian refugees in Jordan.