Myanmar
Although Myanmar has developed considerably in recent years, it is still among the least developed countries in Southeast Asia. So far, the countryside has benefited very little from the economic growth. Many vulnerable groups, such as numerous ethnic minority communities, require support.
Finn Church Aid's (FCA) work in Myanmar focuses on improving livelihoods and food security in rural areas. Approximately 70 percent of the population lives in rural areas.

Myanmar
Population: 55.6 million
Capital: Naypyidaw
Currency: Kyat
Languages: Burmese (official), several indigenous languages
Religions: Buddhism (88 %), Christianity (6 %), Islam (4 %), Animism (0,8 %), Hindu (0,5 %)
FCA in Myanmar: since 2014
Our results in 2019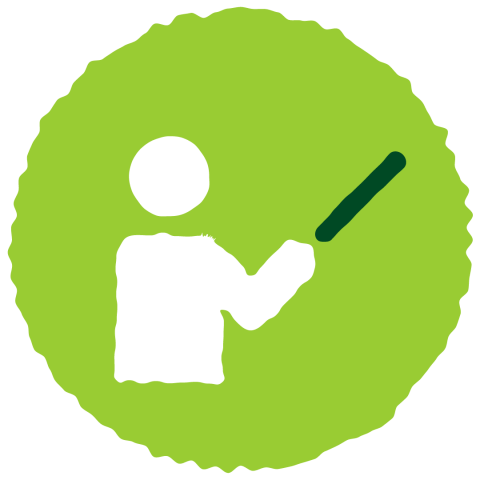 2547
children and youth received support to continue their education.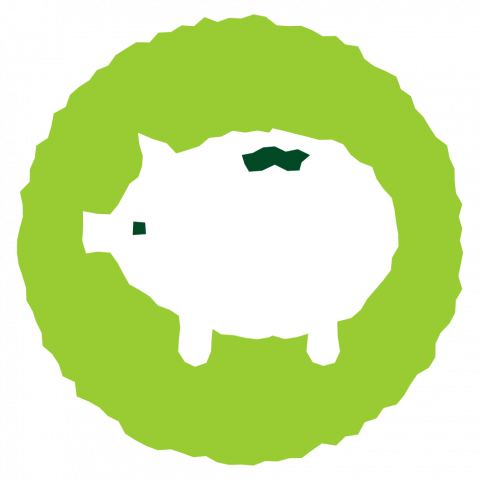 4347
internally displaced households received humanitarian assistance.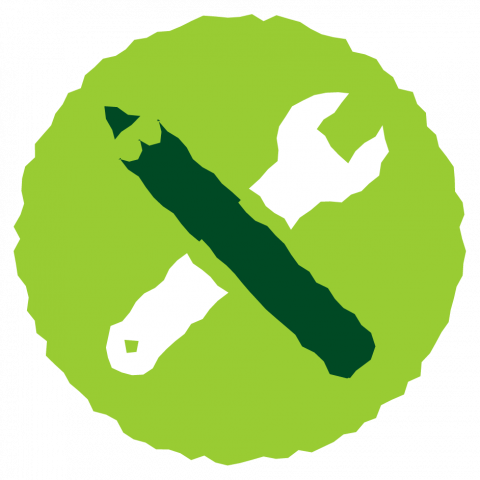 590
people in vulnerable position found employment.
Education and income for women and youth
FCA´s focus  is on youth affected by conflict, displacement and poverty. We focus especially on quality non-formal learning opportunities and pathways to decent work through employment and self-employment. Another focus area is sustainable livelihoods for people in protracted crisis-affected areas, particularly for women, using market-based approaches.
We provide life-saving humanitarian assistance for crisis-affected people through emergency multi-purpose cash support, and EiE for crisis-affected children and adolescents through cash support and teacher training.
We work to reduce poverty among women by providing them with education and income opportunities. Our goal is to ensure that women have as large a role as possible in the development of Myanmar.
Peace work
Myanmar is a country affected by local conflicts. We promote greater influence, participation and inclusion of women and youth in community development processes and decision-making through various project activities, and promote greater interfaith understanding.