Myanmar
Although Myanmar has developed considerably in recent years, it is still among the least developed countries in Southeast Asia. So far, the countryside has benefited very little from the economic growth. Many vulnerable groups, such as numerous ethnic minority communities, require support.
Finn Church Aid's (FCA) work in Myanmar focuses on improving livelihoods and food security in rural areas. Approximately 70 percent of the population lives in rural areas.

Myanmar
Population: 55.6 million
Capital: Naypyidaw
Currency: Kyat
Languages: Burmese (official), several indigenous languages
Religions: Buddhism (88 %), Christianity (6 %), Islam (4 %), Animism (0,8 %), Hindu (0,5 %)
FCA in Myanmar: since 2014
Our results in 2019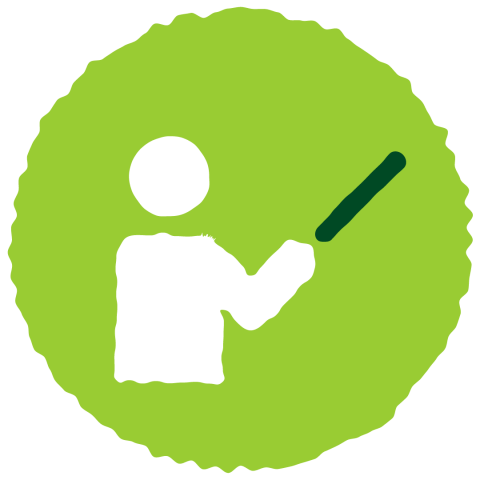 2547
children and youth received support to continue their education.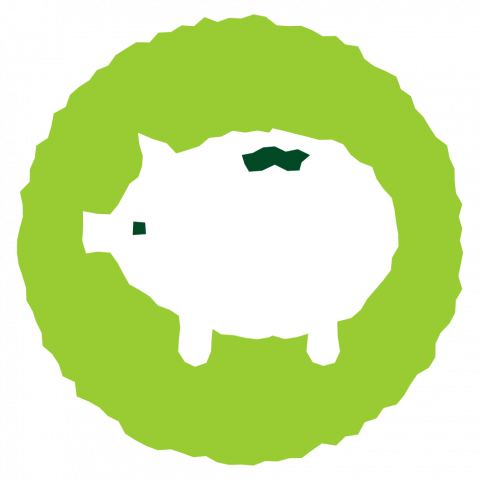 4347
internally displaced households received humanitarian assistance.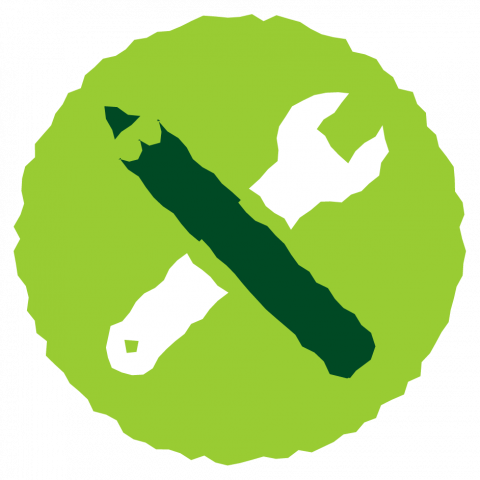 590
people in vulnerable position found employment.
Education and income for women
With support from the Women's Bank, we work to reduce poverty among women by providing them with education and income opportunities. Our goal is to ensure that women have as large a role as possible in the development of Myanmar.
Support for rural regions
The aim of our work is to improve the lives of people in poor rural areas, with a particular focus on food security and livelihood opportunities. Countryside is home to roughly 70 per cent of the country's population.
FCA seeks to bolster local leadership and administration in order to ensure fair and sustainable development. In addition, we help communities to efficiently prepare for natural disasters. Due to its geographical location, Myanmar is highly susceptible to storms and floods.
Peace work
FCA works to support the dialogue between different parties of conflicts. Our work for the right to peace aims to address the ongoing violence in Rakhine and Kachin State by increasing the capacity building of peace building organisations. Our partner, the Center for Peace and Conflict Studies (CPCS) has conducted an analysis of the conflict dynamics in Rakhine State and in Kachin State as input for planning and programming for strategic intervention for FCA from 2016 onwards.