Uganda
While extreme poverty has decreased faster in Uganda than any other country in Africa, there is still much to be done especially in its Northern parts where FCA works with both refugees and local communities.
Finn Church Aid's (FCA) operations in Uganda span across the rights to quality education, sustainable livelihoods and peace. FCA's role and responsibility has grown in response to the massive influx of refugees from South Sudan.

Uganda
Population: 40.9 million
Capital: Kampala
Currency: Ugandan shilling
Languages: English (official), Swahili (official), Ganda (Luganda), Arabic, other indigenous languages
Religions: Protestant 45%  Roman Catholic 39%, Muslim 14%, other 2%
FCA in Uganda: Since 2014
Our results in 2018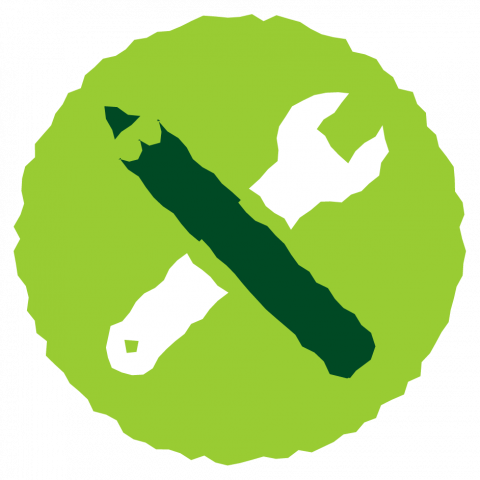 799
youth graduated from vocational school.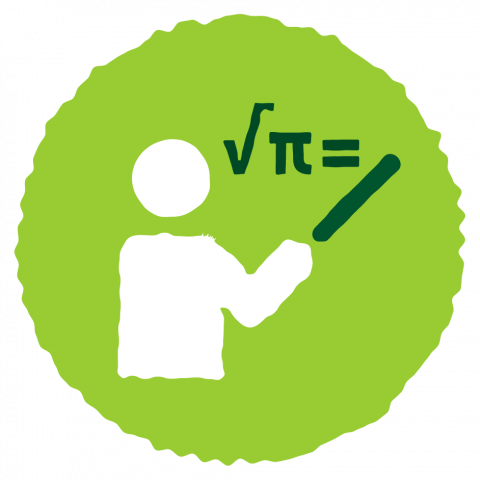 20
youth graduated with Finnish micro-entrepreneurship diploma.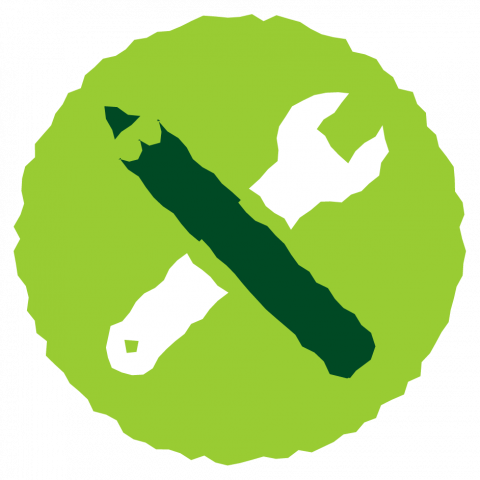 70 %
of the graduates from FCA's vocational training were employed.
The refugee crisis in Uganda
Following the renewed fighting in South Sudan, the number of South Sudanese refugees has increased rapidly in Uganda. As a reliable humanitarian actor, FCA was invited by the Office of the Prime Minister (OPM) to respond to the influx in July 2016.
In the initial phases, FCA participated in the overall response by providing support staff to the registration process of the refugees at the transit centres along the border entries, and later mobilised internal resources to construct the first permanent classroom structures in Bidibidi settlement to facilitate safe and protective learning of the students.
OPM and UNHCR acknowledged FCA's work and selected FCA as an implementing partner in education and livelihoods in Bidibidi, Yumbe district – the world's largest refugee settlement.
FCA supports and manages the education sector response in the settlement through the provision of school materials, construction of permanent classrooms and latrines, facilitating teacher training, and enhancing the capacities of the school staff and families to advocate for sustainable solutions to protection and livelihoods.
FCA's other current donors in the refugee response include the European Commission's Humanitarian Aid and Civil Protection Department (ECHO) and the Ministry for Foreign Affairs of Finland.
Education and employment for youth
In 2015, FCA established the first school for children with disabilities in Adjumani district, which has been home to refugees from South Sudan for nearly 30 years. The school offers inclusive education for refugee and host community children with the boarding facility for the children living afar from the school.
FCA has developed a business model which is implemented in the Rwamwanja refugee settlement with Congolese refugees and host community students. The project involves supporting graduates for job readiness, to write business plans, starting own businesses and linking them to the private sector for employment within for instance hotel management and motorcycle maintenance.
FCA has also trained over 400 teachers to provide support to children with special needs, including skills such as sign language and child-centered, protective education.
Improving quality education in 140 schools
FCA has improved food security and supported farmers in using new agricultural methods and selling their crops in the northern parts of Uganda. In rural areas throughout Uganda, women are provided with opportunities for microloans with the support by FCA's Women's Bank in order to increase their livelihood opportunities.
FCA has secured funding from UNICEF to implement a project aimed at improving the quality of education in 140 schools in the least well performing seven districts in South-West and West Nile regions. The project focuses on improving teachers' competence through mentoring and coaching, classroom management and increasing parents' involvement in school activities.
FCA conducted an assessment with Makerere University Institute of Peace and a local partner, Uganda Muslim Youth Development Forum to identify drivers of violent extremism among youth in Uganda. The report is used as a reference point for FCA peace work in Uganda from 2017 onwards.