Somalia
Decades of violence has made Somalia one of the poorest and most fragile states in the world. The state practically ceased to exist as a consequence of the civil war that began in 1990. Extremist groups like al-Shabaab still control some areas in Somalia and conduct attacks on restaurants and hotels in the capital Mogadishu.
Finn Church Aid (FCA) supports peace and reconciliation in Somalia, and supports the rebuilding of government structures. Humanitarian aid brings water and food to drought-affected areas.

Somalia
Population: 11.3 million
Capital: Mogadishu
Currency: Somali shilling
Languages: Somali (official), Arabic (official), Italian, English
Religion: Islam
FCA in Somalia: since 2008
Our results in 2019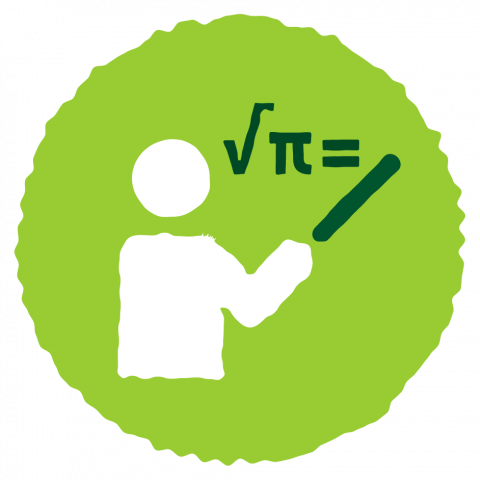 4259
children got access to primary education.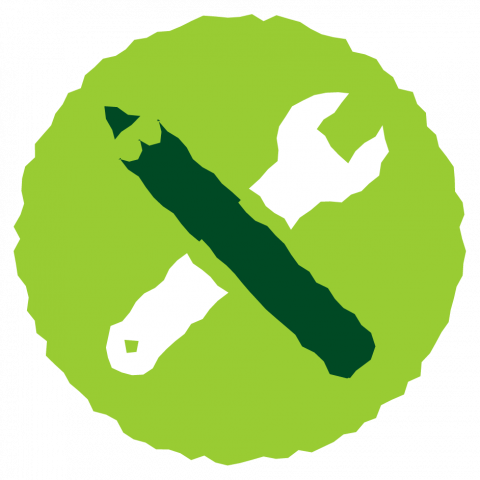 207
women were supported in advocacy work.
Ten years of support for peace and reconciliation
The reconstruction of the federal state began in 2012, and in the spring of 2017, a new and energetic government began working hard for peace, reconciliation and an improved security situation as well as development.
FCA has conducted peace work in Somalia since 2008. In recent years, FCA has supported the building of local and central administration as well as the national reconciliation process.
FCA ensures that women and youth are included in peace building. FCA has convened conferences and gatherings, where marginalised groups have made their voices heard, and helped disputing groups find common ground with each other.
In the 2016 parliamentary elections, FCA supported the increase of women in parliament. As a result, women make up 24 percent of the total amount of parliamentarians – a 10 percent increase compared to the previous parliament.
FCA has solved 25 local conflicts in cooperation with religious and traditional leaders, who play a significant role in solving and preventing conflicts.
FCA strengthens peace through livelihoods
Increasing opportunities for livelihoods is an important part of peace work. FCA has successfully improved livelihood opportunities of internally displaced people (IDP) through livestock interventions. During long-term projects, many families have succeeded in raising the number of animals to at least three times the number of cows and goats originally given to them.
In livelihood trainings, participants learn new skills that help them for instance in establishing business enterprises. The projects have supported IDP's and returnees from Yemen in finding a new profession or starting their business.
Humanitarian aid in catastrophes
In addition to fighting and political turbulence, Somalia suffers from extended periods of severe drought. In 2016–2017, extreme drought drove parts of the country to the brink of famine and tens of thousands were forced to leave their homes.
In Baidoa, FCA has supported drought victims with water, and in Somaliland through cash support for water and food. FCA has also constructed water reservoirs for collecting rain water.