Central African Republic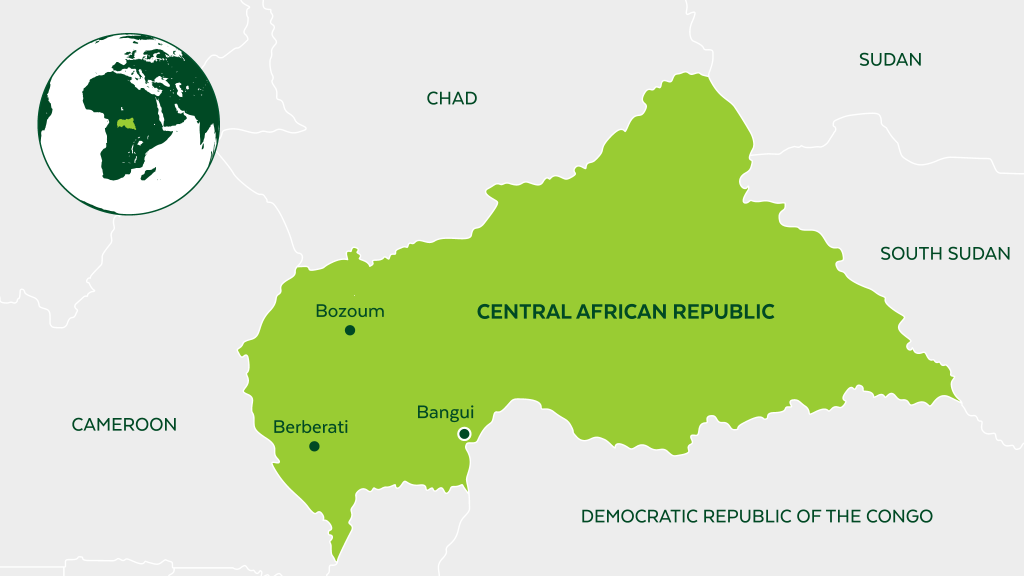 Central African Republic (CAR) is one of the poorest nations in the world. According to the 2019 Fragile State Index -listing, the country is the 6th most fragile state in the world. More than half of the population are in need of humanitarian assistance.
Finn Church Aid´s (FCA) operations in CAR are particularly focused on promoting peace and developing the country's education system together with the local Ministry of Education.
FCA is the only Finnish NGO operating in the Central African Republic.
In 2020, we set up a new regional office in Bangassou due to the increasing need for humanitarian assistance in the south-east of the country.
Population: 4.8 million
Capital: Bangui
Currency: Central African CFA franc
Languages: French (official), Sango (official, national language), dozens of indigenous languages
Religions: Christians 89.5 % (indigenous practices strongly influence the Christian majority), Muslims 9.5 %
FCA in Central African Republic: since 2013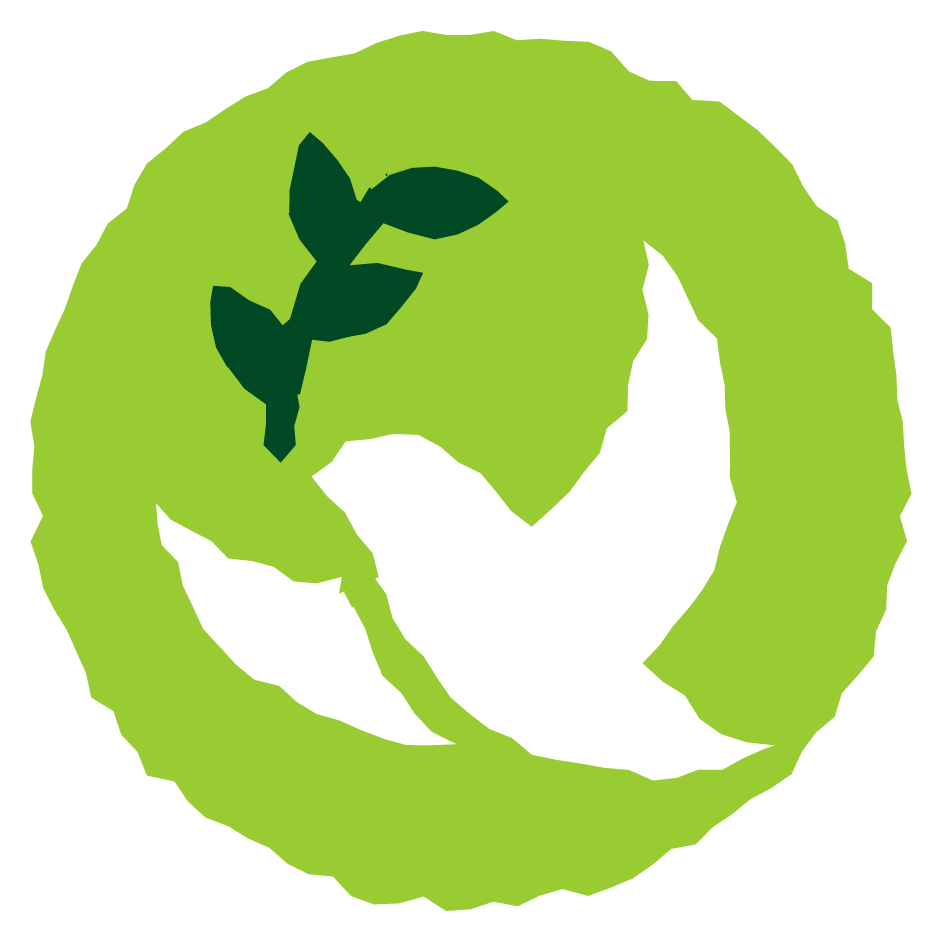 30
women were trained in peacebuilding in Bozoum.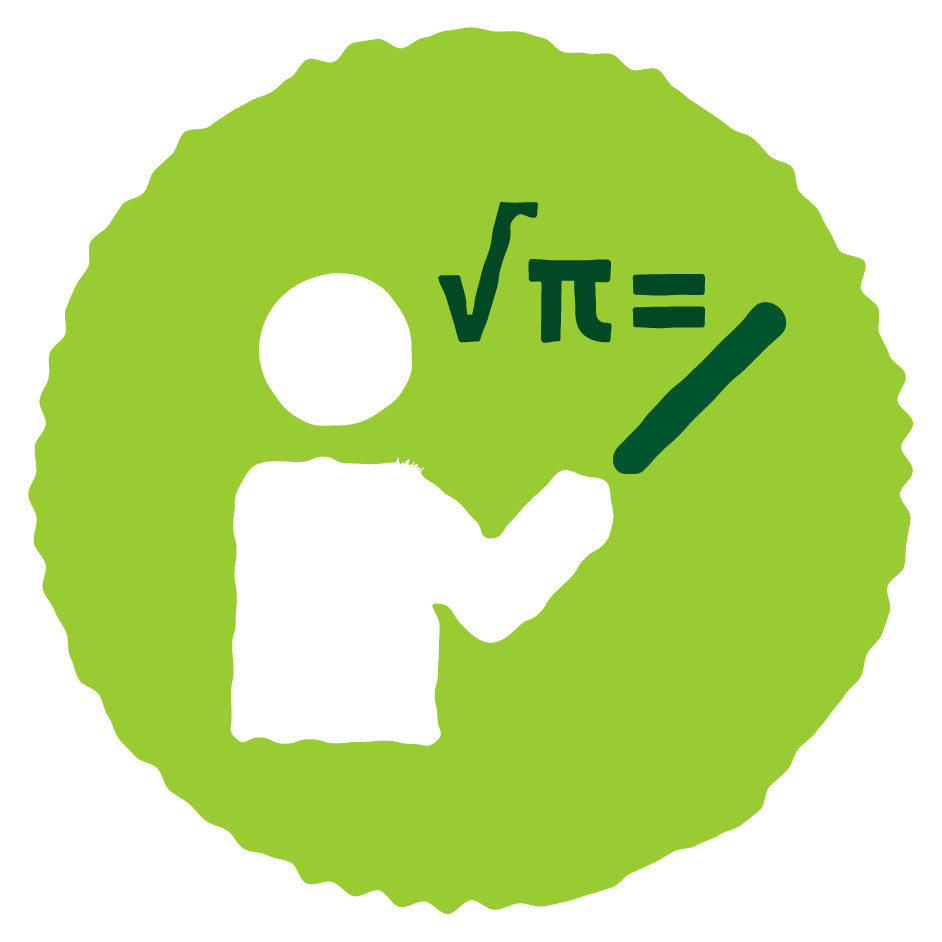 206
young people with disabilities could attend school with our support.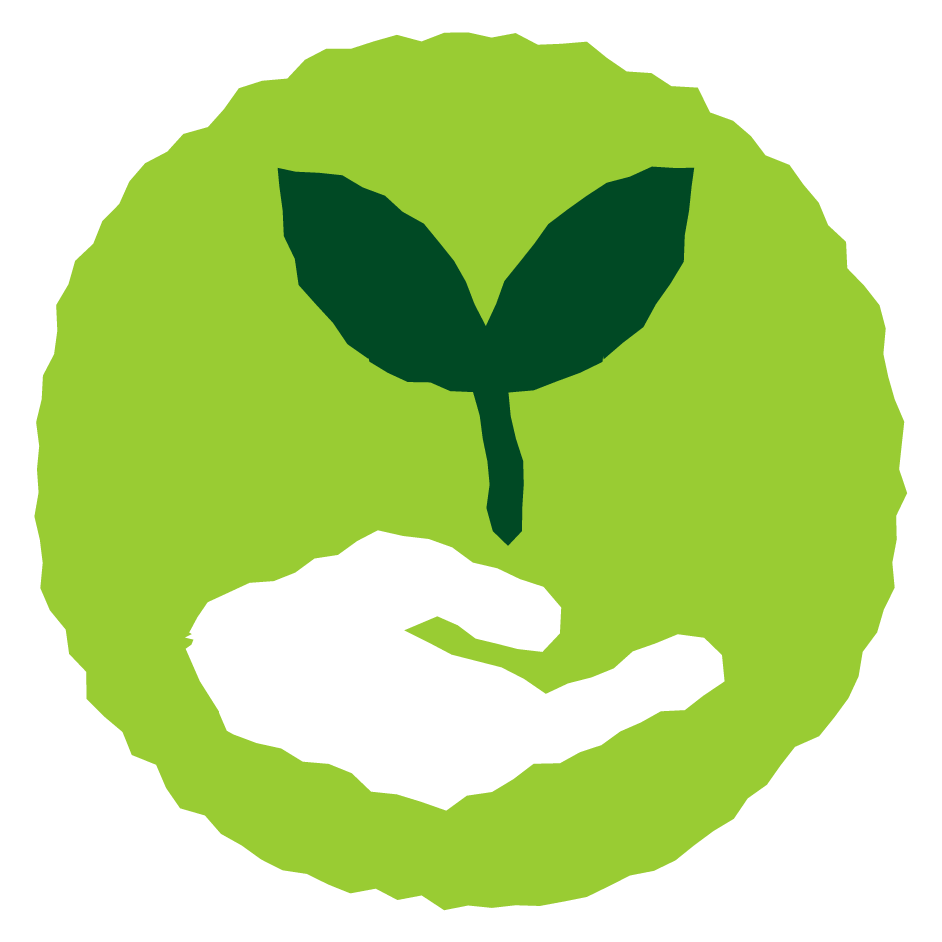 More than 1,000
vulnerable people helped to provide for themselves.
Developing education sector in Central African Republic
The military conflict in 2013 forced people to flee their homes and inflicted significant damage on the country's education system. Soldiers took over schools and laid waste to their equipment. More than a million central africans have fled their homes, and over 500,000 of them are still displaced in the neighbouring countries Chad, Cameroon and The Democratic Republic of the Congo.
There is an urgent need for teachers, as the great majority of them fled persecution to neighbouring countries during the civil war. FCA has provided teacher training to parents in local communities to ensure that children have access to the education they deserve.
More than half of the population in Central African Republic are illiterate. Therefore, FCA supports literacy training also for adults. In Bozoum, a city located in the north-western part of the country, FCA and the Ministry of Education in CAR have collaborated in training literacy teachers for adult women groups.
FCA supports parents' associations to encourage commitment to their children's education. Awareness raising campaigns are carried out on the importance of education with special emphasis on sending girls to school.
Promoting peace in Central African Republic by training communities in reconciliation skills
FCA's peace work in the Central African Republic contains fostering dialogue between various religious groups and arranging peace mediation training in five different prefectures. Religious leaders and imams have also received training that has reinforced their skills and roles as peace mediators.
Towards the end of 2020, elections were held in the Central African Republic. In the run-up to the elections, we engaged in peace work to ensure that everyone had equal rights and opportunities to vote, and campaigned against hate speech and misinformation, especially among young people. We trained 70 young people in conflict prevention, stopping rumours and peace education, and hosted six youth peace groups.
The prolonged conflict has made livelihoods uncertain. FCA arranges small entrepreneurship trainings and supports parents' associations in making a living so that they could buy their children school supplies.