Nepal
Nepal is one of the poorest countries in Asia. About a quarter of the population lives below the poverty line. The vast majority of people earn their livelihood through agriculture. Many people from the Nepalese countryside move abroad for work, especially to India. This has resulted in a host of problems, including human trafficking.
Finn Church Aid's (FCA)  efforts in Nepal focus on strengthening the rights of poor and socially excluded women and children, improving their opportunities for earning a livelihood, and ensuring the realization of human rights. The work also includes improving preparedness for natural disasters. The development programme is implemented in cooperation with local NGOs and organised village communities.

Nepal
Population: 29.7 million
Capital: Kathmandu
Currency: Rupee
Languages: Nepali (official), more than 120 listed mother languages
Religions: Hindu 81.3 %, Buddhist 9 %, Muslim 4.4 %, Kirant 3.1 %, Christian 1.4 %, other
FCA in Nepal: since 2013
Our results in 2019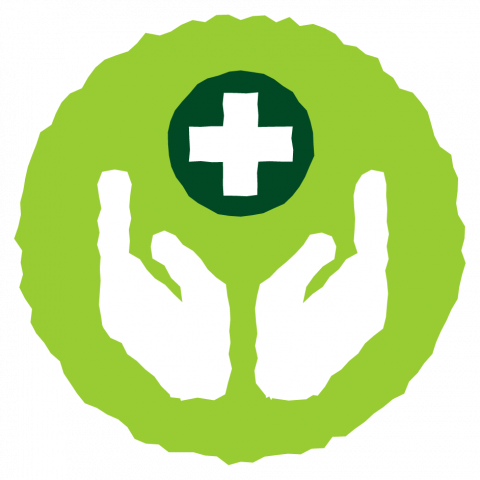 6156
people affected by natural disasters received humanitarian aid.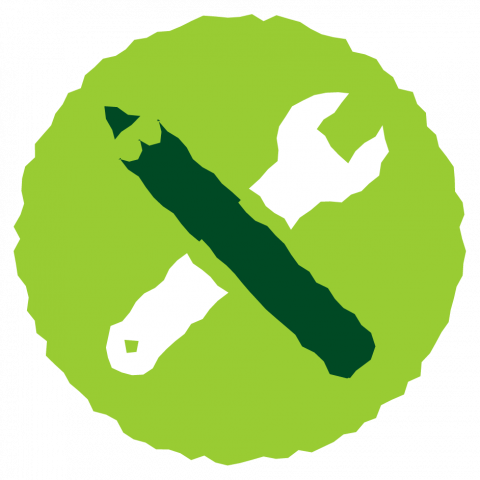 792
people were supported to become self-employed.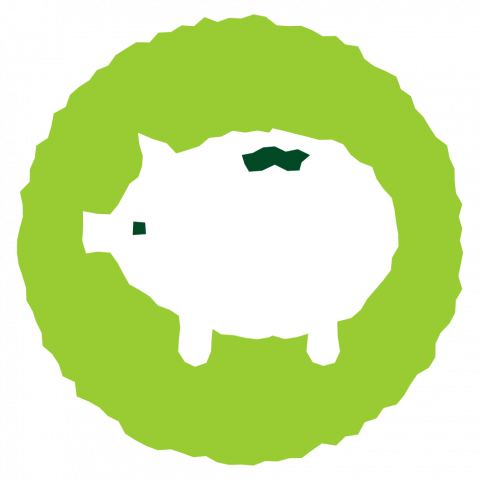 3193
people affected by floods and landslides received cash transfers.
Supporting discriminated population groups
FCA aims to support Nepal's discriminated population groups, members of which have, in the past, been forced into bonded labour. We offer freed bonded labourers information on human rights as well as vocational training.
FCA provides Technical Vocational Education and Training (TVET) services for unemployed youth and women from most marginalized groups such as ex-bonded labours and supports them with career counselling and job placement.
We provide the ostracised Dalits – i.e. 'untouchables' – with education on human rights and exert pressure on the administration to weed out human rights violations against these people. FCA supports to bring various civil society actors in common platforms to combat against caste-based discrimination (CBD) through advocacy and awareness to strengthen the implementation of Nepal's non-discriminatory legal framework. We also support investigative journalism to surface unreached CBD issues including discrimination of Dalit women from remote areas.
Strengthening the livelihood of women
FCA works to improve the livelihoods of women in Nepal. Women are still faced with discrimination and infringement of their rights. Our goal is to get women involved in the decision-making of communities and ensure their rights with regard to land ownership, education and sustainable livelihood.
FCA works to promote the access to finance to rural women through establishment of women-led and owned institutions such as women's groups and cooperatives. The Women's Bank supports and strengthens women's cooperatives in Nepal.