Jordan
Jordan has received the third highest number of Syrian refugees since the conflict started in 2011. The large numbers of Syrian refugees affect the Jordanian society in many ways, and there are no signs for the situation to improve any time soon.
Finn Church Aid's (FCA) efforts in Jordan focus in particular on building resilience of refugees and their Jordanian host communities with a view to reducing dependency on humanitarian aid. FCA assists Syrian refugees with non-formal education, vocational skills and psychosocial support.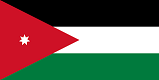 Jordan
Population: 10.5 million
Capital: Amman
Currency: Jordanian dinar
Languages: arabic (official), english
Religions: Muslims (97 %), Christians (2%), others
FCA in Jordan: since 2012
Our results in 2018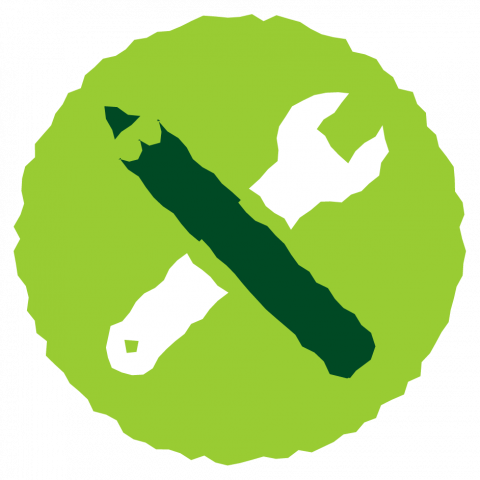 49
new businesses were established thanks to FCA's entrepreneurship training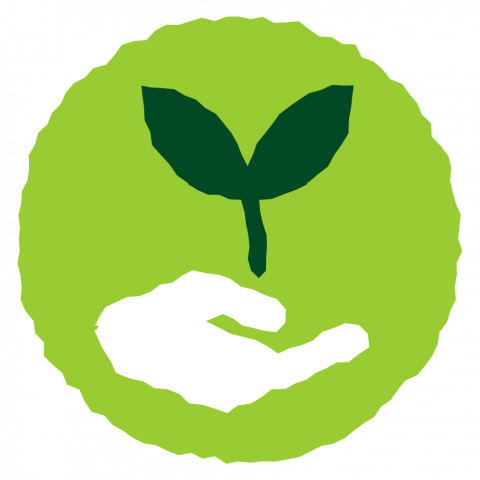 501
youth received support in transferring to labour market.
Support to youth employment
We combat youth unemployment in Jordan by offering education and by helping youth find jobs, engaging in cooperation with businesses, and supporting the establishment of small enterprises. We strengthen local competencies and youth employment by providing training in student counselling and on-the-job learning in vocational schools and the private sector.
The education offered to youth includes subjects like English, ITC skills, mobile phone repair courses and craft workshops. Additionally, youth receives psychosocial support through physical exercise and other recreational activities, such as circus and soccer.
In 2018, instructors trained by FCA provided support to 501 people in transferring to the labour market or to new jobs.