Kenya
Northern Kenya, in particular, suffers from conflicts related to natural resources, such as water and land ownership. Finn Church Aid's (FCA) operates in Turkana, Garissa, and Marsabit, which are the poorest counties in the country.
FCA aims to help local communities and governments to resolve and prevent conflicts in order to thwart violence in the five counties of northern Kenya.
Kenya
Population: 48.4 million
Capital: Nairobi
Currency: Kenyan shilling
Languages: English (official), Kiswahili (official), numerous indigenous languages
Religions: Christianity (83 %), Islam (11 %), Traditionalists (2 %), other
FCA in Kenya: since 2014
Our results in 2019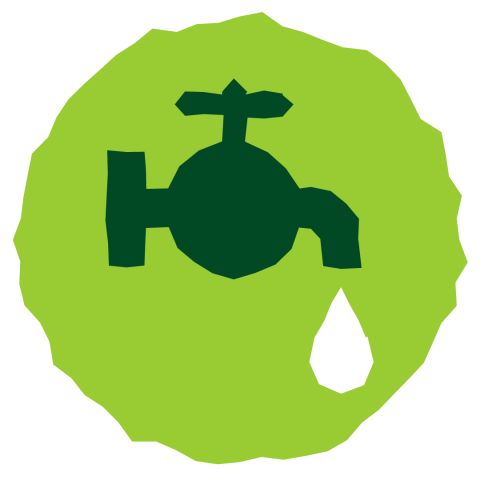 27 725
people got access to water.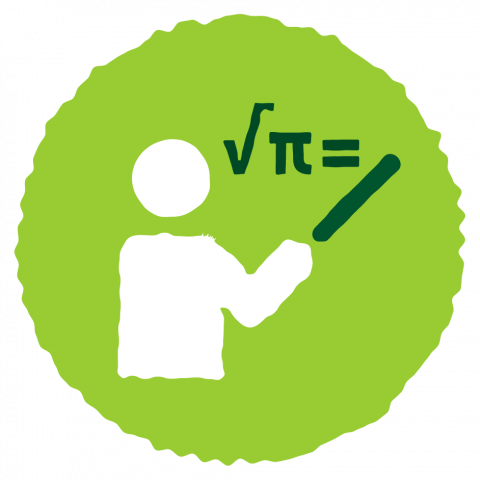 21 909
children's and youth's education was supported.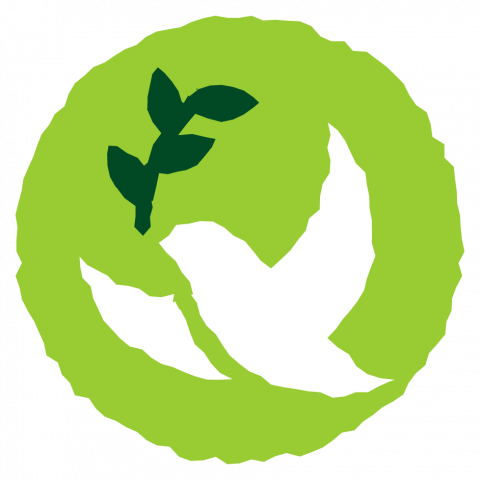 270
former warriors were supported in peace work.
Support to teacher training
Finn Church Aid supports access to primary education in Turkana, Garissa and Marsabit, which are the poorest counties of the country. FCA operating areas in Kenya have been plagued by drought in recent years. The water shortage affects children's education because they often have to walk long distances to fetch water for their families.
In 2019 FCA improved the availability of pure water for 27 725 citizens, for instance, through water systems built in conjunction with schools.
We also work to support the local governments to take more responsibility for development in their own regions by virtue of the constitution that was reformed in 2013. In this way, local residents can have more influence on decisions regarding their own lives.
The work is conducted in cooperation with local authorities as well as local and UN organisations.