You can get involved in Finn Church Aid's work in various ways. By participating, you are giving your time and expertise to help people in need. Your time is a valuable asset in our action for human dignity and we are extremely appreciative of all volunteers.
See if you can find a way to participate that suits you!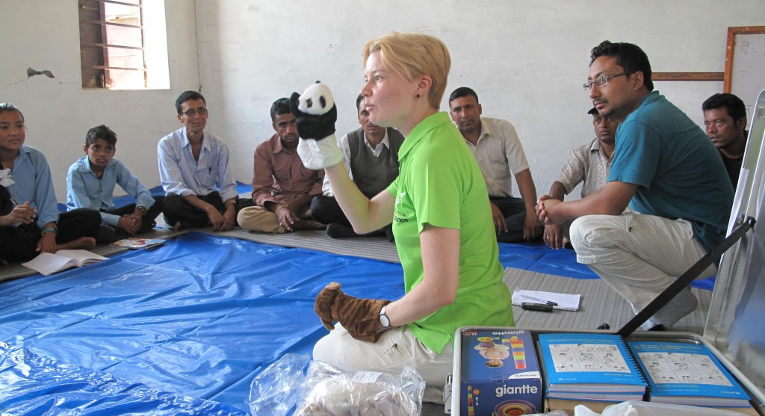 Humanitarian Roster
FCA provides emergency assistance in humanitarian crises, also in protracted humanitarian crises, especially in refugee and IDP settings. FCA Humanitarian Roster is a database of pre-selected internal and external candidates who have the appropriate skills and relevant experience to support FCA and its partners in emergency preparedness, response and recovery.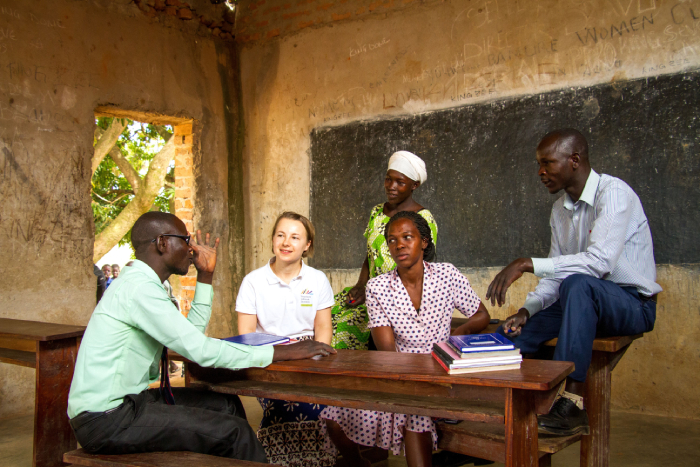 Teachers without Borders
Teachers without Borders (TwB) is a volunteer network for Education Professionals. The network strengthens the quality of education in Finn Church Aid's development cooperation projects by building on Finnish expertise – via distance or on site. The volunteers train and mentor local colleagues and support the education sector structures. The volunteers also have a chance to learn new and develop their expertise.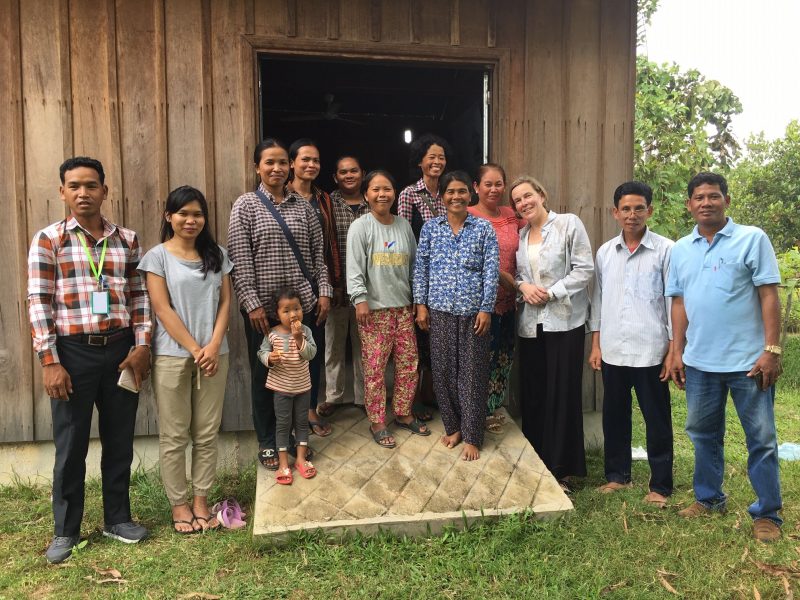 Skills Donation
Skills Donation international volunteer program supports women's entrepreneurship in Women's Banks' projects by building on the expertise of the network members. The volunteer positions focus on specific needs and the solutions are identified together with local actors. The volunteers may, for example, support market research and planning work or offer trainings and mentorship.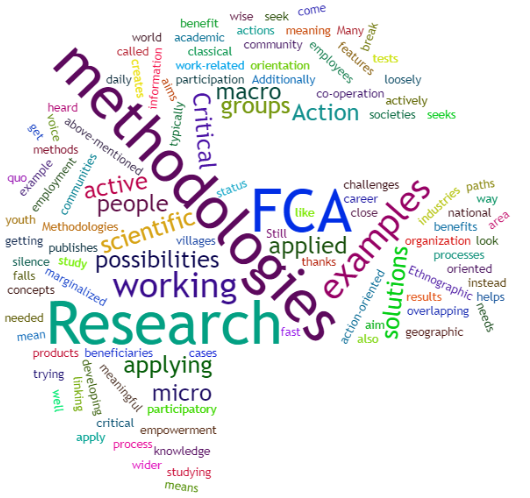 FCA Research
Research is an important part of the country programmes in our partner countries. If you are a Master's Degree Student or a Doctoral Candidate, you are welcome to think FCA as a possible partner for your research.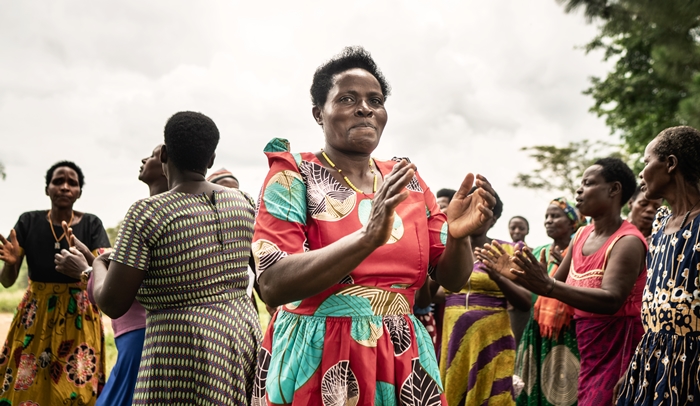 Women's Bank
Women's Bank supports women's vocational training, sustainable entrepreneurship and livelihoods in fragile contexts in Africa, Asia and the Middle East. We promote women's rights and work towards a gender equal world. We are an active network of monthly donors, corporate partners and a national volunteer network. A just world needs us all – you are warmly welcome!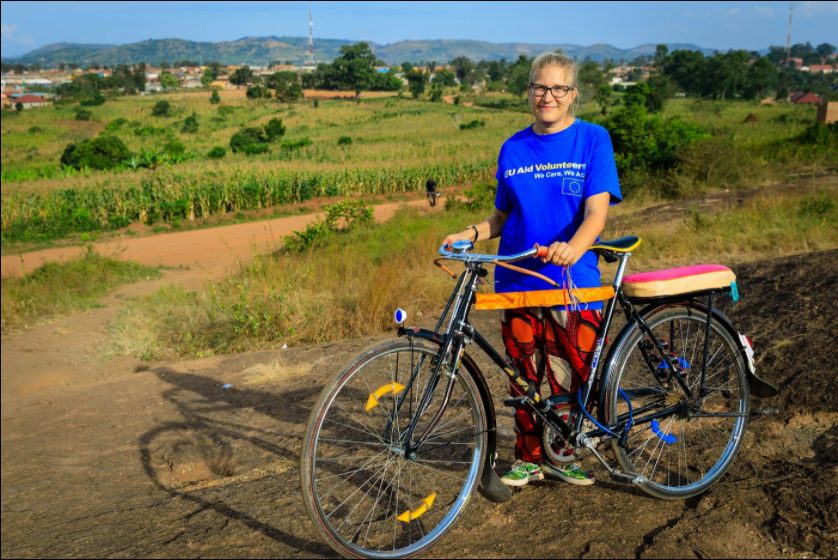 EU Aid Volunteers
The EU Aid Volunteer program strengthens the local capacity in disaster-prone areas through volunteer deployments. The program contributes to more effective humanitarian response, disaster risk reduction, climate change adaptation and resilience in Uganda and Kenya. The project 'ACT 2 AID' is implemented with a coalition of ACT Alliance member organisations, Cordaid and Finn Church Aid.
More information coming soon!
WeFood
Join us to do reduce food waste! Become a volunteer in waste food store WeFood! The store is located in Redi shopping center and we are looking for volunteers for both the store and logistics. Welcome to do meaningful volunteering in a nice team! Send your application to wefood@kua.fi.

Corporate Cooperation
Our Head Office is in Helsinki, Finland, and our work is supported by country offices, with more than 300 employees, and carefully selected local partners in each target country. Our donors and partners play a vital role in driving change with us. Could your company be one of them?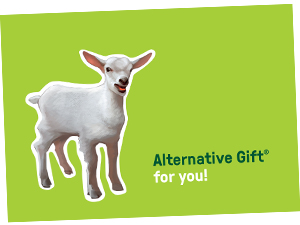 Alternative Gifts
Alternative Gifts are valuable, ecological and ethical gifts. These gifts help us secure basic necessities, such as food, security and water, to vulnerable people in catastrophe areas.
Major Gifts
Finn Church Aid's major donors are private people who do remarkable things for mankind. They are long-term supporters of our work – people who stand by our side for years. They are also people who give a one-time major donation to support a project close to their hearts.