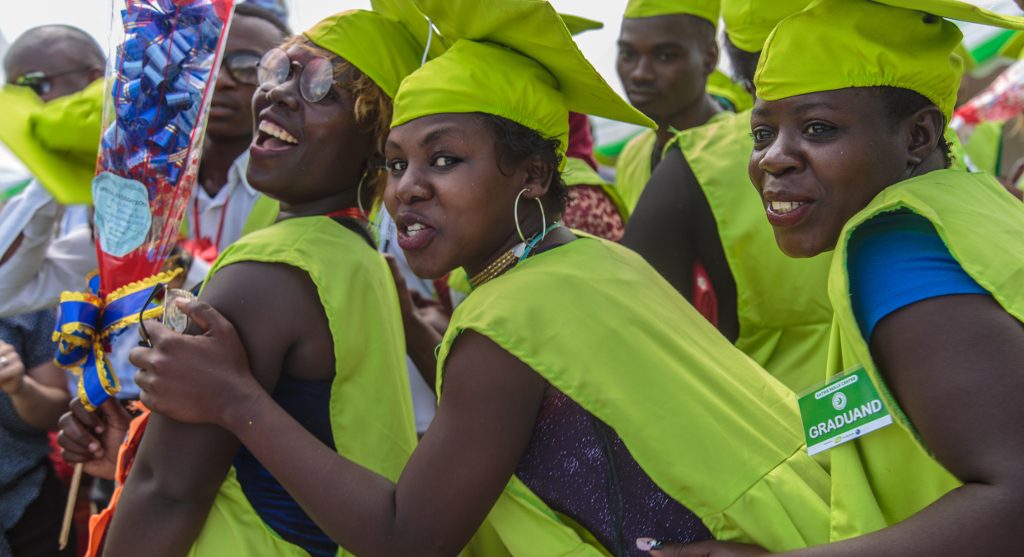 Vocational training graduates from Kampala's notorious slum determined to become role models for youth
Growing up in Uganda's biggest slum can label a person for a lifetime. Last week, 95 youth celebrated their graduation from Katwe's Skills Center in Kampala, showing what can become of them when given a chance.
Learn more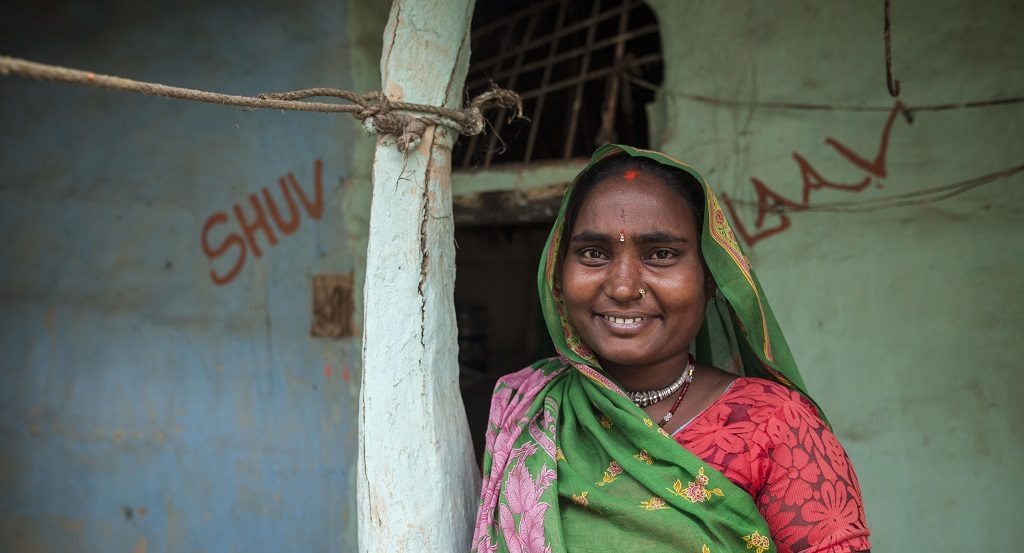 A small restaurant of her own brought happiness to Savitri Devi Mandal's family
"Now we can work together. My husband doesn't have to leave home to look for work. We are even able to put money away for saving. Our children are all in school", says Savitri Devi Mandal from Terai, Nepal.
Learn more