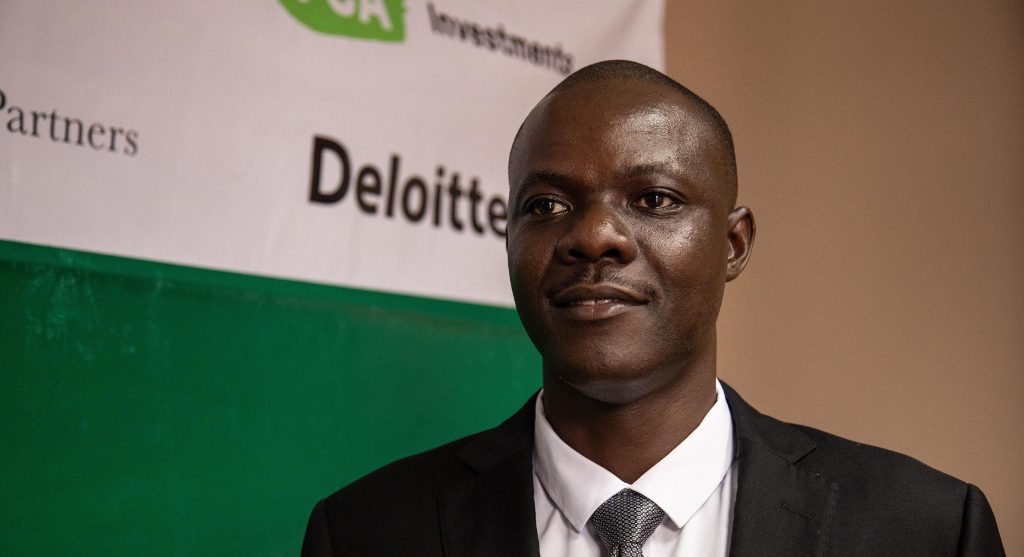 The success story of responsible investment pioneer Emmanuel Obwori began 20 years ago in a Ugandan computer hall
Ugandan Emmanuel Obwori, 40, has founded and run five different businesses during his lifetime, all of which have been successful. Now he has a job that no one in Finland had done before January 2019.
Learn more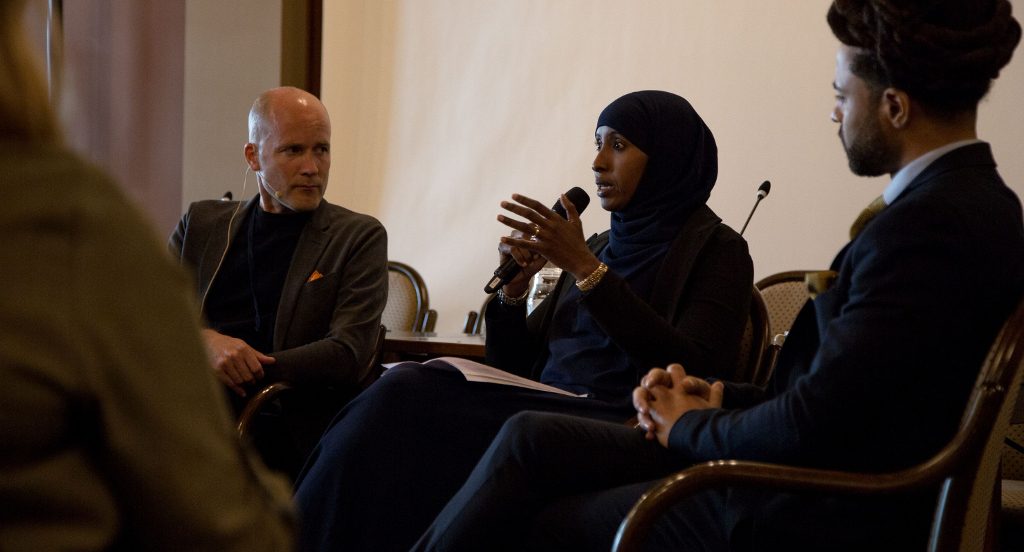 "A person either is or is not insane" - in Somalia, there are no words for mental health care
With the support of FCA, psychotherapist Rowda Olad works in grassroots-level mental health care and participates in the reconciliation work in Somalia.
Learn more