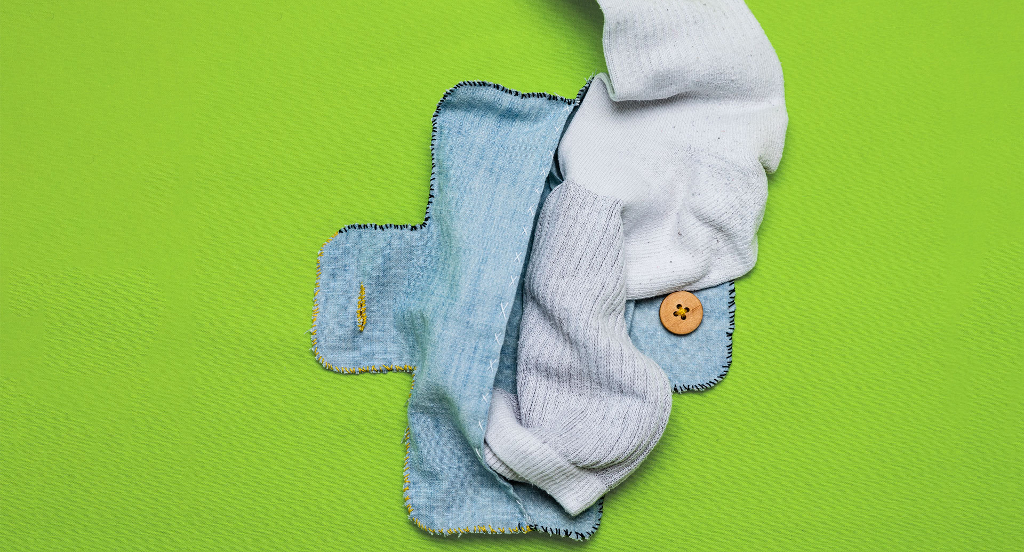 Periods interfere with the education of far too many girls
Millions of girls and women living in refugee camps urgently need feminine hygiene products. They also desperately hope for access to clean water, soap and functioning door locks.
Learn more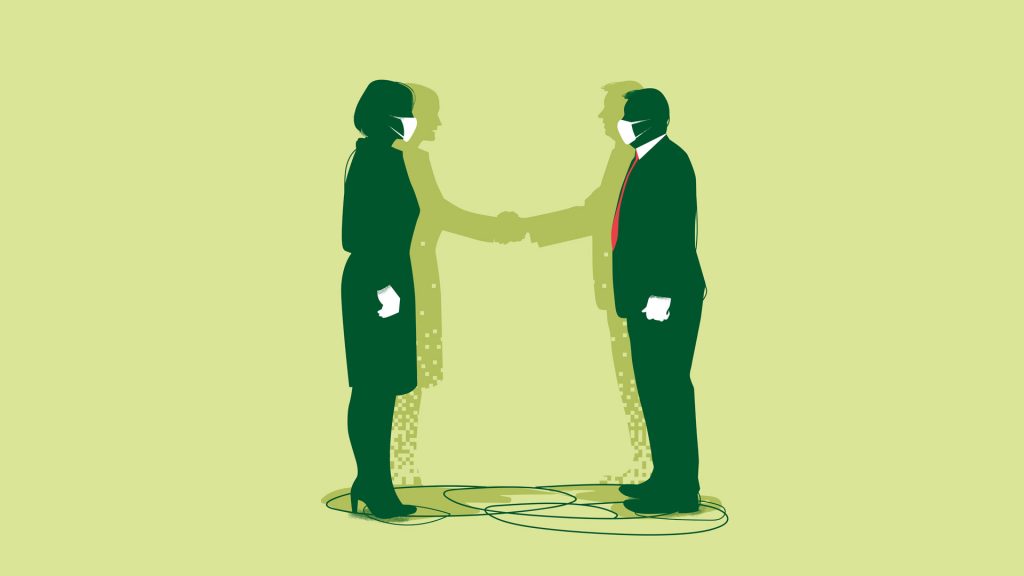 The pandemic created a need for digital peacebuilders 
Covid-19 is tough on us in many ways. It has also changed how we make peace. Our usual responses to overcome disagreement or conflict – like important symbolic acts of shaking hands, or even hugging – are out of the question.
Learn more