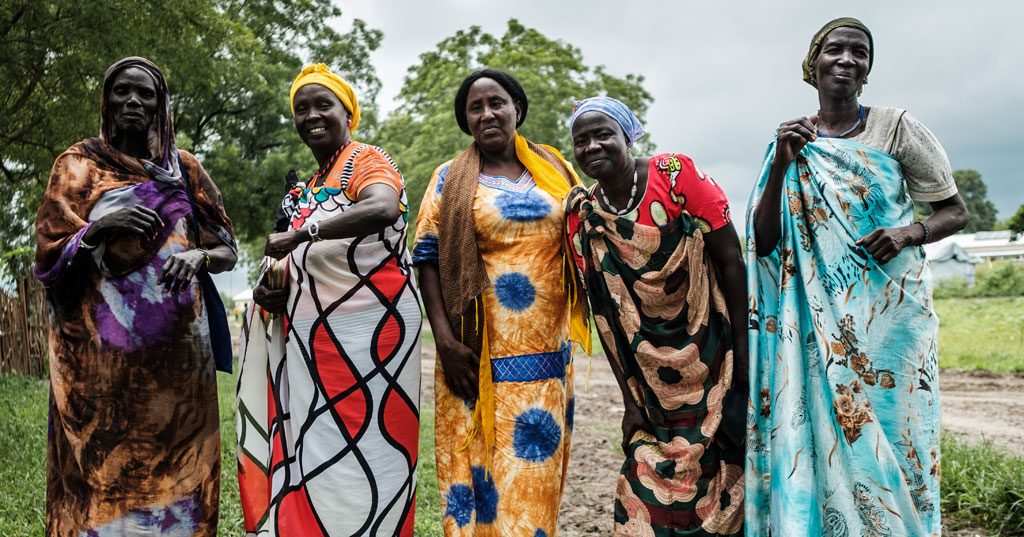 How women make a difference for peace in South Sudan
A group of inspiring women have helped reduce violence in an area known as South Sudan's Wild West.
Learn more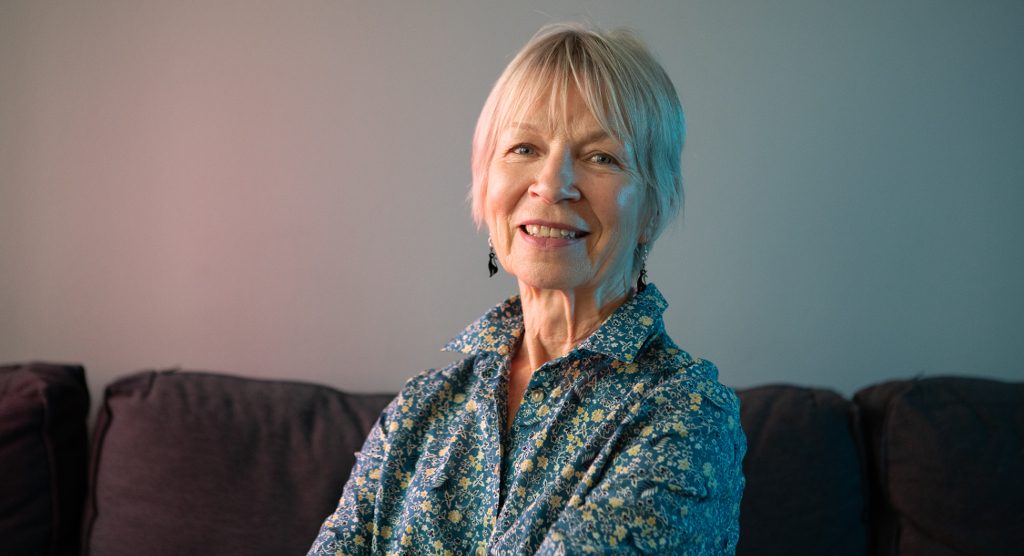 The 100th volunteer to go abroad with Teachers Without Borders: "Reaching for your dreams gives your life an incredible sense of meaning"
Elina Yli-Hakala first experienced wanderlust as a child when she climbed to the top of a big pine. Today she is an experienced volunteer worker, who never stopped exploring.
Learn more