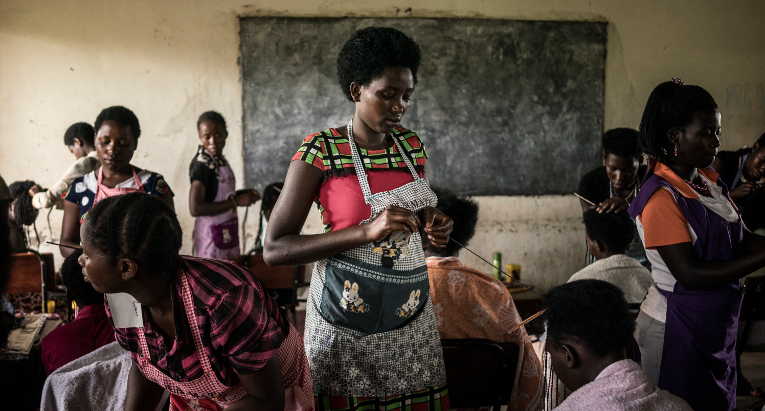 Finland to invest EUR 16 million in small businesses in developing countries through Finn Church Aid
There is a desperate shortage of decent jobs in developing countries. Finn Church Aid's (FCA) investment company responds to this need by introducing a new tool to Finland's development policy.
Learn more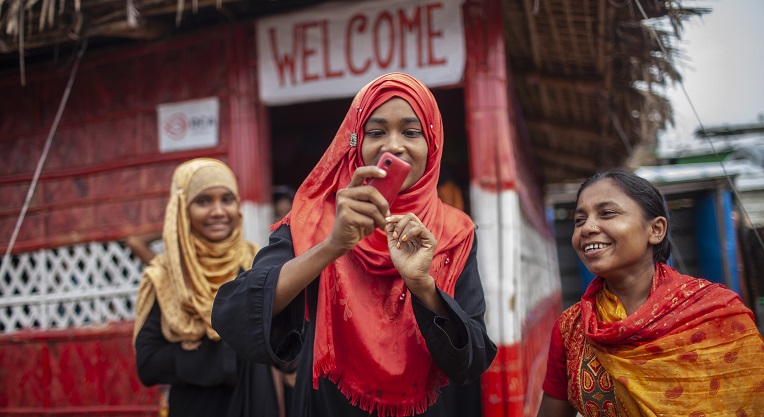 Rohingya women and girls meet and study in safe places at refugee camps in Bangladesh
Women and girls learn to read and acquire new skills in the FCA/DCA project in two refugee camps in Bangladesh. Education and livelihood opportunities are in short supply at the biggest refugee camp in the world.
Learn more