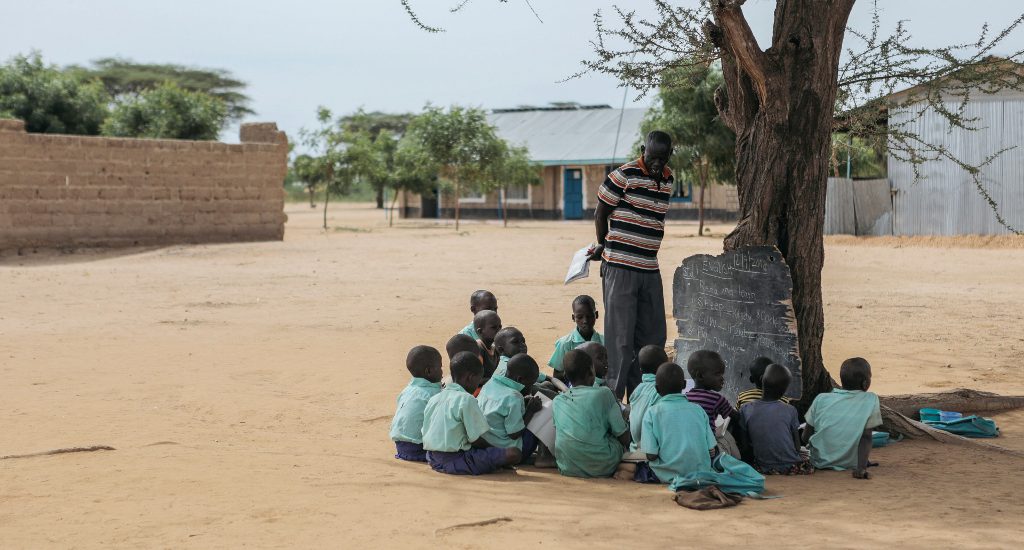 If you can read this, thank a teacher – these thoughts unite teachers around the world
Few adults from your childhood become as memorable as encouraging teachers. A good teacher can have a life-changing influence on a young person's future and career choice.
Learn more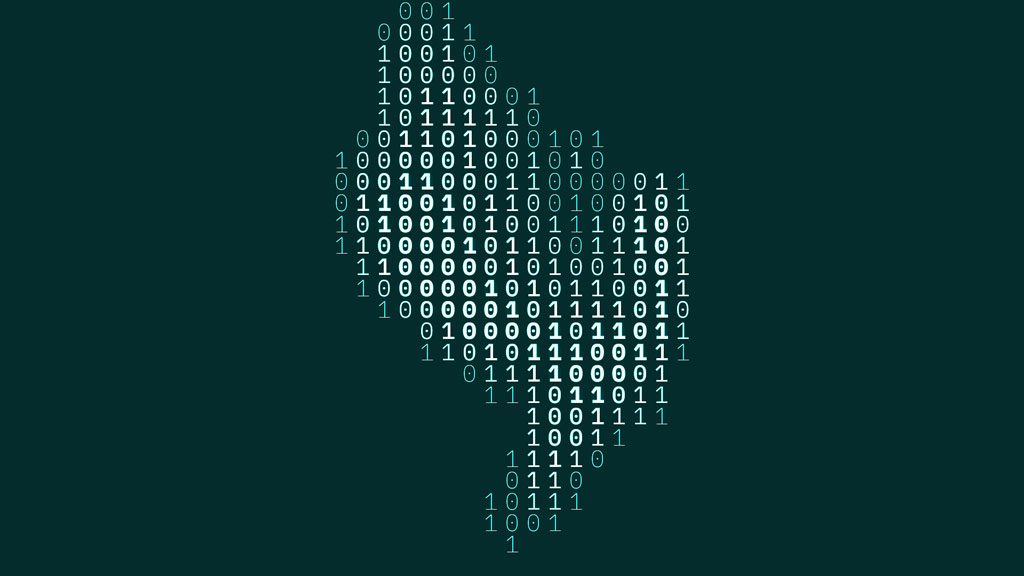 Great Need for PeaceTech
We love movies that reach into the future without losing touch with the world of today. We may react similarly when someone mentions PeaceTech (peace technology), viewing it as science fiction—but not necessarily.
Learn more