South Sudan
Conflict, food shortages and a collapsing economy have forced millions to leave their homes in South Sudan since it gained its independence in 2011.
Finn Church Aid (FCA) supports religious leaders as well as traditional leaders in mediating conflicts, building peace and eradicating hate speech. Young people are also identified as key agents of peace and positive change.
FCA implements projects and programmes in the states Jonglei, Central Equatoria and Lakes.

South-Sudan
Population: 10.2 million
Capital: Juba
Currency: South Sudanese pound
Languages: English (official), Arabic (includes Juba and Sudanese variants), regional languages include Dinka, Nuer, Bari, Zande, Shilluk
Religions: animist, Christian, Muslim
FCA in South-Sudan: since 2010
Our results in 2019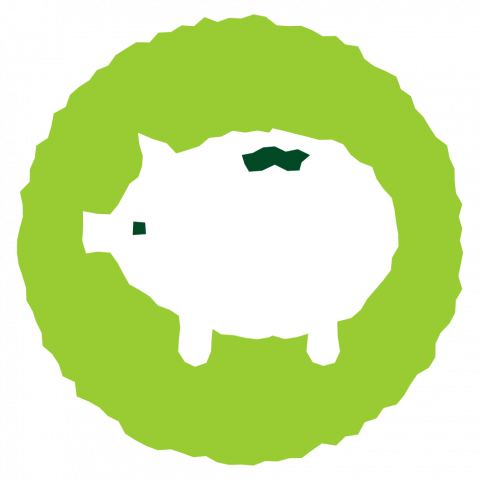 2325
families received cash assistance.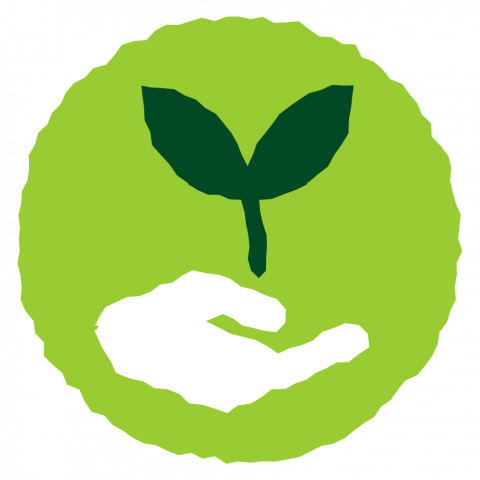 2028
farmers received seeds and equipment.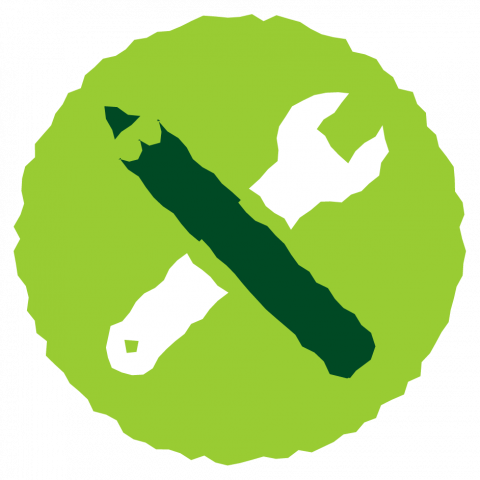 490
youth received vocational training.
Political power struggles prolong the conflict
The political power struggle between the country's President Salva Kiir and his former deputy Riek Machar began at the end of 2013 and has plunged the country into another civil war, igniting historical animosities and increasingly pitting ethnic groups against each other.
The latest cycle of violence began when fighting erupted between government and opposition forces in Juba in July 2016. By late 2019, 2.2 million people have fled the country. Conflict parties are accused of serious human rights violations, such as killing civilians and gang rapes.
Successful peace processes between communities
FCA's peace work in South Sudan focuses on the local and national levels. The country programme has facilitated intra- and inter-communal conflict resolution processes, including consultations and dialogues.
Because of these processes, 40 tribe leaders – a historical amount of key stakeholders – signed two peace agreements in 2016, preventing further outbreaks of violence within Boma state and between Boma state and Jonglei state. Over 90 per cent of the participants said they were happy with the peace process.
This success lays a promising foundation for further engagements. FCA engages traditional and religious leaders as well as youth in local conflict resolution and peacebuilding mechanisms, and exposes the benefits of peaceful solutions to conflicts by creating safe and neutral spaces for interaction between conflict parties. These mechanisms encourage the search for non-violent and negotiated settlements.
The Greater Jonglei region is a priority area because the conflicts in the area are multi-layered, complex and have long historical roots. The area remains, one of the most underdeveloped parts of the country, which causes further grievances and a deep sense of marginalization within the population.
Education and livelihoods increase stability
FCA promotes peaceful relations through income generation activities, and creates access to alternative livelihood opportunities through skills training courses in bakery, food processing, dairy processing, and fish handling and processing. Livelihoods and commerce also increase stability and enhance food production.
We support people in increasing food production and growing bigger crops. We also support micro-enterprises, both in rural and urban areas.
FCA aims to secure education opportunities for children and youth by building temporary and permanent schools for South Sudan's internally displaced people in for instance Mingkaman, distributing learning materials and training teachers. Increasing education also prevents further conflicts, and by studying together, the links between the local and refugee populations grow stronger.
FCA also works with South Sudanese refugees in Uganda.