Cambodia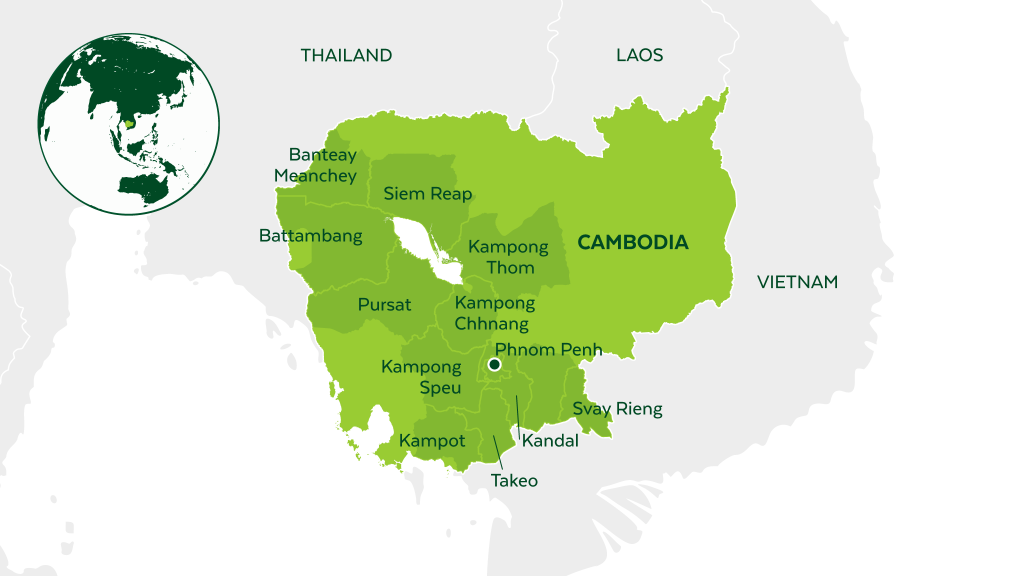 Cambodia has one of the youngest populations in Asia, with a median age of 26.4 years. About nine out of ten Cambodians live in the countryside.
Finn Church Aid's (FCA) goals in Cambodia are to improve the quality of education and lives of poor people in rural areas, with a particular focus on food security and livelihood opportunities.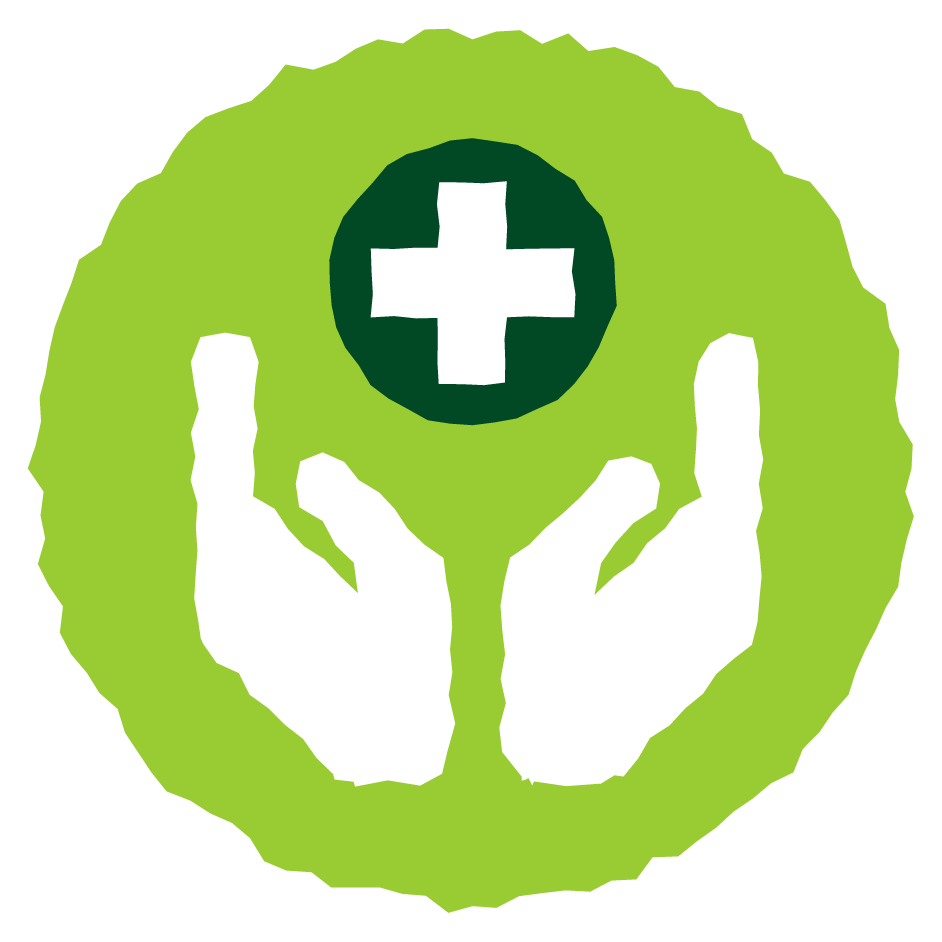 2074
learners were given school books and hygiene kits after catastrophic floods.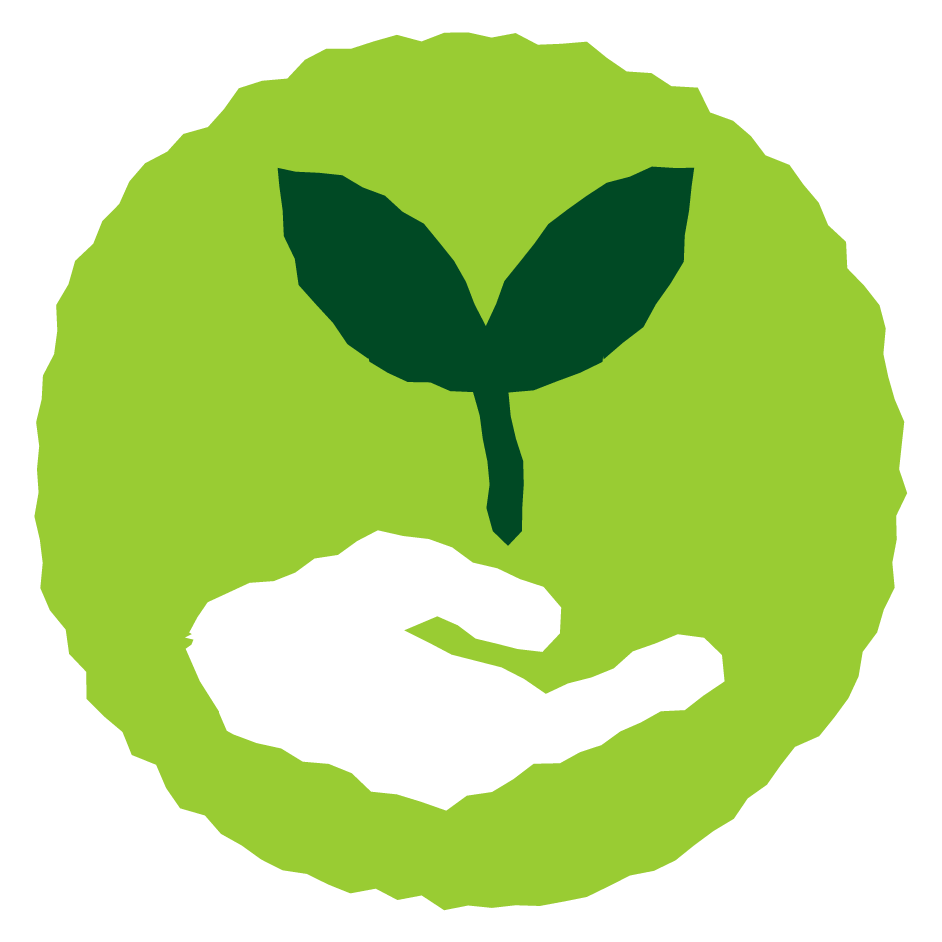 556
households that had lost their livelihoods as a result of the Covid-19 restrictions were given cash and food assistance.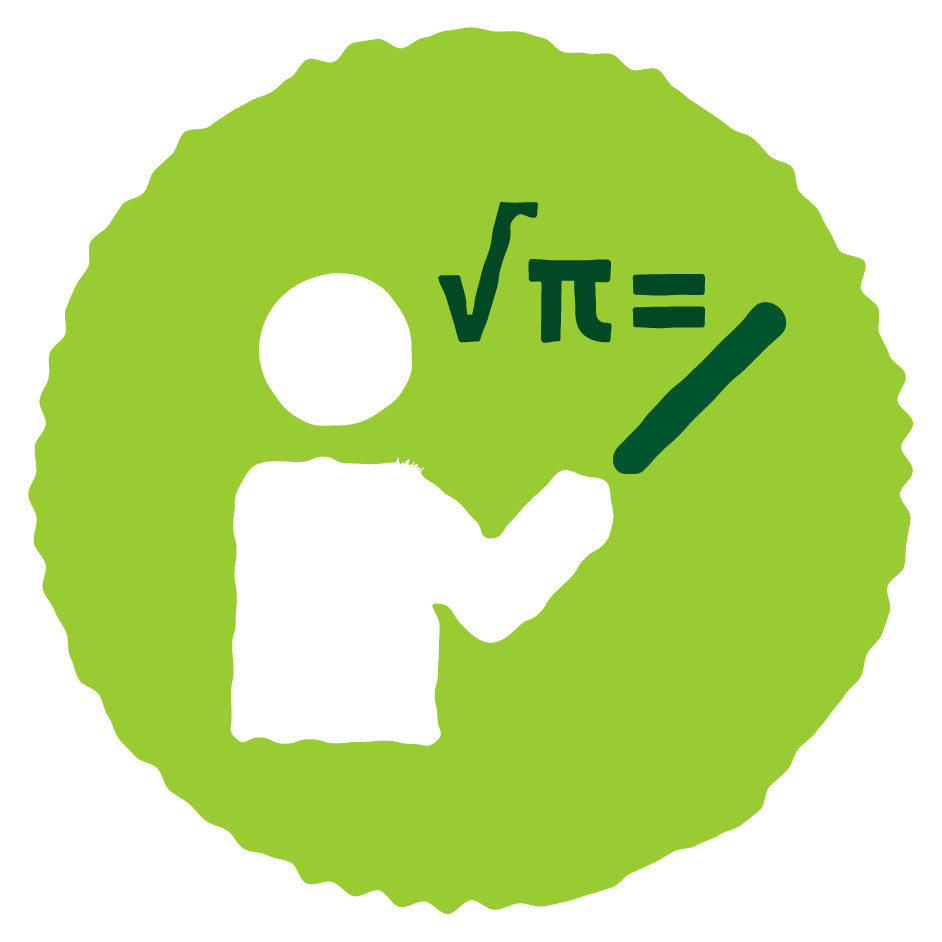 40
schools received materials to support distance learning.
Education and income opportunities for women and girls
We strive to improve the opportunities of women to earn their own livelihood and achieve financial independence in the poor countryside. The cooperation of the Women's Bank with our local partners helps women earn their own livelihood and engage in small-scale entrepreneurship. It supports cooperatives, allocates funds into the operations of village banks and organises financial, business and vocational education for women and girls who have grown up in poverty.
Membership in FCA-supported cooperatives rose by 14 per cent to 5,656 at the end of 2020.
In addition to improving income opportunities, we aim to increase awareness of women's rights and support women's involvement in decision-making in their communities. This can also prevent violence against women.
Career Guidance and New Generation School Initiative
FCA has supported The Cambodian Ministry of Education, Youth and Sports (MoEYS) in creating Cambodia's career counselling system. In Cambodia, national development is hindered by a lack of skilled labour which is caused by almost half of the children dropping out of school because of pressure to help support their families, and from lack of information on career choices that could lead to better jobs.
Finn Church Aid trained Cambodia's first ever student career counsellors. In the schools involved in this pilot programme the number of dropouts went down rapidly. These initial positive results have led to career counselling being included in the national curriculum, and career counsellors are trained for nationwide needs.
Career counselling was a popular subject in the schools involved in the pilot, also due to the new, participatory teaching methods that the first career counsellors adapted during their training. The work has led to important changes in the students' attitudes towards the school, their studies and their future, as well as an increased cooperation between schools and parents.
During 2020 Covid-19 pandemic, Finn Church Aid introduced accessible mobile learning centres to offer help with schoolwork. Materials to support distance learning were given to 40 schools. Schools were also given face masks, soap and hand sanitiser
Support for vulnerable rural areas
The subsistence of Cambodian rural communities is reliant on natural resources and agriculture. The majority of residents do not own land. The employment opportunities of the largely uneducated rural populace are poor, and poverty is widespread. FCA bolsters local leadership and administration in order to ensure fair and sustainable development. In addition, we work to provide the communities with opportunities for achieving sustainable livelihood.
Communities are supported in the sustainable management of natural resources, as well as in alleviating the consequences of climate change and adapting to them.