Devastating earthquake hits FCA programme country Syria – winter cold increases need for urgent response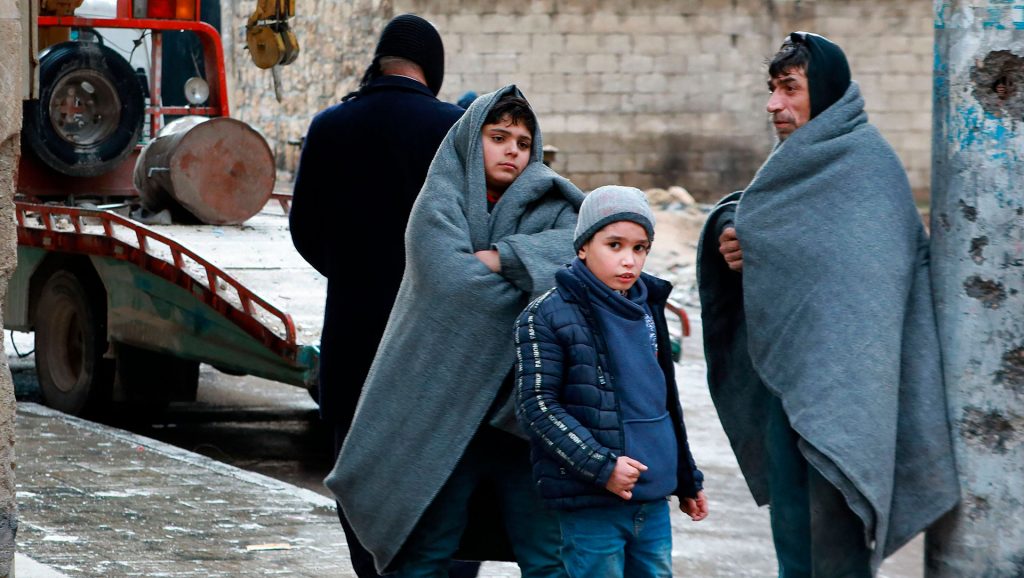 FCA has allocated 200,000 Euros from its disaster fund to help children and their families affected by the earthquake in Syria.
THE MAGNITUDE 7.8 earthquake that occurred early Monday morning on February 6 has caused enormous destruction in the northern parts of Syria and Turkey. The earthquake has caused buildings to collapse and the number of dead and injured is feared to rise due to people trapped in the ruins.
According to information so far, more than 4500 people have been reported dead in Syria, an FCA programme country. The number of injured is significantly more.
Winter conditions prevail in northern Syria at the moment with extremely cold temperatures. Due to the danger of buildings collapsing, many people who fled the earthquake now have to stay outside. At this stage of humanitarian aid work, it is important to deliver to earthquake survivors supplies that help them survive the winter, for example: warm clothes, blankets and shelter.
"Here in Syria, the need is great for a coordinated emergency response. We are closely monitoring the situation with our partners and putting together a swift response based on actual needs and priorities," said Mazen Khzouz, FCA Syria Country Director in Damascus.
FCA's work in Syria is also located in the earthquake-affected areas of Aleppo, Idlib, Hama and Al-Raqqa. FCA focuses on repairing schools and returning children and young people to school.
"Of course, our ongoing work in educational projects will continue and we are in touch with families in the areas the earthquake struck to make sure they are well and can get any help they need," continues Khzouz.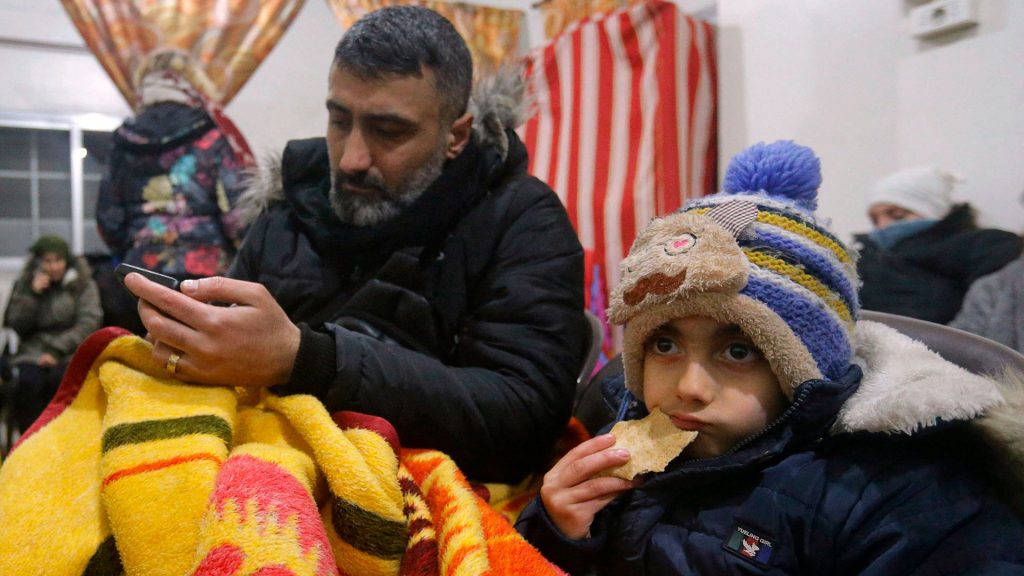 FCA has been working directly in Syria since 2019 providing access to quality education to children and for a decade prior through local partners.
"It's shocking that in addition to all the global crises that are already going on, a situation like this occurs, which affects thousands of people," says FCA Executive Director, Tomi Järvinen."
"FCA has the opportunity to help, because we already work in these areas. In the initial phase, we will respond to acute needs and, as soon as possible, ensure that children's education continues," states Järvinen.
More information and contacts for journalists:
FCA Country Director for Syria, Mazen Khzouz (English and Arabic), mazen.khzouz@kua.fi
FCA Executive Director, Tomi Järvinen (English and Finnish), tomi.jarvinen@kua.fi, tel. +358(0)40 641 8209
FCA Manager of International Communications (English), Ruth Owen, ruth.owen@kua.fi, tel. +358(0)504097848