ECHO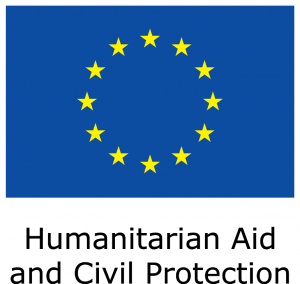 DG Humanitarian Aid and Civil Protection (ECHO) of the European Commission: The European Union is one of the world's largest providers of funds for humanitarian assistance operations. Within the Commission, assistance is managed by the Humanitarian Aid department (ECHO).
Since 1992, the Commission has financed relief projects in over 140 countries, alleviating the suffering of millions of affected populations in crisis zones outside the EU.
Funds are allocated for vital lifesaving goods and services including food, shelter, medical provisions, water supplies, sanitation and demining. Disaster preparedness and risk reduction projects in regions prone to natural catastrophes are also among the life-saving activities financed by the Commission.
Assistance is channelled impartially to the affected populations, regardless of their race, ethnic group, religion, gender, age, nationality or political affiliation, through operational partners.
Finn Church Aid (FCA) has an EU Humanitarian Partnership Certificate and has implemented several projects funded by ECHO.