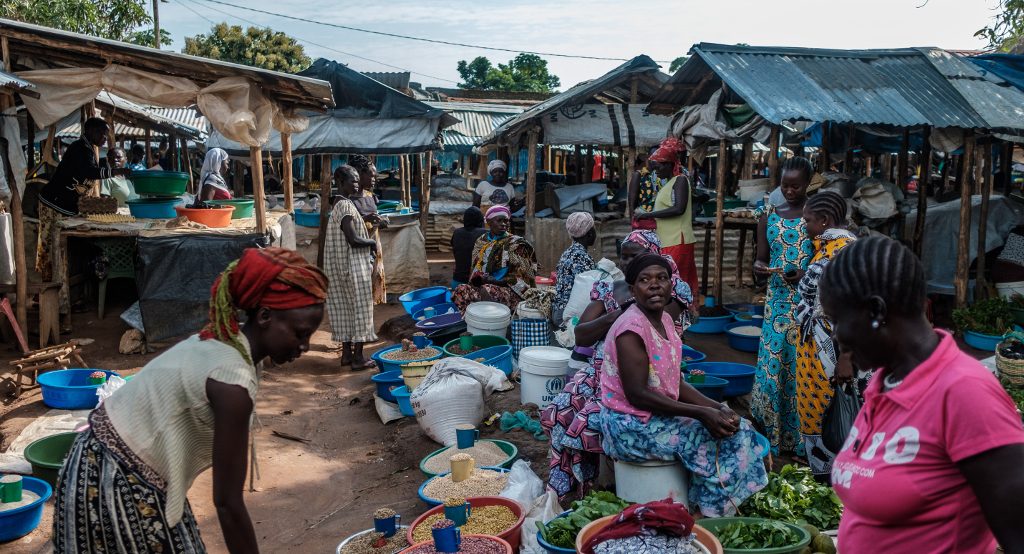 FCA opens field office in Yei – humanitarian needs grow as refugees return to South Sudan's former breadbasket
Yei was South Sudan's second biggest town before the civil war forced people out of the country in 2016. Three years later, conditions in Uganda's refugee settlements and a hope of peace push people to return.
Learn more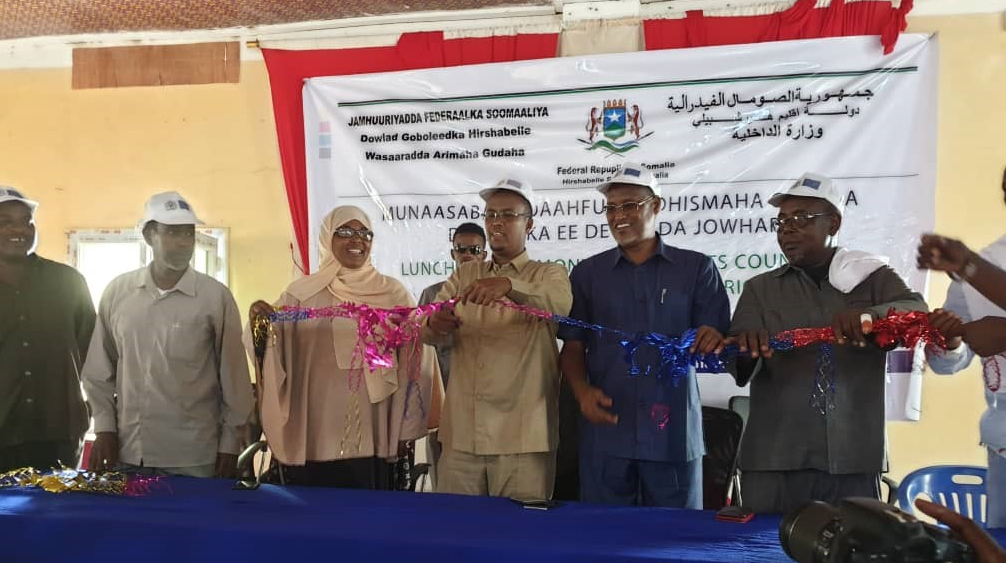 Somalia: Towards better public service delivery with the support of FCA and the EU
Promising progress has been made to improve public service delivery in Jowhar, Somalia. A new initiative will contribute to strengthening of stability in the country through decentralized service delivery and improved accountability in decision-making.
Learn more