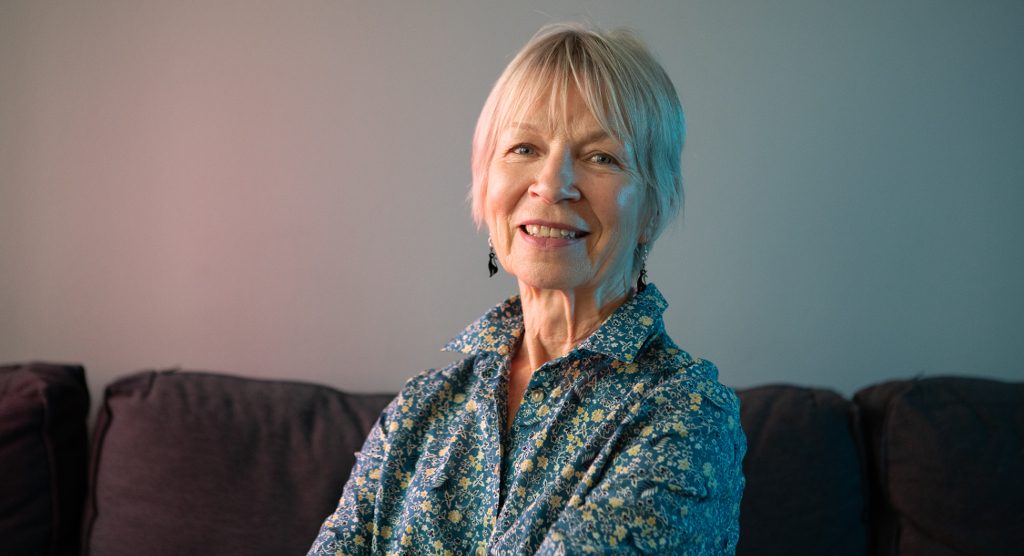 The 100th volunteer to go abroad with Teachers Without Borders: "Reaching for your dreams gives your life an incredible sense of meaning"
Elina Yli-Hakalan kaukokaipuu alkoi lapsena, kun hän kiipesi ison männyn latvaan ja näki sieltä ensimmäisen kerran kauas suureen maailmaan. Liike ei ole toistaiseksi lakannut.
Learn more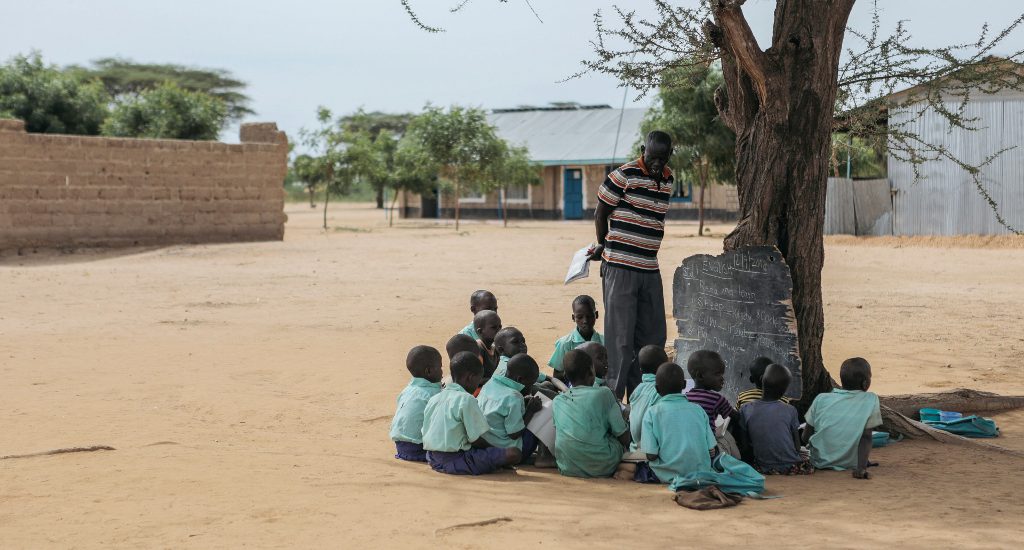 If you can read this, thank a teacher – these thoughts unite teachers around the world
Few adults from your childhood become as memorable as encouraging teachers. A good teacher can have a life-changing influence on a young person's future and career choice.
Learn more