Hydroponics and flowers in sign language – vocational and entrepreneurship training gave employment and helped start new small-scale businesses in Jordan
A total of 424 refugees and Jordanians completed the vocational training and 49 businesses were started.
Learn more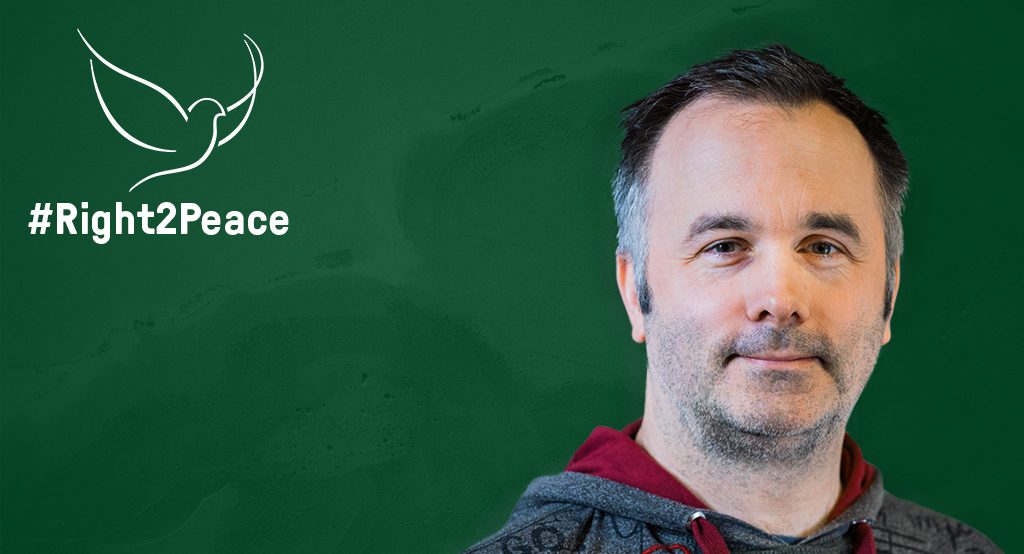 Truth, you are fired – and this is what peace practitioners can do about it
We are living in the age of post-truth. Post-truth, because truth appears to be no longer relevant; it does not seem to matter if you tell the truth or lie. The value of a message lies within its entertainment value – how provocative it is and how it attracts annoyed masses.
Learn more