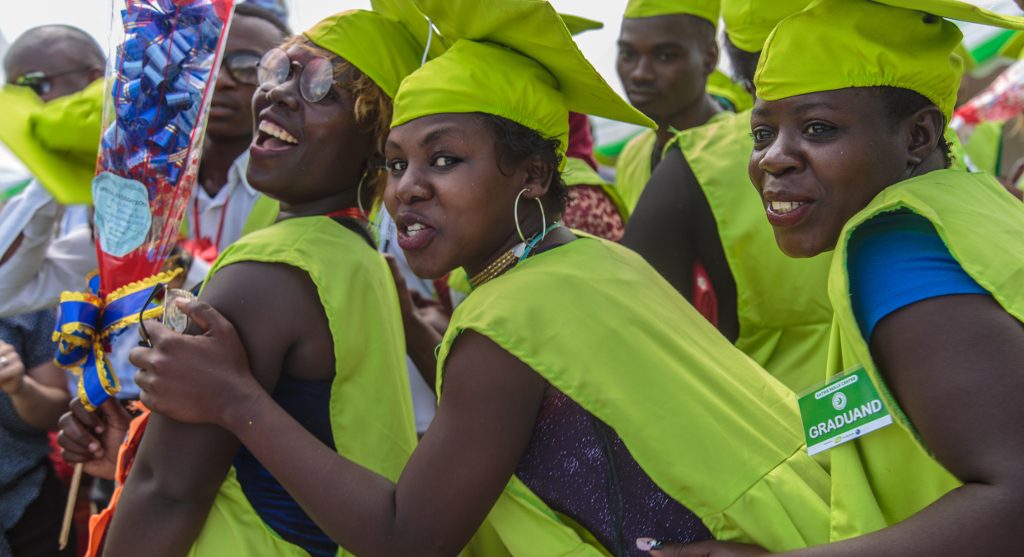 Vocational training graduates from Kampala's notorious slum determined to become role models for youth
Growing up in Uganda's biggest slum can label a person for a lifetime. Last week, 95 youth celebrated their graduation from Katwe's Skills Center in Kampala, showing what can become of them when given a chance.
Learn more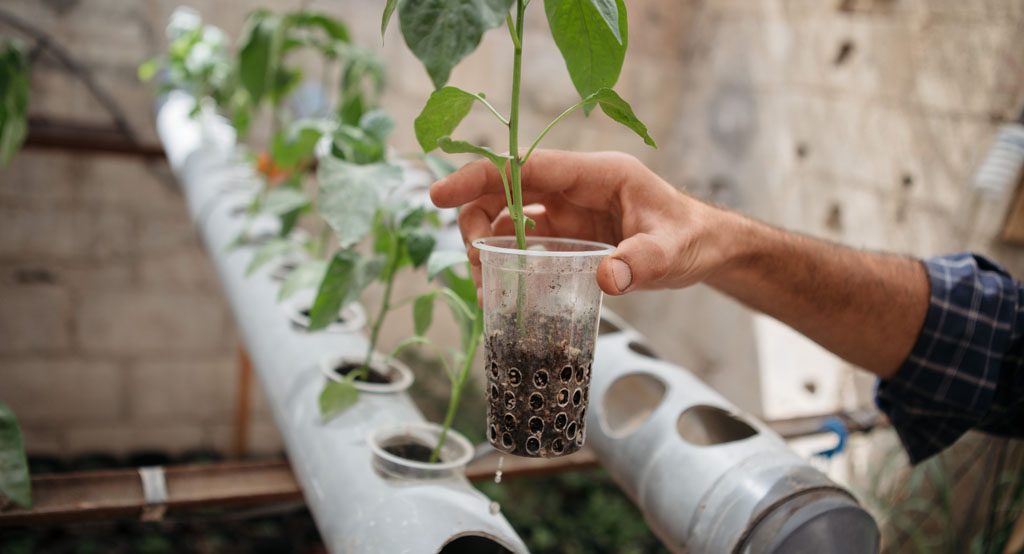 A little chocolate shop, organic vegetables and furniture restoration – entrepreneurship training provides new beginnings in Jordan
Young saplings are growing in plastic mugs planted into plastic tubes. A pump circulates water for 15 minutes once every two hours. Tomatoes, watermelons, cucumbers, peppers, strawberries and flowers are grown on the flat roof.
Learn more