Reach Out 2 project in Finland
Key Facts:
Budget: 93 294 € (75% EU funding, 25% FCA co-funding)
Start date: 1/9/2017
End date: 28/2/2019
Reach Out 2 is a project, where Finn Church Aid/Network for Religious and Traditional Peacemakers work in collaboration with Ministry of the Interior, Vuolle Setlenetti's Radinet Exit-programme and 4 cities; Tampere, Turku, Oulu and Helsinki, and other local partners. Reach Out 2 aims to enhance awareness, capacity, local collaboration and trust-building between different officials, civil society actors and religious communities in order to develop good practices to respond to current issues in preventing violent extremism (PVE) together.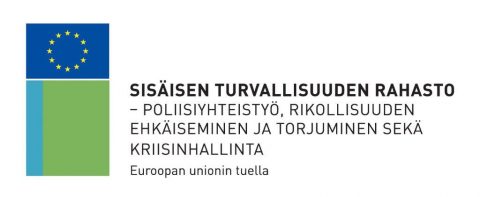 The focus of Reach Out has been to develop guidelines for best practices to organize support for families affected by violent extremism and returnees from conflict zones. To ensure inclusive policies and to prevent marginalization of stigmatization of visible minorities, FCA/NETW utilize peace-building methods and facilitates dialogue between different actors to ensure an inclusive collaboration framework and local ownership.
The project's duration is 1 September 2017 –  28 February 2019. It is funded by EU Home Affairs Fund (Internal Security Fund ISF). The total project budget is 93 294 €, of which 75% is EU funding and 25% FCA co-funding.