Reach Out project in Finland
Key Facts:
Budget: 78 391 € (75% EU funding, 25% FCA co-funding)
Start date: 1/7/2016
End date: 31/8/2017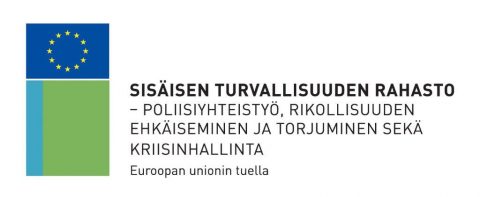 The Reach Out -project is part of FCA's and the Network for Religious and Traditional Peacemakers' work in preventing violent radicalization and extremism in Finland. It is a collaboration with the Ministry of the Interior, Radinet/EXIT-project and local preventive cooperation networks in 4 different cities: Tampere, Turku, Helsinki and Oulu.
The Reach Out -project disseminates knowledge and good practices, and brings together authorities, communities and NGO's on a local and national level to develop collaboration models to support and address the needs of the families and individuals affected by the phenomenon.
Reach out is part of Finland's National Action plan for Preventing Violent Extremism.
The project's duration is 1 July 2016 –  31 August 2017. It is funded by EU Home Affairs Fund (Internal Security Fund ISF). Total project budget is 78 391 €, of which EU funding is 75% and FCA co-funding 25%.