SOMALIA STABILITY FUND
The Somalia Stability Fund is a multi-donor
fund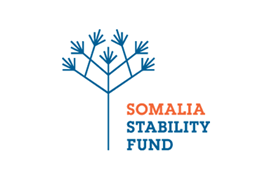 which supports peace and stability in Somalia.
It is designed to strengthen local stability,
improve the coordination
of international support and enhance its
delivery, in accordance with the New Deal
for Engagement in Fragile States. The Stability Fund's objectives are to: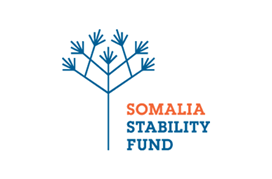 • Support representative and responsive local governance.
• Support the resolution and mitigation of conflicts.
The Stability Fund was established and contributed to by Denmark, the Netherlands, Norway, the UAE and the UK.
Both projects have ended in 2015.