UNDP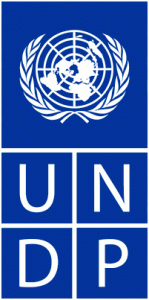 United Nations Development Programme (UNDP) partners with people at all levels of society to help build nations that can withstand crises, and drive and sustain the kind of growth that improves the quality of life for everyone. On the ground in more than 170 countries and territories, UNDP offers global perspective and local insight to help empower lives and build resilient nations.
Focuses on helping countries build and share solutions in four main areas:
• Poverty Reduction and Achievement of the MDGs.
• Democratic Governance.
• Crisis Prevention and Recovery.
• Environment and Energy for Sustainable Development.
In all its activities, UNDP encourages the protection of human rights and the empowerment of women, minorities and the poorest and most vulnerable.