Corporate Donors
Corporate Donors are FCA's corporate supporters who have invested in our projects in developing countries by providing long-term funding or have made significant one-time investments. Corporate donors are also those companies and associations who bring their expertise to projects and participate in planning and implementing them.
FCA is very grateful for all the support from its corporate donors and long-term foundation partners. Thank you.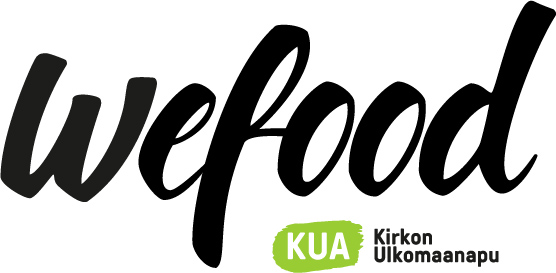 Finland's first ever 'surplus supermarket' WeFood operates in Helsinki's Kalasatama district. The aim of the store run by Finn Church Aid is to reduce food waste. The profits will be used for FCA´s development cooperation.
WeFood does versatile cooperation with numerous companies. The logistics of the grocery are operated with Nissan e-NV200 electric van that Nissan provides us as a courtesy. The charging services for the electric car are provided by Virta. Several companies from the grocery industry donate products for WeFood to sell, such as: Heinon Tukku, Apetit, Kaslink, Ecolink and Meira.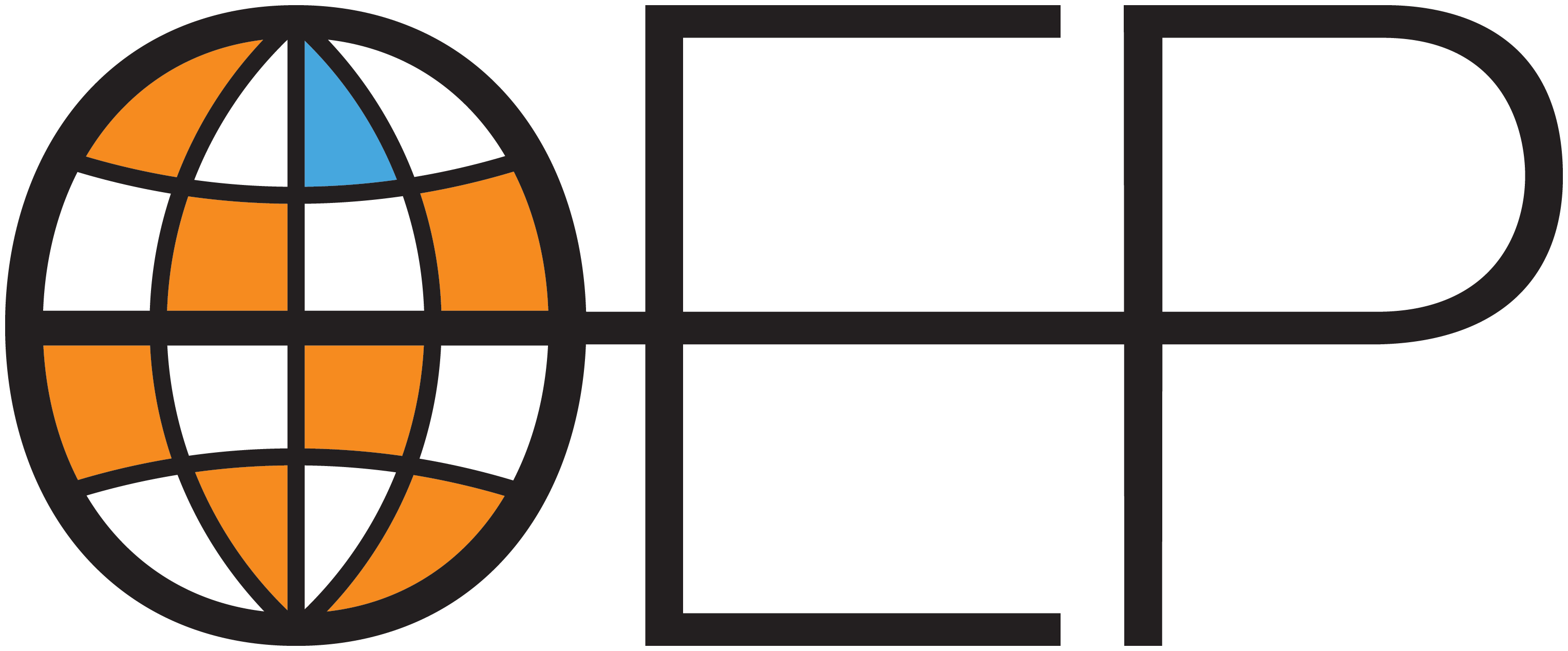 In cooperation with Omnia Education Partnerships, FCA provides vocational education certified by the EU. In Uganda twenty participants have already graduated from the Finnish Entrepreneurship Diploma Program. OEP and FCA have trained and certified the graduates as trainers to continue training in the refugee settlements in Uganda. The program is funded together with UNHCR.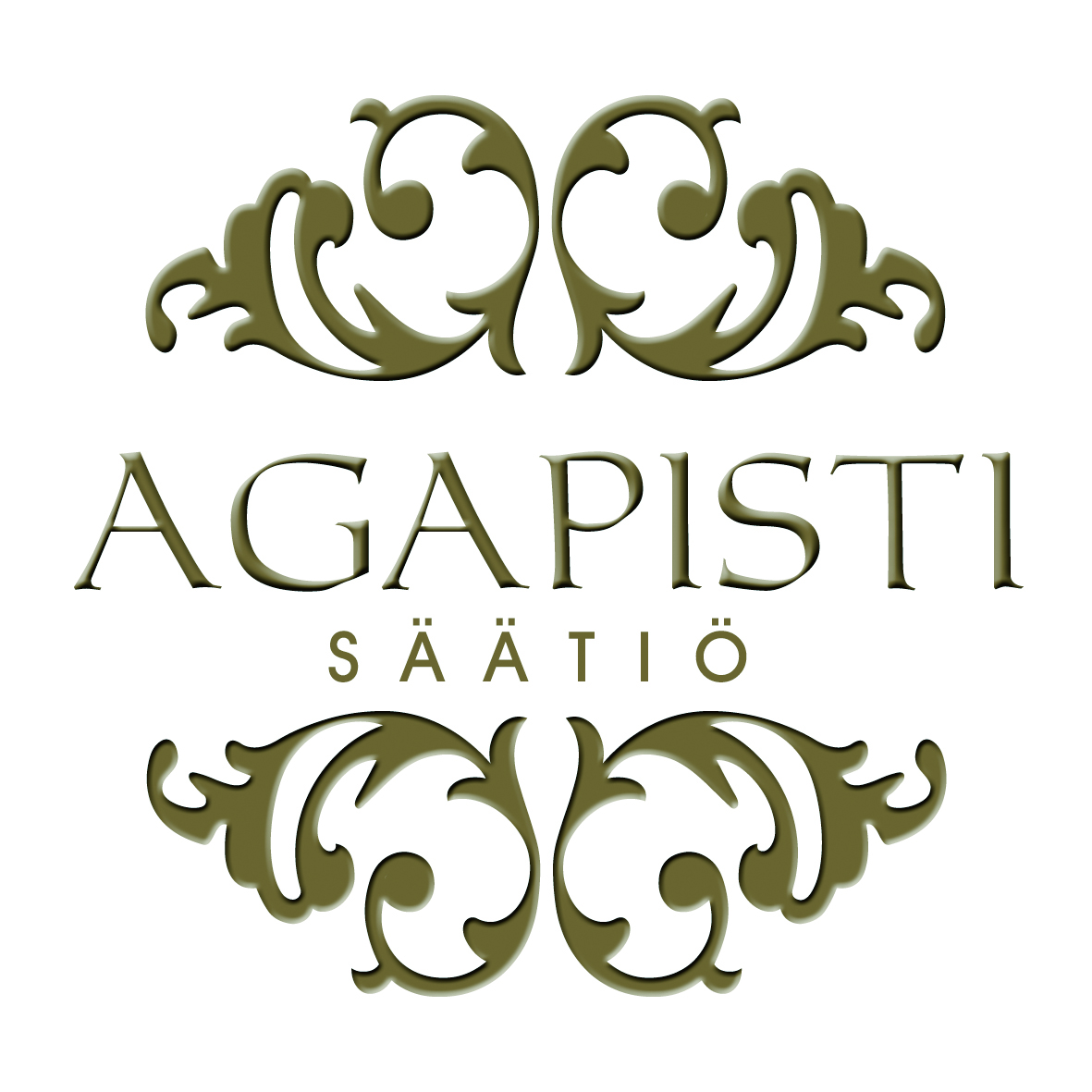 Agapisti foundation is FCA´s partner since 2009. They support Women´s Bank´s program work and FCA´s disaster relief fund annually by donations worth over 20 000 euros.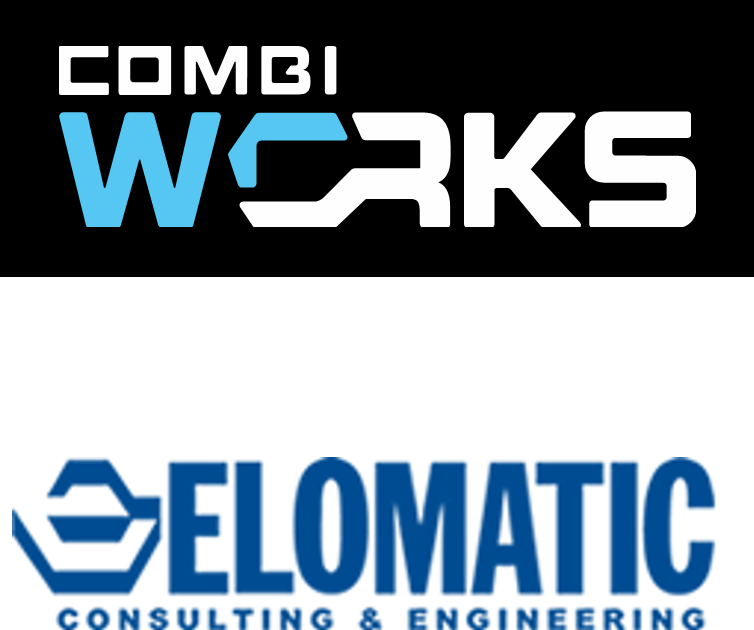 FCA together with Disability Partnership Finland, Combi Works and Elomatic, as a subcontractor, have developed an accessible school building that withstands extreme weather and is easy to composite. This school is an inspiring learning environment also to children with disabilities. It´s fast and easy to transport, set up and disassemble thus it suits for catastrophe areas.
The school prototype, financed by Finnpartnership, will be built in Kathmandu, Nepal. It´s called SMILE – Sustainable, Modular, Inclusive, Learning Environment

Solarvoima Ltd. has donated a Powerhouse all-in-1 solar power plant to a vocational training center in Rwamwanja refugee settlement, Uganda. R&D project of Powerhouse is executed in co-operation with Business Finland. The training center is ran by FCA, together with the support of UNHCR.

Lovi Ltd. is a Finnish design company, which designs, produces and markets Lovi products. Their products are made of sustainable high quality birch plywood. "As a user of natural materials, Lovi wants to give back to nature by helping to prevent climate change. By buying Lovi products customers can participate in our planting campaign." Since 2009, Lovi has donated 50,000 euros through Alternative Gifts in the form of tree seedlings. Lovi annually donates 5,000 € worth of tree seedlings to developing countries through Alternative Gifts. CEO, Anne Paso

Mifuko´s products combine contemporary Finnish design with traditional Kenyan handicraft techniques. Mifuko employes hundreads of Kenyan women near Nairobi. FCA´s office in Kenya supports Mifuko with connections and logistics in Turkana, Northern Kenya. FCA operates in Kakuma and Kalobeyei refugee settlements and Mifuko has extended its prototype development and production operations there to support local womens´ groups.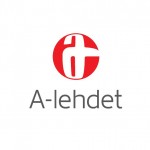 A-lehdet Ltd. is a Finnish mediahouse with 80 years of experience. The corporation consists of A-lehdet Oy, Markkinointiviestintä Dialogi Oy and A-kustannus Oy. A-lehdet is FCA's long-term corporate partner. With their support we are able to cost-effectively make FCA's work visible in the Finnish media, and raise more funds to support the people in developing countries.
The Mikko Kaloinen Foundation is a long-term supporter of FCA and donates funds especially to victims of natural disasters.