Promoting

inclusive




local governance



in Somalia
Promoting
inclusive
local
governance
in
Somalia
LOCAL GOVERNANCE is the most visible form of government to people. Establishing community-owned, functional local governments responsible for delivering services to their population supports the legitimacy of government and fosters trust and relations between government and local communities. That's why it's crucial that Somalia's most basic layer of governance – the district councils – are seen as inclusive and legitimate.
FCA and its partners' decade- long work in building up local governance has taught us that these councils are so much more than elections. We've learned that civic education, dialogue, conflict resolution, reconciliation, negotiation and power sharing have just as much of a role. Support to women's political participation brings tangible change at different levels. Here are some of our ongoing lessons, results and challenges that we have learned, achieved and still remain in the district council formation process.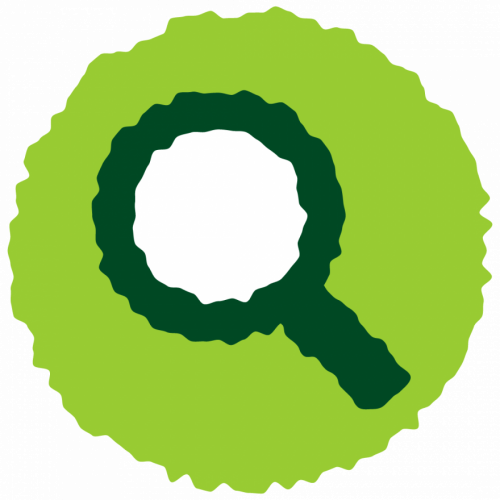 3 results
Previously excluded and marginalised groups including women, youth and minority clans' participation in local governance was significantly improved.
Linking bottom-up community-owned approaches to top-down statebuilding promoted mutual accountability and led to inclusive local governance to ensure delivery of basic services.
Engaging with ministries and higher authorities throughout the process gave legitimacy when deadlocks were reached.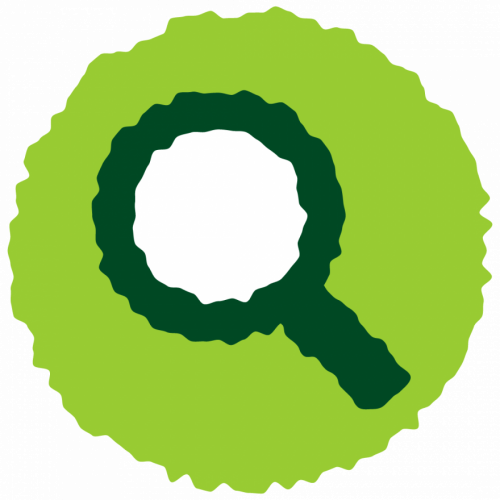 3 lessons
A holistic approach that is genuinely Somali-led and -owned is crucial, including political will and leadership from State and Federal Government
Conflict resolution, reconciliation and social healing efforts lay the foundation for successful local governance.
Quotas for women have proven important in securing their political rights.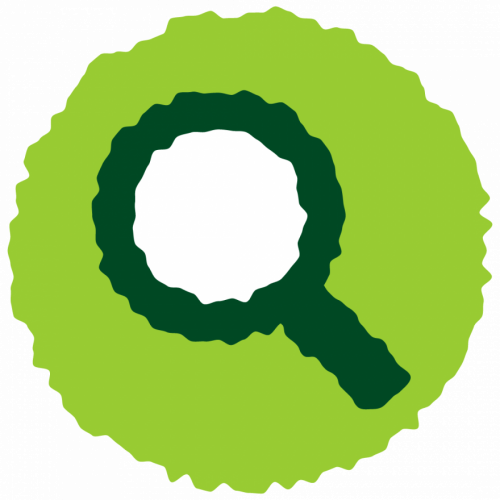 3 challenges
The process is complex and time consuming. Sometimes it's wisest to put the process on hold to allow consultation to take its course and ensure the timing is right.
Despite progress in women's political participation, a lot remains to be done to reach the 30% quota.
When the formation of the council wasn't possible due to operational challenges, the work done to this point was still valuable in increasing community awareness and preparing the ground for the district council formation process.
councils were formed with FCA and its partners' assistance.*  
women were trained in leadership, inclusive governance & electoral campaign.
– the federal constitution's quota for women's political participation was reached in the district preparatory committees in South Galkacyo, Afmadow and Barawe.
women were elected to the district councils.* 
women were elected to the South West State Parliament.
of people in South Galkacyo believed that the local government has become more transparent since the formation of the district council**.

*Inclusive of Barawe district council formed in Nov 2021 and Adado district council formed in August 2022.

**Progress report in South Galkacyo, FCA, 2021.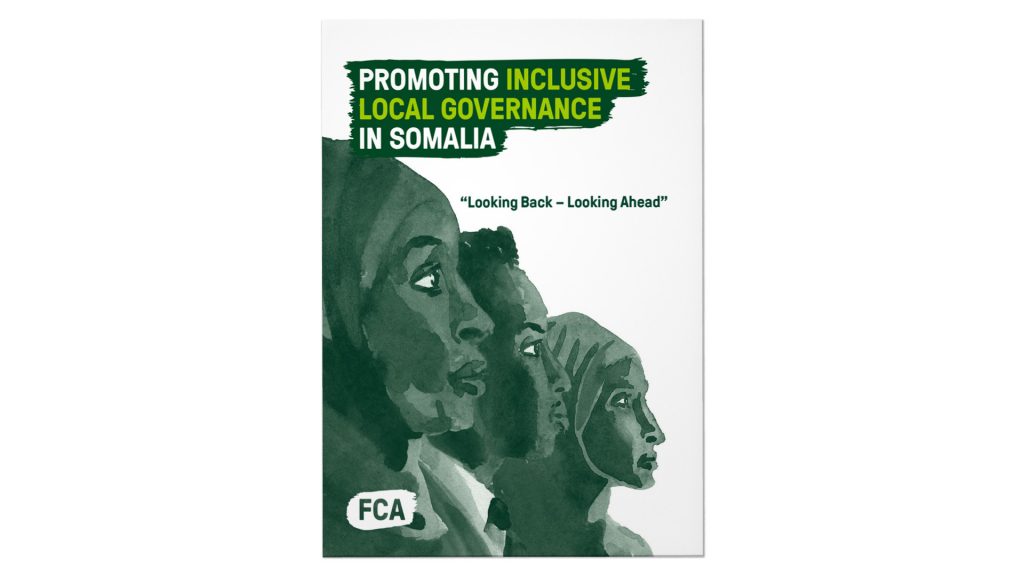 Read the full report here
Contact for media inquiries
Somalia
Mr Ikali Karvinen
Country Director

Mobile: +252 6 1723 4597 (Somalia)
E-mail: ikali.karvinen@kua.fi
Finland
Mr Erik Nyström
Head of Communications

Mobile: +358 40 143 4464
Email: erik.nystrom@kua.fi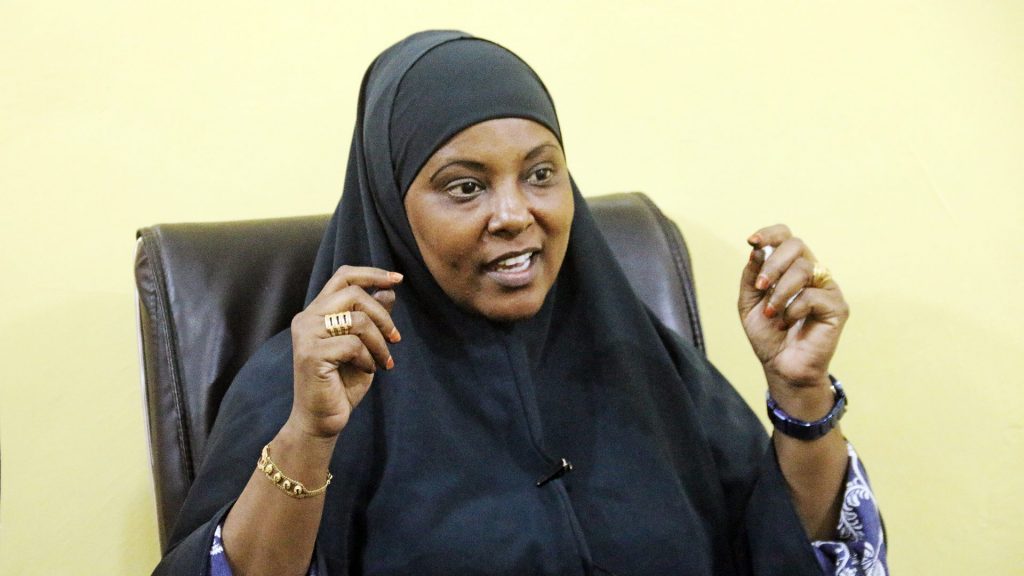 Increasing women's involvement
Partners & Donors
None of our work would be possible without support from our partners & donors. Thanks goes to: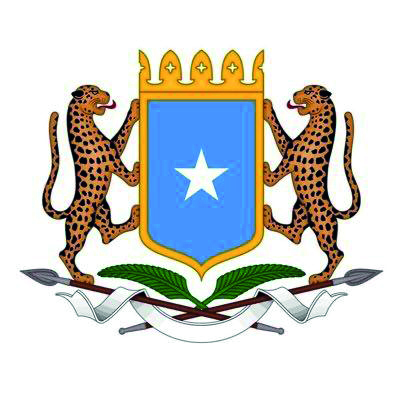 Federal Government of Somalia, particularly the Minister of Interior of Federal Affairs and Reconciliation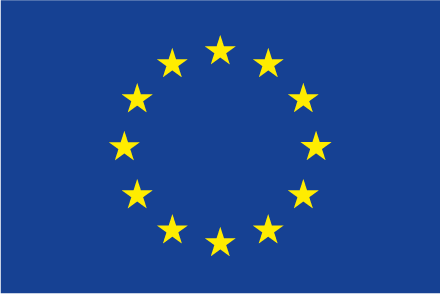 EU delegation to Somalia for the invaluable support in promoting peace and state building in Somalia
USAID/TIS+ and the Somalia Stability Fund
Ministry for Foreign Affairs of Finland for supporting reconciliation and inclusive local governance
Centre for Re­search and Dialogue (CRD)
Electoral Institute for Sustainable Democracy in Africa (EISA)