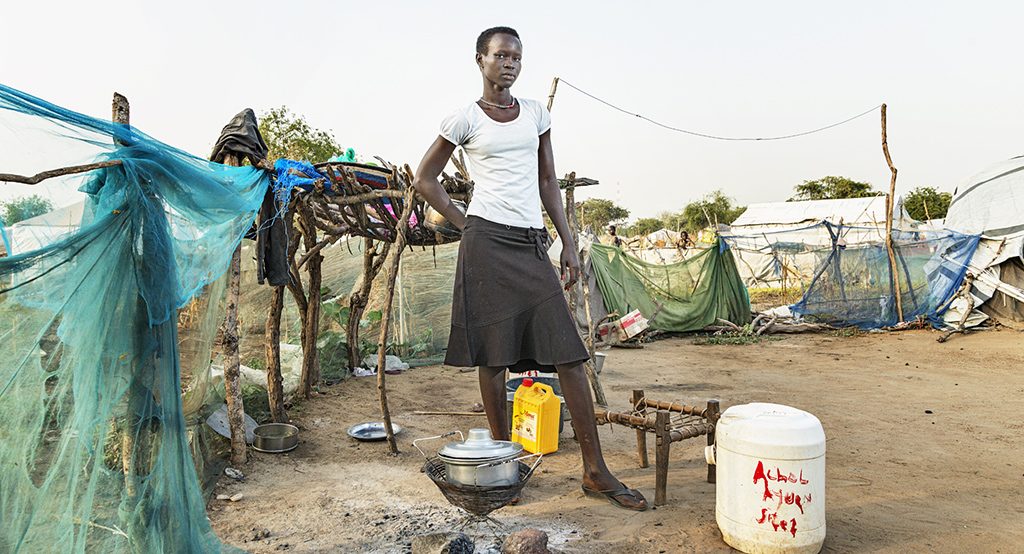 Annual Report 2016
Accomplishments in a changing world
Changes around us are happening fast. Each day seems to come with new surprises, both positive and negative.
Finn Church Aid is needed now more than ever. As the number of wars and conflicts around the world rises, so does  the need for aid. Political shifts and diminishing resources of global actors like the UN are creating a situation where there is a great need for professional organisations in development cooperation and humanitarian assistance, such as FCA.
Organisations like us must also be able to renew themselves and find  new ways of fulfilling their purpose. Last autumn, FCA released its new strategy. At the heart of our strategy are people's wellbeing and ability to recover from disasters, and the realisation of human rights. With global migration on the increase, these issues become more and more important.
Finn Church Aid continued to focus its operations on the world's most fragile and challenging environments. The postconflict situation in Central African Republic, the new conflict in South Sudan and the drought in East Africa all had a negative effect on FCA's long-term programmes. Still, the results we achieved give reason for hope. Even in difficult conditions, FCA managed to bring about dozens of local peace agreements and secured access to education for tens of thousands of children and youth. Emergency relief has been delivered to the most vulnerable people in South Sudan, Somalia, Haiti and Syria.
The European refugee crisis continued to affect FCA's work, and humanitarian assistance in European countries continued. FCA launched a humanitarian education projectin Greece. Work with immigrants in Finland was developed further. Our work focused on providing easily accessible assistance and preventing violent extremism. Cooperation with the Ministry of the Interior provides a basis for sustainable outcomes.
The major changes started last year in Finland continued. Cutbacks made in 2015 to official development funding entered into force and affected FCA's work as well, as we were forced to shut down our operations in five countries and reduce our engagement in many others. Private donations continued to grow, however, and international donors continued to show interest in FCA's work.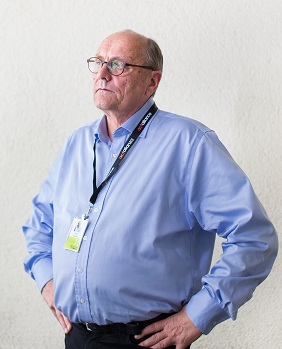 Despite these challenges, we continue to grow and develop our operations. We are happy about our successes, for example Cambodia launching student career counselling as a result of our long-term work; the hundreds of classrooms built in Nepal after the earthquake; and over 60,000 children gaining access to education in Central African Republic.
Quality work comes from efficiency and professionalism, but also from us utilising our volunteer networks. The volunteers of Women's Bank, EAPPI, Teachers without Borders and Changemaker are an important resource for us.
But the most important resources are our donors and our partners. They make everything we do possible. So thank you to everyone who supported us in 2016.
Jouni Hemberg
Executive Director
Finn Church Aid