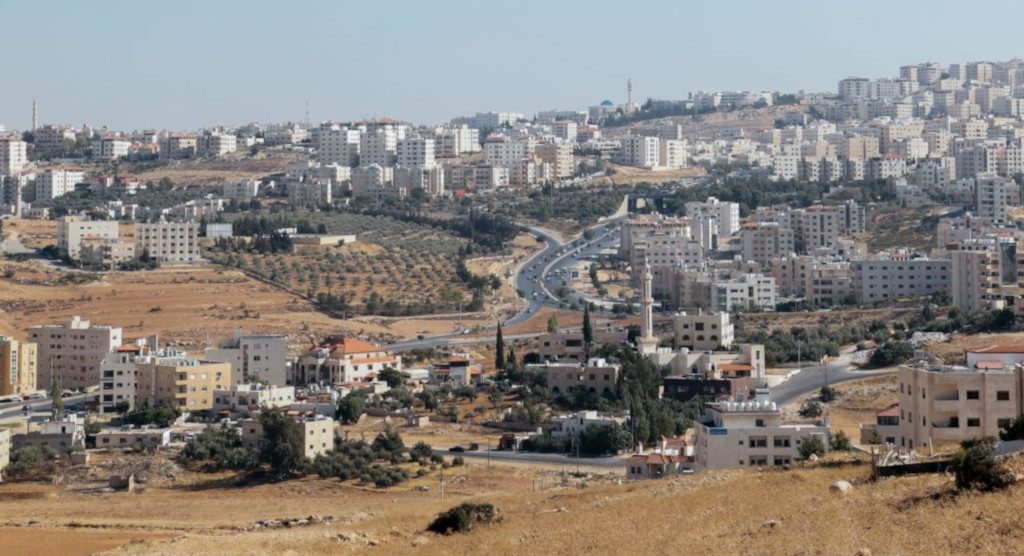 An Amendment to Jordanian Law, Vocational Training in Nepal
Special Advocacy Theme: The Well-being of Youth.
Finn Church Aid actively engaged in advocacy work both in Finland and its programme countries, as well as on international forums. As in previous years, the advocacy work focused on the Right to Education, the Right to Peace, the Right to Livelihood and human rights issues.
In our programme countries, we implemented and supported more than 695 advocacy work initiatives. Of these, 69% brought about a positive change. For example, our advocacy work in Jordan contributed to an amendment to a law, which facilitated the employment opportunities of Syrian refugees. Meanwhile, our advocacy work in Nepal resulted in the municipalities granting additional funding for the vocational education and training of unemployed youth. In Somalia, we developed the national reconciliation process.
The special theme of our advocacy work was youth. We published a report, entitled "Youth on the Move", and arranged several advocacy events both in Finland and on international forums. For example, we launched a report together with the UN Secretary-General's Envoy on Youth. The report attracted a great deal of attention.
We successfully raised the topic of young people often becoming marginalised in the field of aid work, even though they represent a high proportion of the population in fragile countries. Young people can be dynamic actors and they have tremendous potential as builders of their lives and communities if they are given such a possibility. In the report, we provided recommendations to decision makers and we are committed to promoting the implementation of those recommendations now and in the future.
We launched advocacy for the Finnish parliamentary elections with three main points. The first one concerned making education the priority theme of development policy and the others concerned development cooperation appropriations and a corporate responsibilitylaw. Our advocacy work in education brought about promising results in 2018. The objective was furthered and supported by a report, ordered by the Ministry for Foreign Affairs, and a working group that was established to provide policy recommendations to the MFA. The FCA provided its expertise for both.
On the whole, we engaged in active and direct dialogue with the decision makers. Additionally, we invested efforts in developing the competence of our employees and partners and drew up an advocacy work strategy for the period 2018–2023.