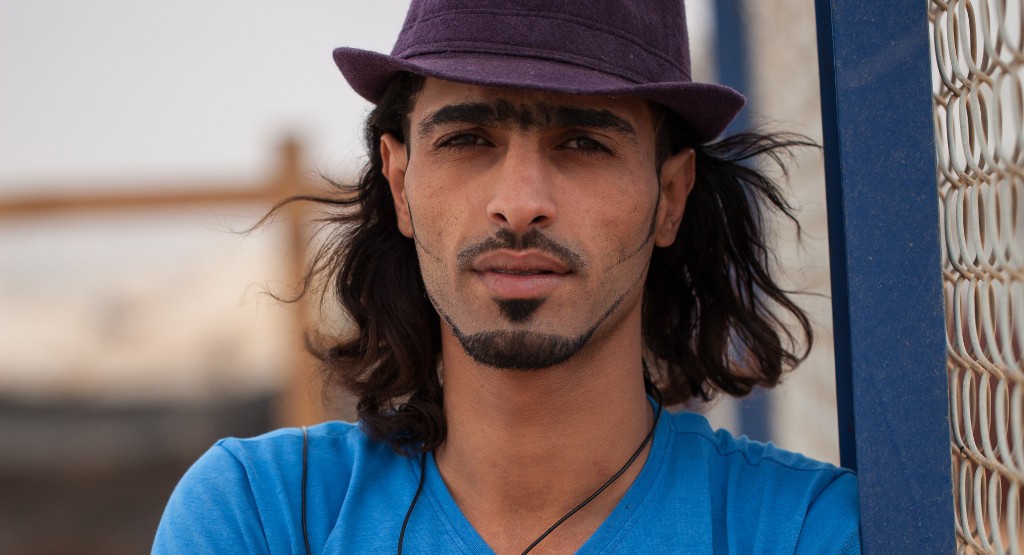 Annual Report 2014
Vision
Changing the world through support for people in the most vulnerable situations. Finn Church Aid (FCA) will contribute to positive change by supporting people in the most vulnerable situations within fragile and disasteraffected areas. We specialise in supporting local communities in three priority areas: the right to peace, livelihood and education. We enhance our programmes through global advocacy.
Mission
Action for human dignity.
Values
Unconditional love for our neighbours
Unyielding hope
Courage
Respect
Finn Church Aid has an exceptional role as a peace maker
Antti Pentikäinen, Finn Church Aid Executive Director, and Tarja Kantola, the Chair of FCA's Board and discuss what the role of FCA is today, and what it will be in the future.