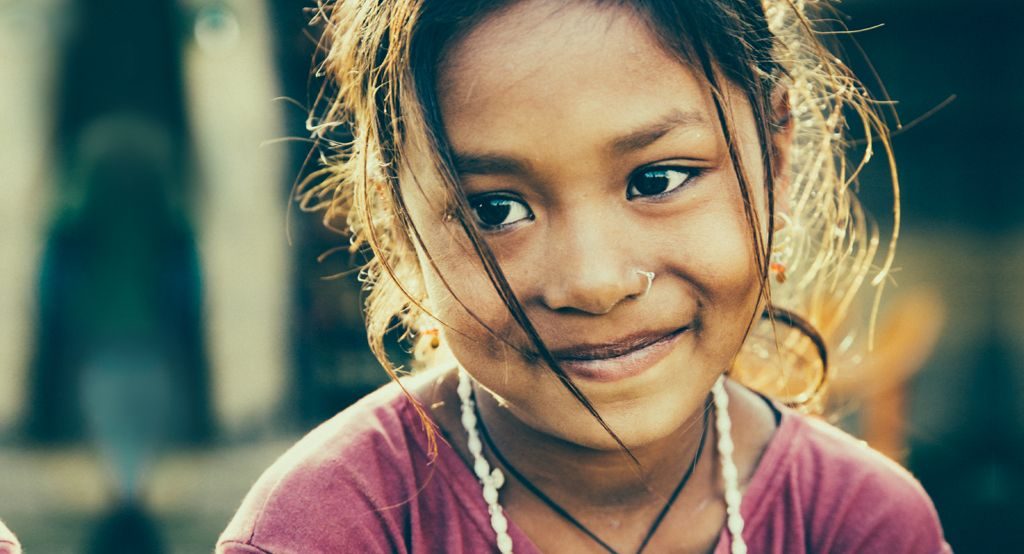 Annual Report 2017
Ensuring quality assistance where it is most needed
2017 was a good year for Finn Church Aid. Our programme grew by over seven million euros. Many of our operating contexts remained fragile and insecure, but we succeeded in supporting hundreds of thousands of people through humanitarian assistance and development work, while also building the local communities' capacity against shocks and stressors.
The increased reach and impact of our work is the result of effective response to local needs and close cooperation and partnership with the relevant local, national and international actors.
In 2017, we continued to address the pressing need for quality education for children and youth. Access to quality education is an important prerequisite for employment and enhanced livelihood opportunities, which also contribute to social cohesion and reducing conflicts.
In Uganda, with an estimated number of 1.3 million refugees, FCA is implementing an innovative education initiative in collaboration with UNHCR and Omnia Education Partnerships Ltd., a Finnish education export company. The refugee youth who complete the training obtain a Finnish vocational qualification in entrepreneurship. The official certificate is valid in their country of origin and the country they have settled in. 
Worldwide, over 65 million people have been forced to leave their homes and the plight of refugees is present in nearly all our programme countries in one way or another. In 2017, FCA supported refugees and internally displaced populations in Syria, Uganda, CAR, South Sudan, Somalia, Jordan, Myanmar, Bangladesh and Greece.
Our peace work has been multifaceted both at home and in our programme countries. We collaborate not only with traditional and religious leaders but also with women and youth.
Collective actions focusing on dialogue, mediation and local peace processes' support have generated concrete accomplishments, for example, in Somalia, CAR, South Sudan and Uganda. Our work has contributed to increasing peace and stability and reducing extremist activities that may undermine development progress and the realisation of human rights.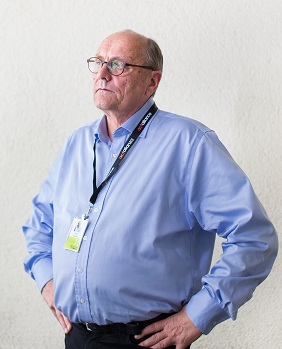 Developing the private sector to create jobs and livelihoods is a new and growing focus in FCA's work. Women's Bank has already been supporting female entrepreneurship for ten years. Its activity has expanded and has been further developed towards providing loans to small businesses.
Sklilful and committed staff, experienced local partners and good collaboration with a number of local, national and global actors and networks have enabled our operations and the related results. We are grateful for the trust placed in our work by the general public and donors, and we promise to continue pursuing our efforts on behalf of human dignity.
Jouni Hemberg 
Executive Director
Finn Church Aid