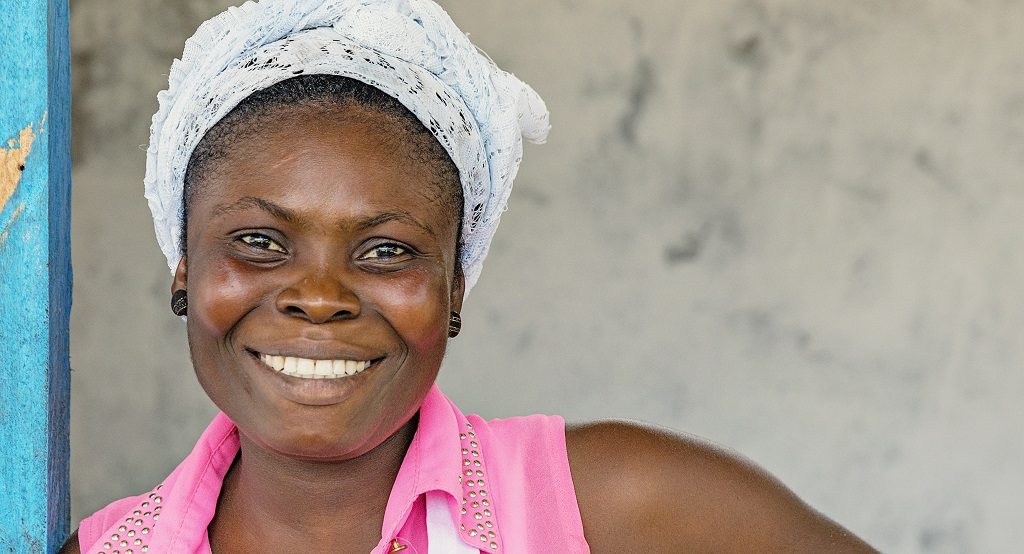 ANNUAL REPORT 2015
Tumultuous year for relief work
In 2015, development cooperation and humanitarian assistance received an unprecedented amount of attention.
In spring the ground shook in Nepal with devastating consequences. Early summer the Finnish government announced it was making severe cuts in development cooperation funding. Autumn came with news of the distress of people fleeing to Europe and of the rising numbers of refugees.
Finn Church Aid (FCA) responded by taking an active role in public discussion on the effects of development cooperation cutbacks and the rights of asylum seekers.
Cuts in funding forced FCA to end some development projects, close down one field office and lay off some personnel. We were forced to completely close down our operations in five countries.
Yet the need for aid is greater than ever. What is needed is an even stronger investment in developing and stabilising the countries of origin of refugees.
It was not all bad, though. The government's decision to invest in the development of the private sector in developing countries opened up possibilities for non-governmental organisations to develop new funding and operating channels. FCA accepted the challenge and initiated a new type of investment fund to support small and medium sized enterprise in developing countries.
Asylum seekers took Finland and the rest of Europe by surprise. The arrival of approximately 35,000 asylum seekers in Finland inspired people to volunteer and offer their help, but unfortunately raised hate speech and opposition as well. Finn Church Aid restarted operations in Europe and Finland.
Once again Finn Church Aid's operations in its programme countries received plenty of recognition from rights-holders, national officials and donors. In Nepal, FCA's rapid response in building temporary learning spaces for 20,000 pupils received a lot of attention. In Somalia we were involved in 36 regional peace processes and had a significant role in the creation of the Central Regions State. In Uganda we began providing special needs education for disabled refugee children and opened a vocational school for refugee youths.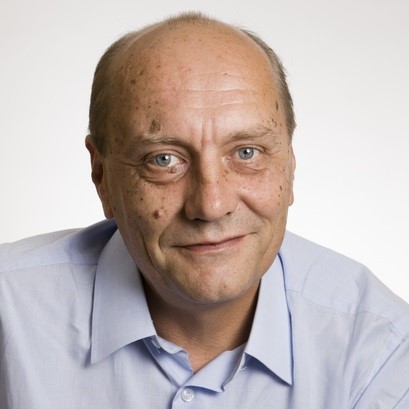 Following our strategy we operate in fragile countries and challenging contexts. We often operate in countries where other actors and organisations are all but absent. Our staff members deserve praise for our accomplishments. We also wish to sincerely thank all our donors and all volunteers in our networks.
Jouni Hemberg
Executive Director