Mozambique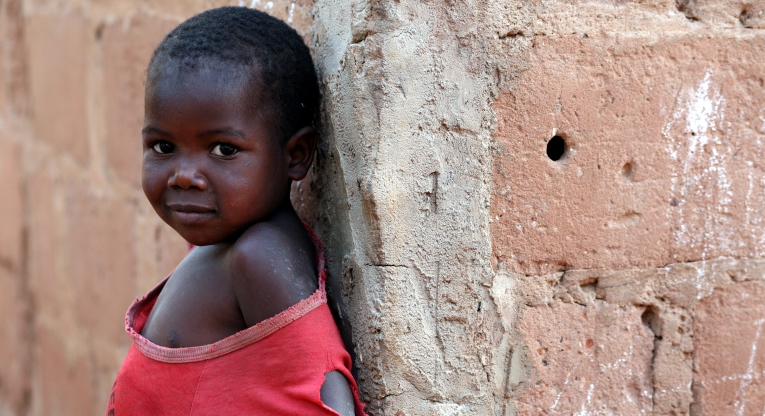 Finn Church Aid's work in Mozambique has ended in 2015. FCA had been working in Mozambique since the 1970s. During the civil war, we helped the country's internal refugees. Since the end of the war in 2002, however, the work focused on development cooperation projects in the Gaza province and the capital, Maputo.
The cornerstone of FCA activities was to improve the opportunities of disadvantaged children and young people to attend school and obtain an education.
In the Gaza province, we also supported projects that aimed to improve the livelihood and the active involvement of village communities in general decision-making. This enabled villagers to ensure the sufficient availability of food and water, and increase the standard of living in their communities.
In the urban areas of Maputo, FCA supported home agriculture and other projects aimed at improving income generation and strengthening communities. We also provided education to savings and loans groups to initiate small-scale entrepreneurship.