Eritrea
Eritrea has been ranked as one of the poorest countries in the world, and sits at 177 out of 187 countries on the Human Development Index. It faces considerable challenges attaining equitable access to quality education and providing youth and adults with employable skills.
Finn Church Aid supports quality education for deaf children and youth and develops teacher training in Eritrea.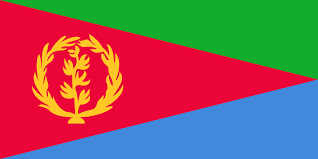 Eritrea
Population: 5.9 million
Capital: Asmara
Currency: Eritrean nakfa
Languages: Tigrinya (official), Arabic (official), English (official), Tigre, Kunama, Afar
Religions: Sunni Muslim, Coptic Christian, Roman Catholic, Protestant
FCA in Eritrea: since 2013
Our results in 2019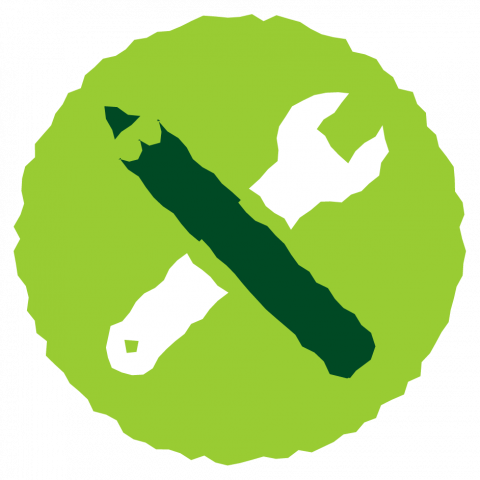 54
participated in an entrepreneurship training.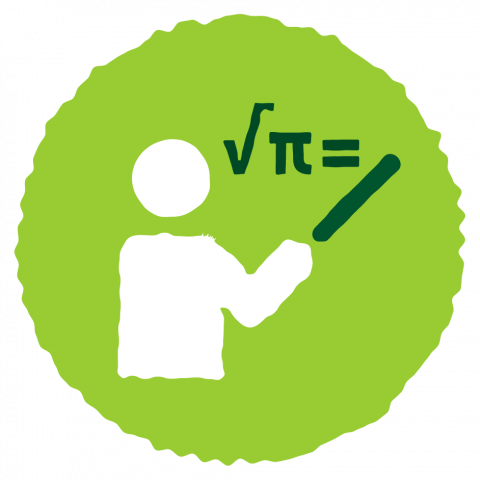 24
teachers participated in a training
on digital learning tools.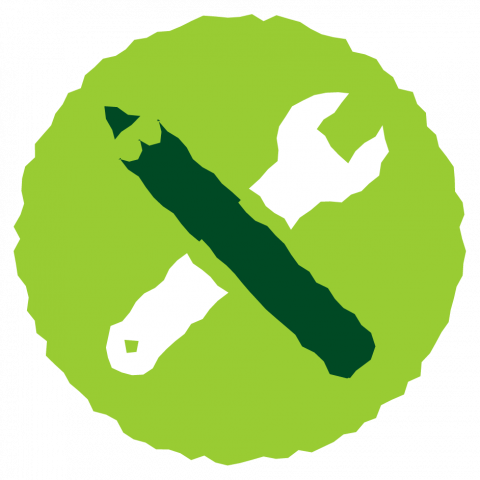 35
deaf youth graduated from a tailoring programme.
Continued support for School for the Deaf
In 2019, FCA continued to support the School for the Deaf by providing vocational education and training of youth. A total of 35 young people graduated to become professional tailors. Nearly all of the graduates from previous years are employed.
FCA also supports the basic education of deaf children, for instance, by acquiring books and digital learning devices, such as tablets and laptop computers. Additionally, FCA offers training to staff at the School for the Deaf.
Teacher training as a prerequisite for quality education
Motivated and skilled teachers are the basic prerequisite for learning. However, due to a critical shortage of teachers, many Eritrean teachers are unqualified and receive only minimal or no training.
FCA supports the development of learner-centred pedagogics in the teacher training programmes. We work together with the Eritrean education leaders to support interactive learning and teaching, to adapt best practices and support peer learning and tutoring.
FCA contributes to the education sector development and supports Eritrean education leaders for example in curricula development, new initiatives and programmes.
In addition, FCA supports the Eritrean higher education institutions in developing quality research, including participatory approach and multiple methodologies, for example action research. See Learning together: Collaborative action research to improve practice at the Asmara Community College of Education.
Close cooperation with Eritrean education officials
In order to expand the availability of quality teacher training, FCA works closely with Eritrean teacher training institution and national education officials. Developing the skills of teachers and teacher trainers helps children and young people accumulate the knowledge and skills they need to succeed.
To connect the Eritrean higher education institutions with the international community, FCA supports short-term visits of Eritrean teacher trainers to Finnish higher education institutions as well as their participation in international conferences and seminars.