Ukraine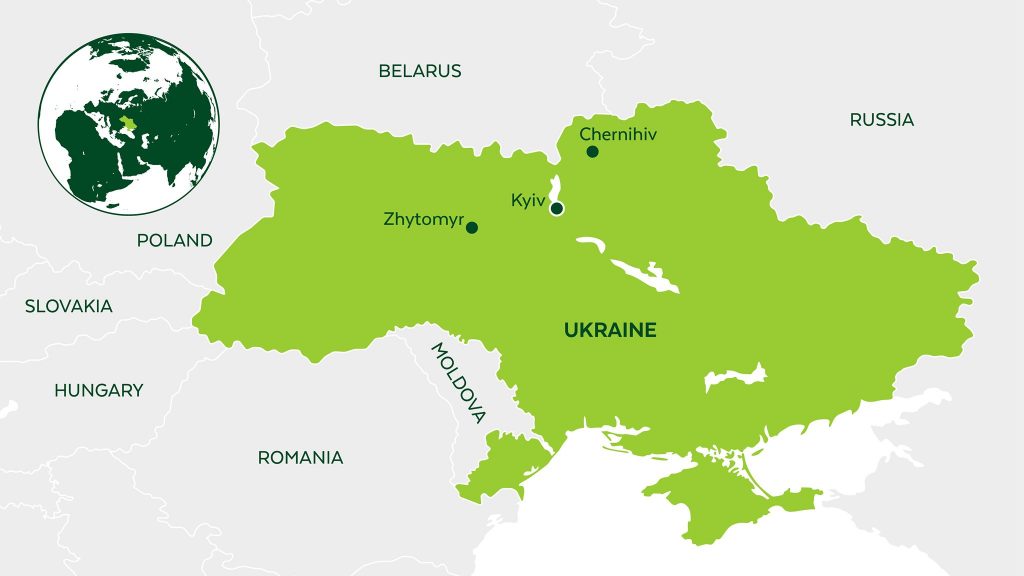 Finn Church Aid's (FCA) work in Ukraine focuses on education, psychosocial support and rehabilitation of school structures. The war that started in February 2022 has damaged thousands of schools, of which hundreds are entirely destroyed.
In 2022, FCA established its Ukraine country office and our work centres on education. Fighting and shelling have damaged and destroyed schools across Ukraine, also causing disruptions to the schooling of children and youth. The war has severely affected the psychosocial well-being of both students and teachers. Power outages interrupt lessons, and part of the schools are without heating.
Ukraine
Population: 43,1 million (December 2022)
Capital: Kyiv
Currency: Ukrainian hryvnia
Languages: Ukrainian and Russian
Religions: The Ukrainian Orthodox Church of Ukraine (patriarch of Kyiv) 44,2%, The Russian Orthodox Church (patriarch of Moscow) 20,8%, Ukraine's Greek Catholic Church 11%, and other 24%
FCA in Ukraine: since 2022
FCA repairs affected schools for instance by replacing shattered windows and fixing other damages. We also prepare and equip bomb shelters to ensure that learning and other activities can continue in the shelters during air raid alarms. Our programs train teachers and school psychologists to provide psychosocial support to students, and the support is also available to teachers themselves. We provide schools with essential items like learning materials, sports and other recreational equipment, bio-toilets and generators.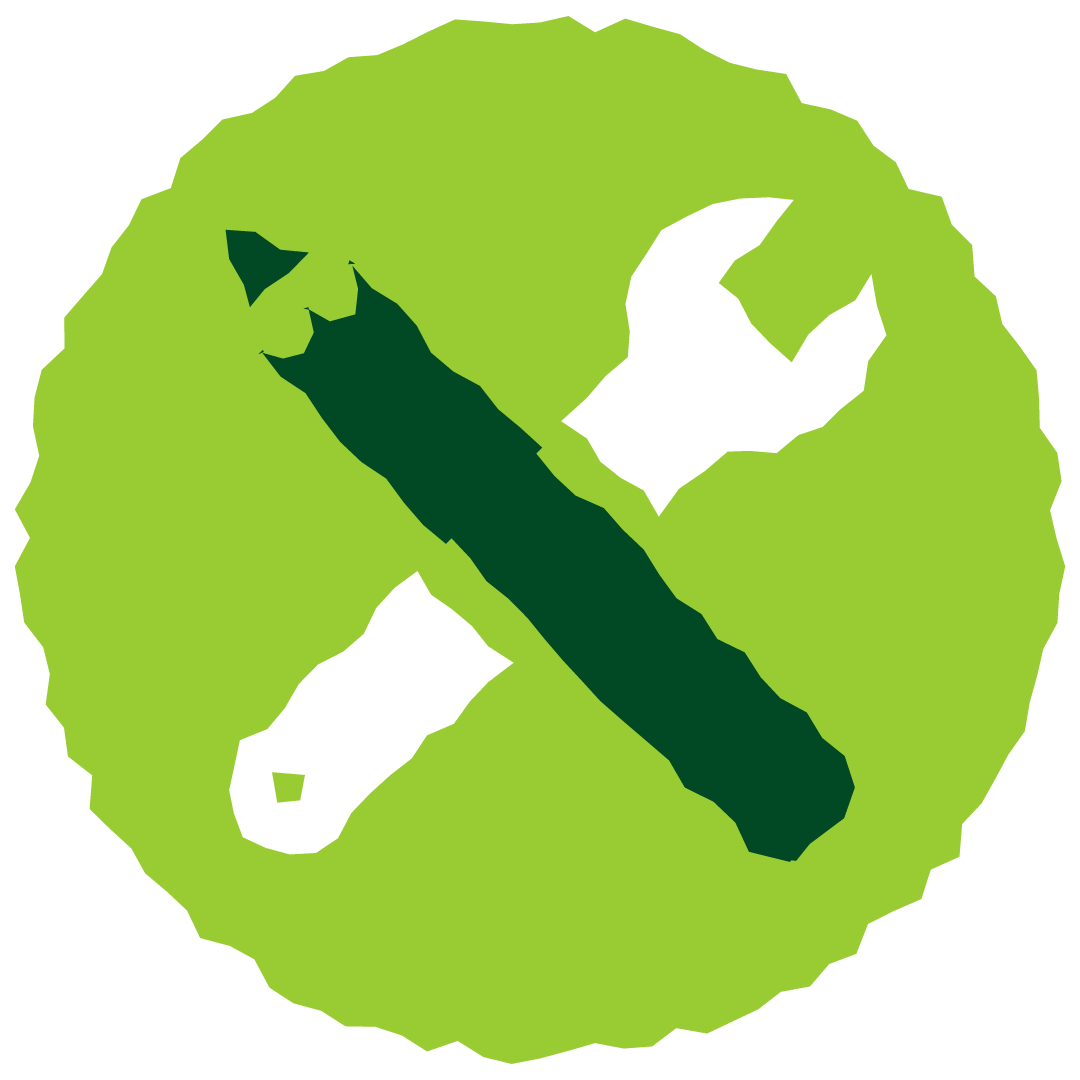 45,299
children and youth benefit from FCA's and its partners' education work funded by EU Humanitarian Aid (ECHO).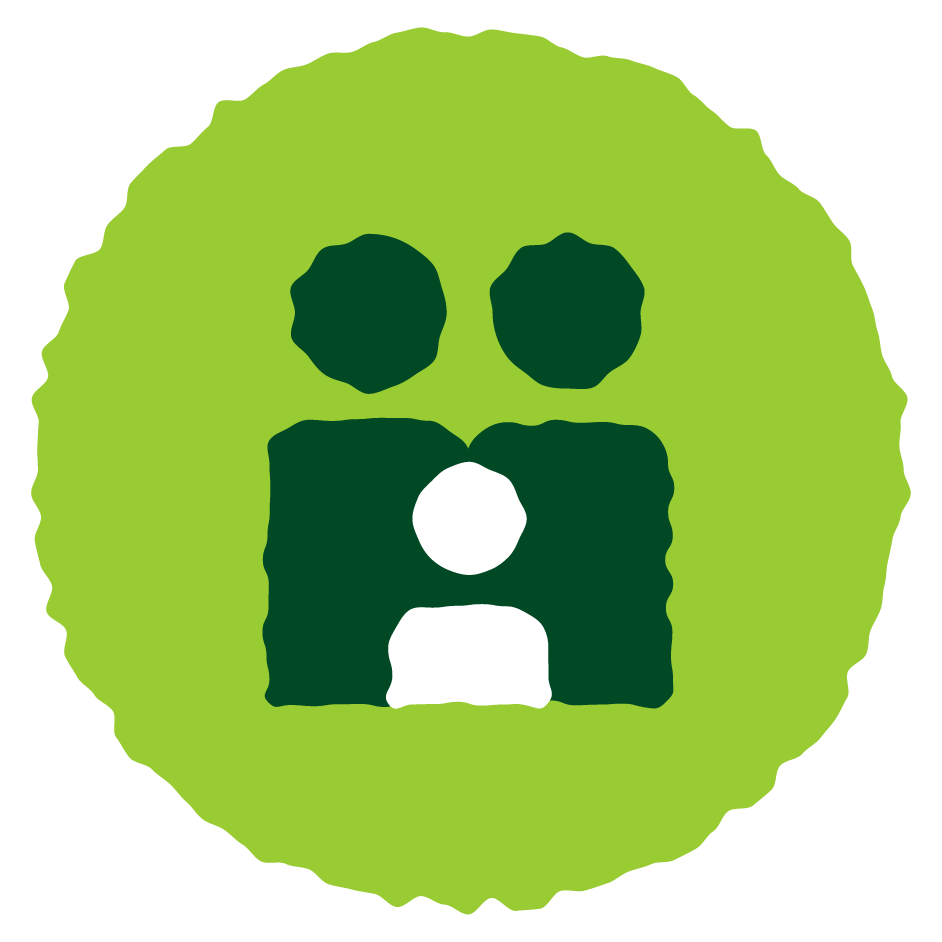 5,872
children and youth participated in FCA's summer clubs in Chernihiv in the summer of 2022. The clubs provided valuable psychosocial support activities after the spring's siege.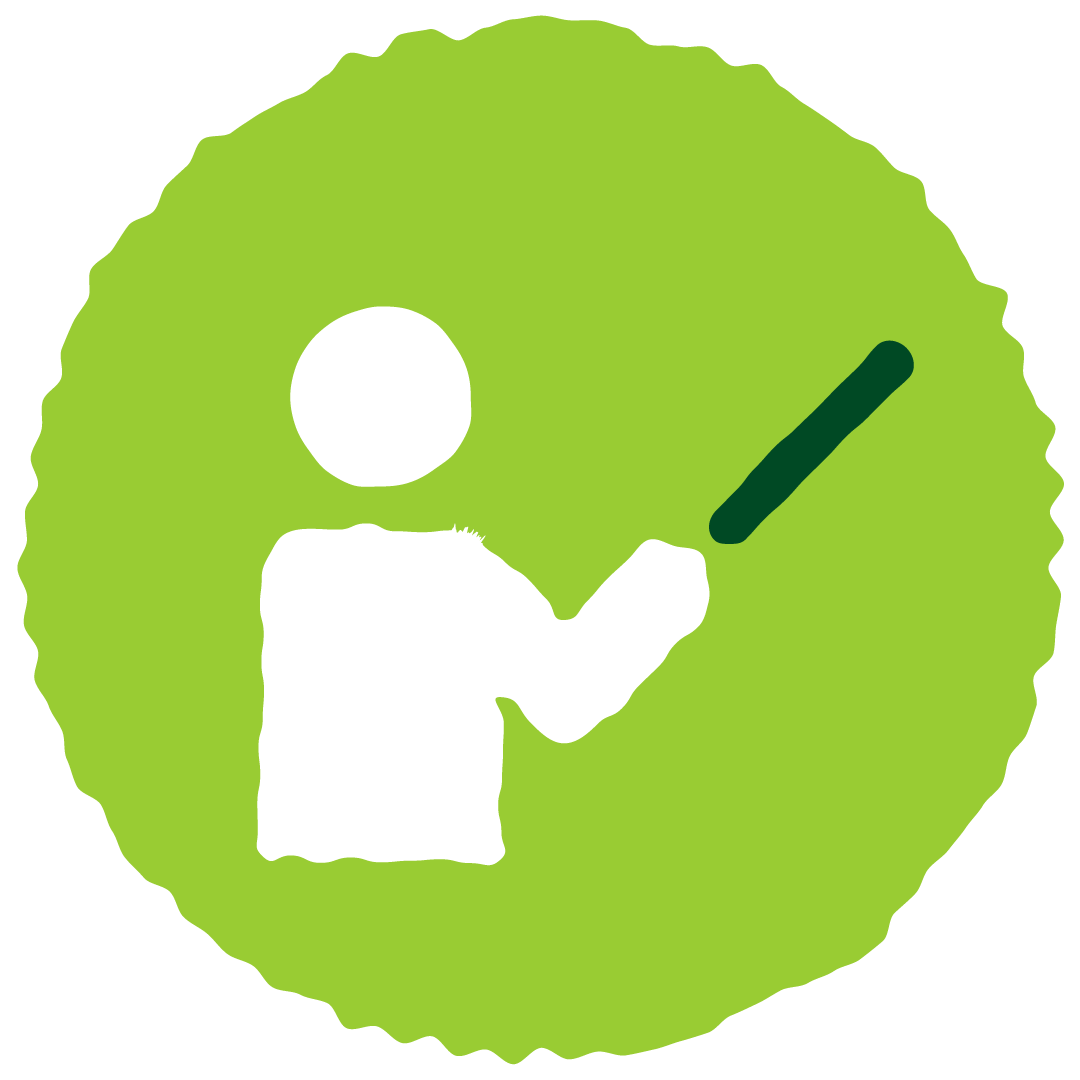 71
teachers and school psychologists participated in psychosocial support training in the summer of 2022.
An EU-funded consortium project focuses on children, youth and teachers
Finn Church Aid leads an education project with 14 million euros of EU Humanitarian Aid (ECHO) funding.
FCA works in a consortium with Save the Children International and People in Need. FCA's share of the funding is 5,6 million euros, and Save the Children's and People in Need's shares are at 4,2 million euros. War Child Holland is also part of the project with 50,000 euros.
The project's goal is to reach around 45,300 children. FCA focuses on school rehabilitation, providing temporary learning spaces, psychosocial support and teacher well-being. FCA's main emphasis is on Chernihiv, but the project also reaches children and youth in Kyiv, Sumy, Poltava, Kharkiv and Donetsk.
In other projects, we support the reform of the Ukrainian curriculum in a school in Zhytomyr. The school was destroyed in a missile attack in the spring of 2022. Ukrainian teachers will visit Finland as part of the project, and the objective is to implement the curriculum reform in the whole of Ukraine.
FCA launched its response in Ukraine immediately after the war started. Initially, the work focused on supporting displaced Ukrainians at the border between Ukraine and Hungary and in Western Ukraine. In the first months, FCA's support reached those in need through our partner Hungarian Interchurch Aid (HIA), which distributed emergency assistance like food, water and shelter to the most vulnerable refugees and internally displaced people.
The collaboration with HIA and other ACT Alliance partners continues across Ukraine. We also work with local partners savED, GoGlobal and DOCCU to assess damage and work with local authorities.