Quality education is a human right
Quality education is a super power, which stems from a genuine desire to build a better life and to help others do the same.
The right to quality education is an essential requirement if we want to reduce poverty and create jobs, achieve economic growth, equality and stable democracies, and combat climate change. Once you have an education, no war or crisis can take it away. It is therefore essential that we invest in education that is accessible to all children and young people – including girls and young women, and vulnerable children and youth, especially those with disabilities.
For children living in areas affected by conflict, crisis and disasters, schools offer a safe environment. 222 million children and young people living in areas affected by crisis need support for education.
We believe that the very fact that access to education is one of the priorities of many countries' development cooperation programmes – including that of our country of origin, Finland – it should be more strongly reflected in the allocation of humanitarian assistance.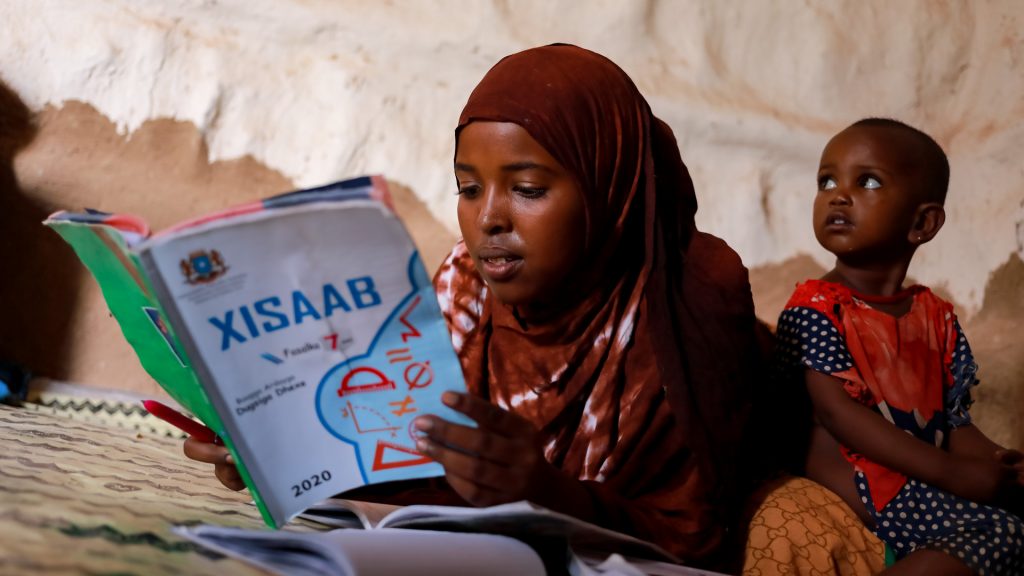 Education must adapt to a changing world
Education is increasingly important in an ever-changing world. It provides people with the knowledge and skills they need to better adapt to new environmental demands and to solve new problems. Similarly, education plays a key role in instilling democracy, human rights and sustainable development. In most parts of world, climate change is currently not even mentioned in the curriculum.
In African countries, some 10-12 million young people enter the labour market every year, but only three million new jobs are created. Vocational education and training or entrepreneurship training remains on the sidelines in many developing countries. There is a significant mismatch between young people's skills and employers' needs.
In order to improve access to quality education, more attention should be paid to teacher training and the well-being of teachers. Sadly, however, teachers are rarely consulted when efforts are made to create better education and training programmes.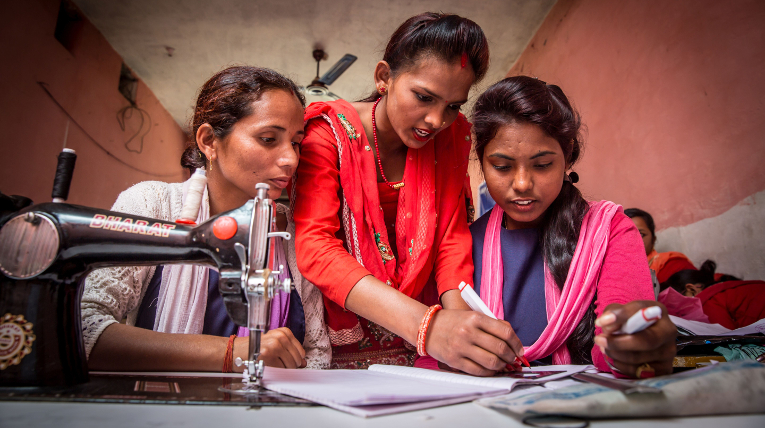 Vocational education and training must also evolve
Increasingly, jobs are being created in sectors for which vocational training is non-existent or insufficient, such as creative industries, digital transformation and the green transition.
FCA, as a longstanding expert in the education field, has much to offer in several areas, including vocational education and training, investment in new industries, and teacher skills and competence development. Our roots in Finland and the high regard Finnish education standards are held reflect that expertise. Finland's educational expertise and its school system have gained recognition worldwide. Education is a priority in Finland's development policy, and there is a broad consensus among Finns that support for education is essential. We know that to achieve the best results, it is important to bring together civil society organisations, the private sector and public sector organisations.
We know that to achieve the best results, it is important to bring together civil society organisations, the private sector and public sector organisations.
At FCA we pioneer vocational training in the creative industries and circular economy livelihoods. We are urging governments, including Finland's, to invest more in technical and vocational education and training, especially those that offer youth a chance to earn while they learn.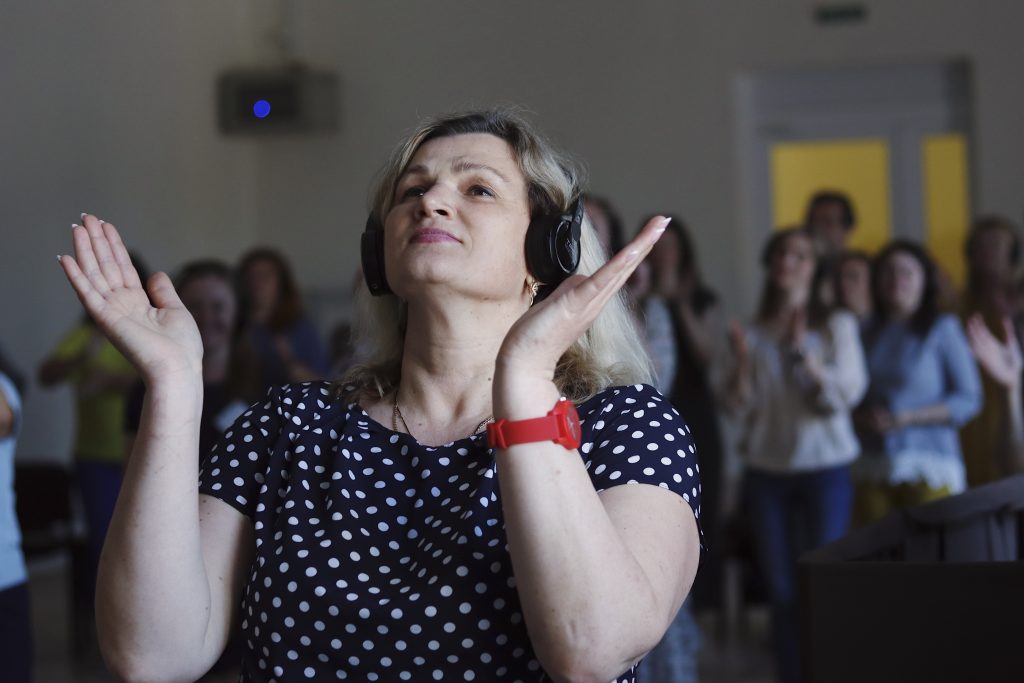 Our vision for quality education
We want to push forward the role of education and training in development cooperation with updated strategies to focus on youth and digital and green economies.
Many organisations focus on primary school aged children, which is essential, but we want to ensure access to quality education to all and that means supporting youth and adults as well.
Quality education won't happen without properly trained teachers. We also want to focus on teacher skills, competence development and support for teachers' work. These are areas that are currently unaddressed in international education cooperation and where FCA and Finland has something to offer.
Providing human resources to global education forums such as the Global Partnership for Education (GPE) and Education Cannot Wait (ECW) will complement funded work, but only if international donors continue and step up financing.
Our results in education between 2018-2022
Each year, we supported between 245,000 and 350,000 children and young people to go to school.
With the help of our support, a total of 2,700 disabled children accessed education or continued their schooling.
In addition, we invested significantly in the development of inclusive education as part of teacher training in several program countries.
We trained nearly 20,000 local teachers around the world in our countries of operation.
Through long-term advocacy work, career counselling was included in Cambodia's national education strategy. FCA trained the first study counselors in the country.
In 2022, we supported education in Ukraine amid crisis caused by the ongoing war. We trained teachers to provide psychosocial support to children and organised summer activities for around 6,000 children in the Chernihiv region, a part of Ukraine that was shortly occupied by Russia at the start of the war.