SMEs in Least Development Countries are not a risk – they're an opportunity
The Fifth Union Nations Conference on Least Developed Countries (LDCs) happened between 5-9 March in Doha, Qatar. FCA Investments hosted a high-level event with the governments of Somalia and Finland, in partnership with Accenture and in cooperation with the UN Capital Development Fund.
"This is not charity we are talking about – often it is the entrepreneurs that are taking the largest risk, not the investors."
So said the opening speaker, Somalia's Minster of Finance, Dr. Elmi Nur at the panel, which looked at how to scale support to sustainable, growth-oriented small to medium-size enterprises (SMEs) in LDCs*.
Close partnership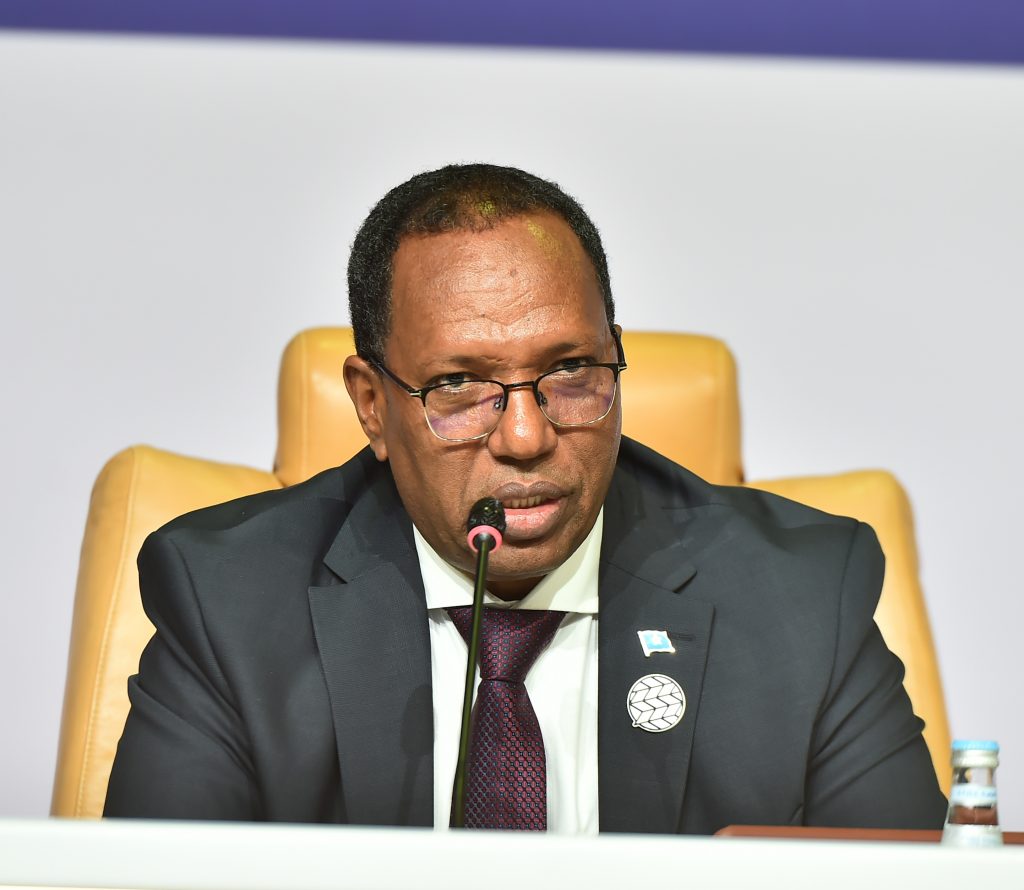 He stressed the close partnership between Somalia and Finland, emphasising the need to realise SME potential to be an engine for LDC economies.
Following on with the event keynote, former President of Finland Tarja Halonen also highlighted the potential of a sustainable private sector to provide for greener growth, decent jobs and the opportunity represented by female entrepreneurs.
"Women's economic empowerment boosts productivity and increases economic diversification and income equality. Economies with high women's labour force participation rates are generally performing well," she stated.
Businesswomen take the floor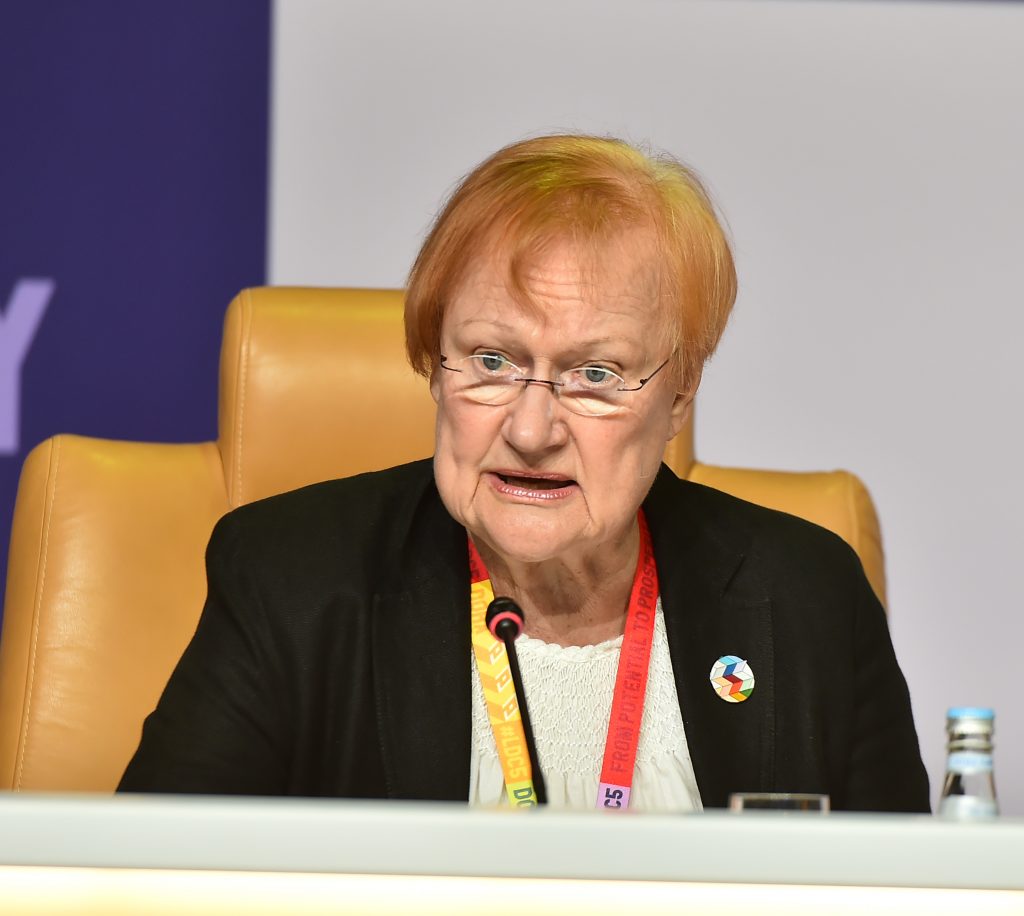 Underlining Ms Halonen's point, two businessowners – Rose Namayanja, CEO of Kande Poultry Farm in Uganda and Leila Omar, CEO of SolarLandAfrica – took the floor to share their personal experiences building and growing an SME.
Ms Omar, whose company builds large roof- and ground based photovoltaic solar/wind power plants and solar systems for remote homes in sub-Saharan Africa, related how difficult it is to find the specific skills needed for her SME. However, with targeted training and recruitment, her company has been able to advantage both the business and local people.
"The community welcomes us because we provide sustainable energy and we offer potential jobs and training for youth," she shared.
Meanwhile, Ms Namayanja's poultry farm has overcome the common SME problem of attracting investment by working hard to attain sustainability certifications and improving their financial and management processes.
"The challenges in Uganda and many LDCs is lack of affordable financing and the fact that agribusiness enterprises are looked at as risks. We've worked with FCA Investments for some time and been helped by service-backed loans," she said.
Impact investor
FCA Investments aims to make funding and skills available for economically viable and environmentally and socially responsible companies, like Ms Namayanja's enterprise.
A key bottleneck preventing the growth of sustainable SME-sector in LDCs is the shortage of investment-ready companies. FCA Investments act as an impact investor, offering management and capacity building services as well as financing options, such as Kande Poultry Farm's service-based loan.
FCA Investments CEO Jukka-Pekka Kärkkäinen, recalled his experiences at the panel as an entrepreneur in Tanzania. He and fellow entrepreneurs often needed to be an expert in wide areas such as accounting, financial management or marketing. In contrast, in countries like Finland, these services can be efficiently purchased from service-providers.
Innovation and competitiveness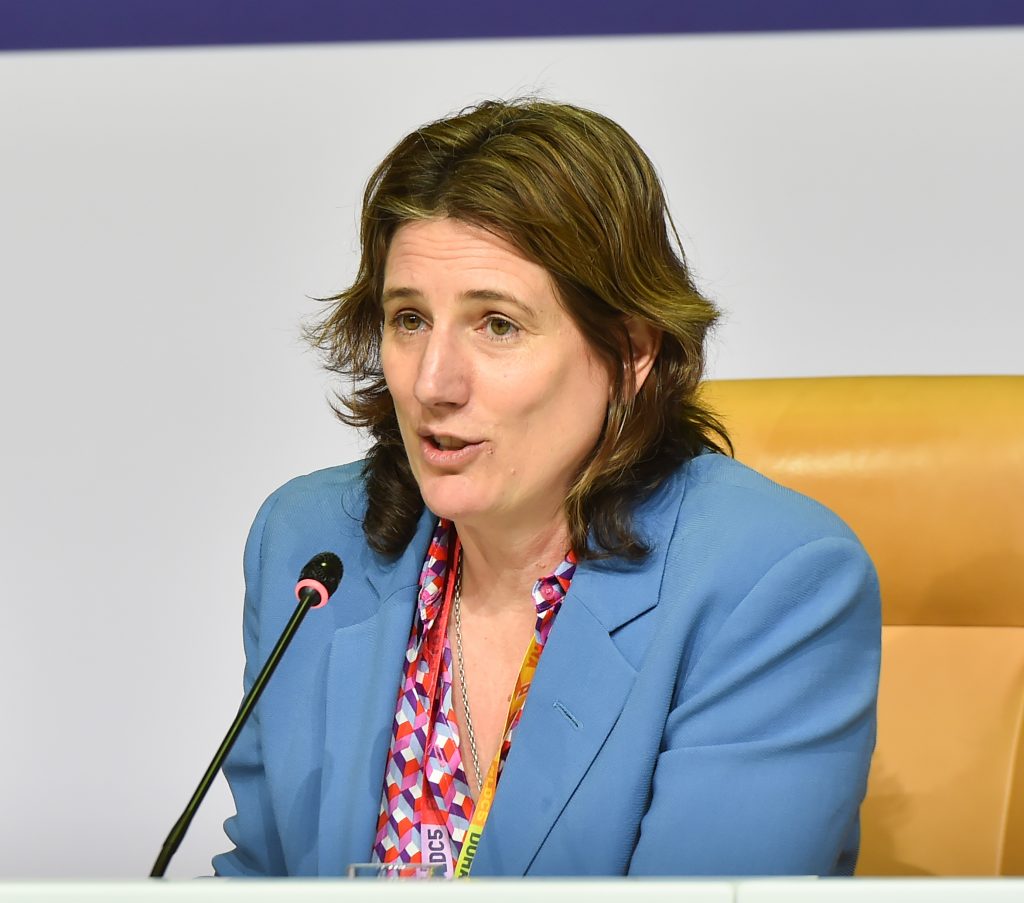 Finally, Louise James, Managing Director in Accenture's Development Partnerships had this to say from a large business point of view,
"Increasing innovation and competitiveness is key. You want to focus on your 'go to market' strategy' – that's why looking to others for the transactional and administrational side of the side is a good idea."
The promises made by SME-entrepreneurs, like Rose Namayanja and Leila Omar, can be significant to their countries. Their successes relate to job creation, environmental sustainability, transparency and paying of taxes. But more than that, they work towards the future of the youth, anti-corruption, renewable energy and food security, By assuming the greatest risk in developing their businesses, the entrepreneurs take the fulfillment of the promise on their own shoulders.
Find out more about FCA Investments
Photos: Abdul Basit
*The term "Least Developed Countries" is the only country group in the UN that has a legal status and countries must apply to be granted the status. Being an LDC entitles countries for benefits that other countries do not enjoy in development financing, multilateral trading system and technical assistance.