10.11.2023
Kids' clubs provide oasis of normality for Ukraine's children
FCA supports after school and holiday clubs in Chernihiv for children. Provided by local Ukrainian NGO DOCCU, they provide fun and inclusive spaces where teachers, children, and their parents can gain new knowledge and skills.
FROM BLARING SIRENS and shelling to conducting lessons in shelters: for more than a year and a half of war in Ukraine, it may seem that children have become used to these daily realities.
Observing schoolchildren, it's nowadays commonplace in Ukraine to see drawings of tanks, blue and yellow flags sketched with chalks on the playground and games where kids play 'checkpoint', pretending to look over adult's documents. War has filtered down to every level of children's lives. For most, it's taken a toll that is more or less obvious in each child.
Dmytro, is an internally displaced person. For two weeks, while attending children's activities organised at a local school in Talalaivka, Chernihiv region, he was mostly silent, constantly building figures out of LEGO. But at the end of the second week, he started talking.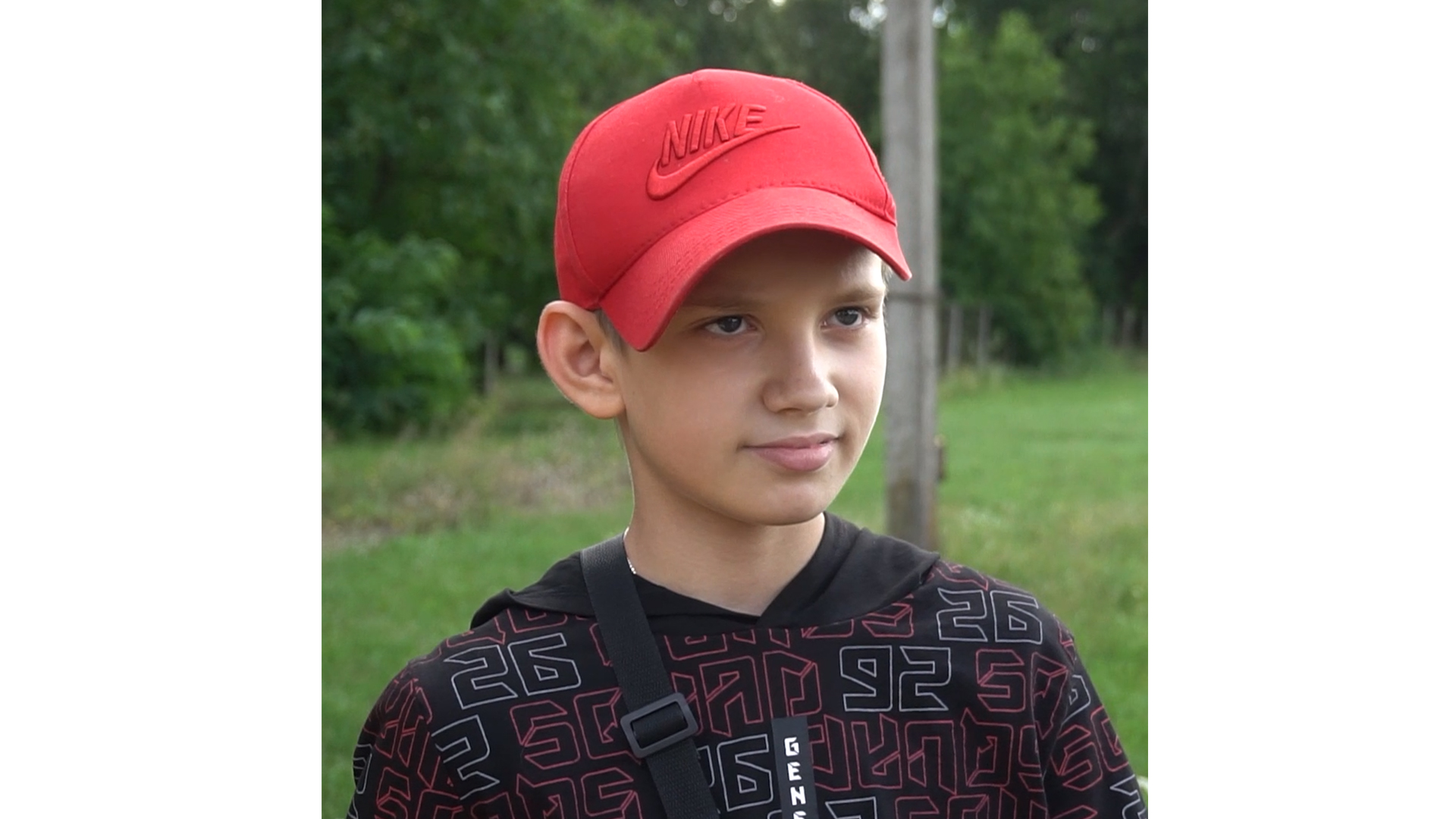 "I was born in Crimea. When the war started, I moved to Mykolaiv. Then from Mykolaiv to my grandmother in Kherson.
We had no food for 28 days. I saw airplanes, I saw armoured personnel carriers, I saw a mine on the road. It's calmer here, at least there are no mines."

Dmytro, KOLO club participant.
Dmytro was taking part in special children's clubs, set up by Ukrainian NGO DOCCU. The so-called 'KOLO Clubs' specialise in supporting the education system in the communities of Chernihiv Oblast. This includes organising leisure activities for children after school and during the holidays, but also training teachers to provide psychosocial support for children.
Summer clubs and more
The KOLO Clubs format was launched in summer 2022. It continued this year (2023) with not only a second summer club, but also after-school clubs for children running through the autumn.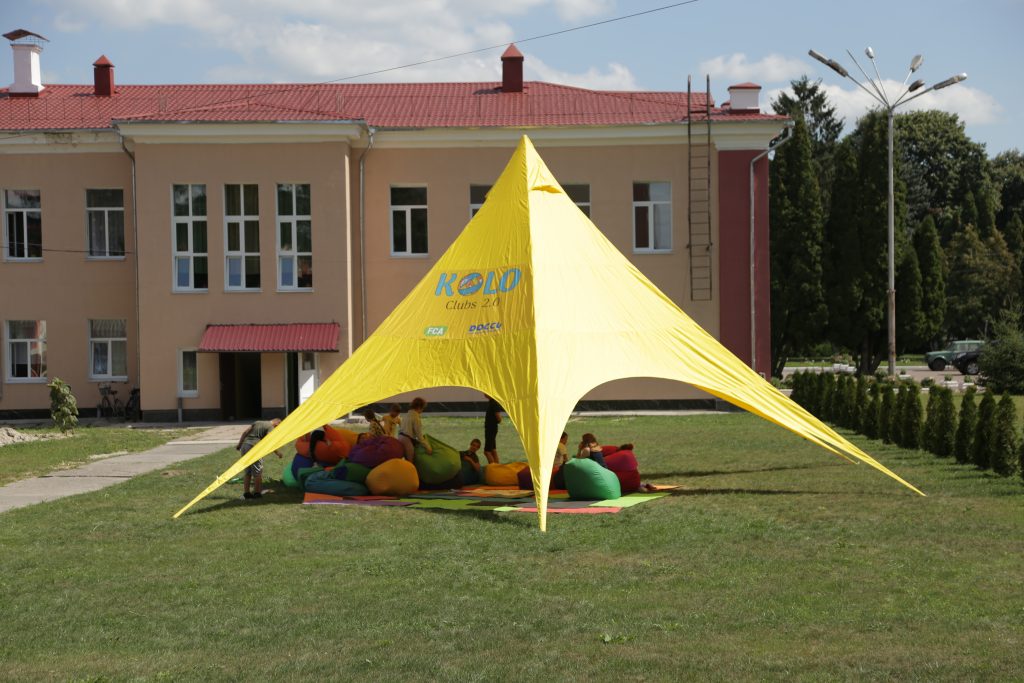 Dmytro was one of more than 2500 children who attended KOLO Clubs activities in the Chernihiv region. In addition to entertainment, such as board games, drawing, or master classes, children are also offered educational activities in the areas of democracy and human rights, media literacy and Internet safety, active citizenship, mine safety, psychological support, and STEM education.
Some classes are conducted by coaches, such as professional actors, media literacy specialists, or English language coaches. All classes are fun and easy, using all the necessary materials mentioned above to help children learn the material as best they can.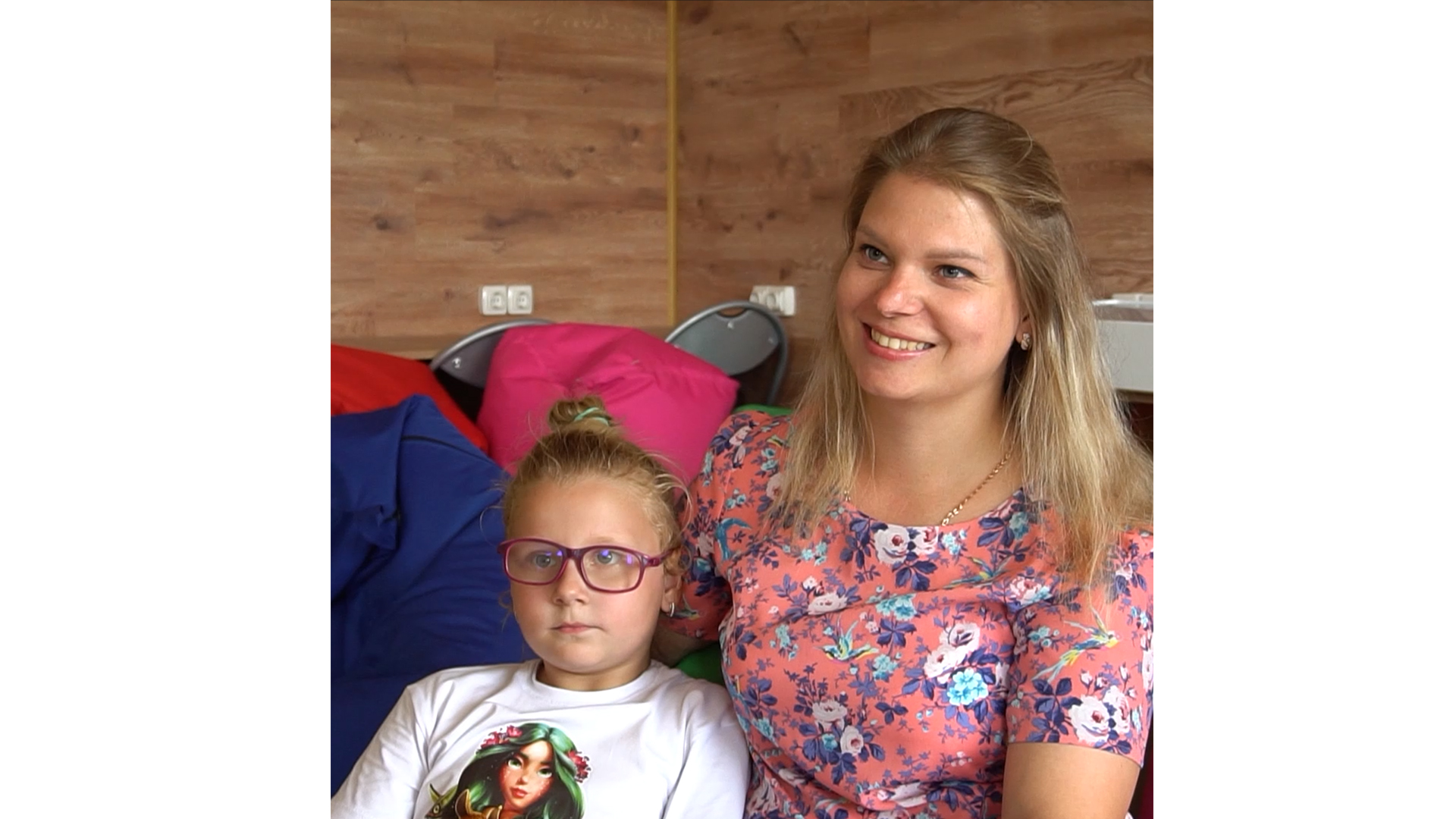 "My child always comes home with positive emotions: she talks vividly about the day, which is extremely busy. There wasn't even a free minute to look at the phone or anything else: she was always doing something.

I believe that sessions with a psychologist are extremely useful and necessary for our children. They have had a positive impact on the children, particularly on my daughter."

Maria Zavodenko, mother of Nadiya, a KOLO Clubs attendee
Teaching Training
As part of the clubs, not only schoolchildren acquire new knowledge, but teachers of the region are also trained. They learn how to act in emergencies (during evacuations, first aid, mine safety), how to keep students safe in shelters, digital competence and interactive tools for online and blended learning, and courses on mental health and psychosocial support.
The project also includes training for professionals working with children with special educational needs. In total, the training will cover about 850 educators in Chernihiv region by the end of 2023.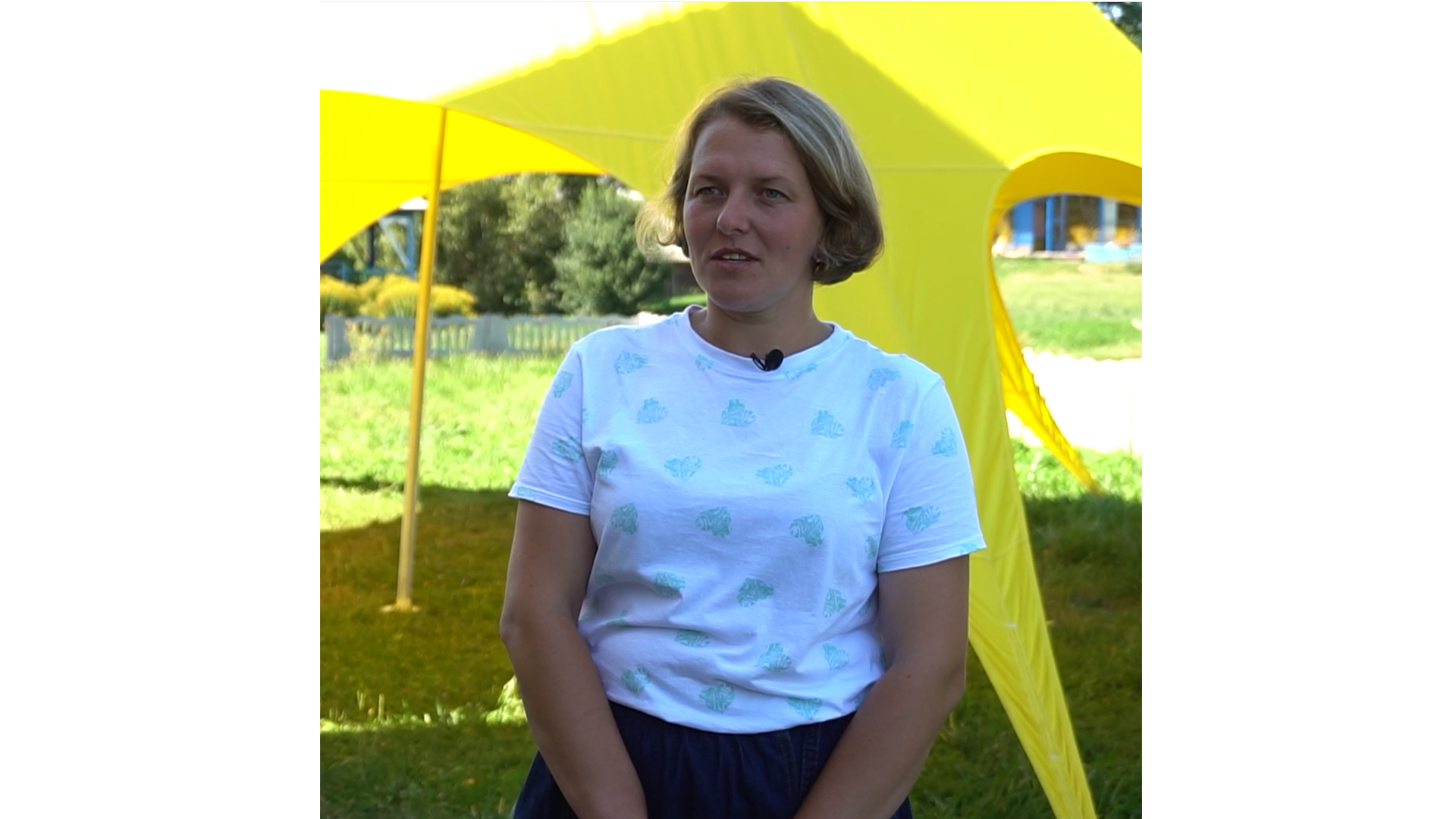 "I saw quite significant changes in the children, because I have known many of them for a long time. They learned to work in a team, learned to restrain their emotions, and sometimes to show them vividly.
After psychological relief, it became quite easy for them to communicate and unite with children from other communities who came to visit."
Tetiana Panchenko, coordinator of the KOLO Club in the Mykhailo-Kotsiubynska community.
Repair of educational spaces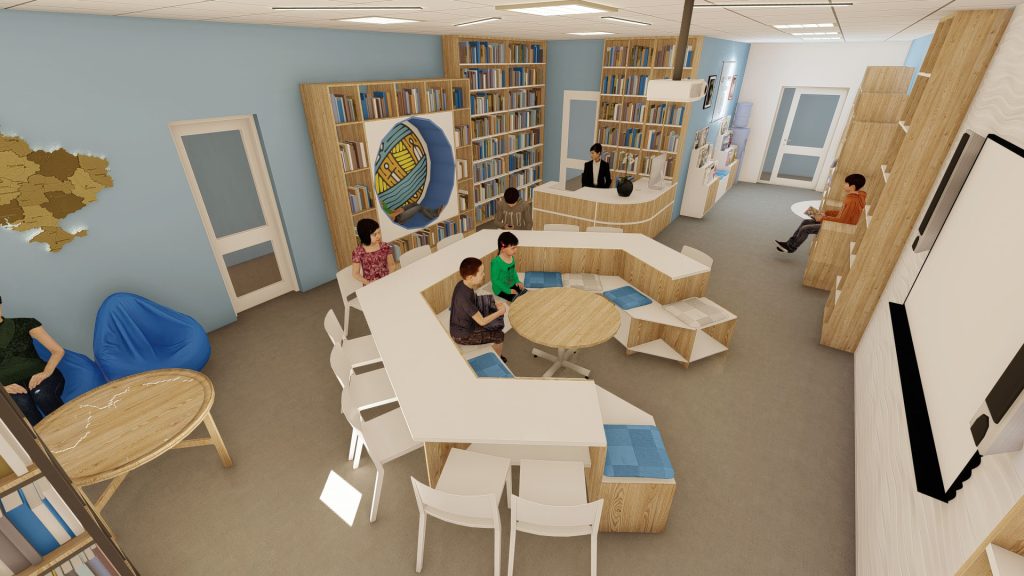 New educational spaces are also part of the project. For teachers, a modern professional training center for teachers will be created in Chernihiv at School No. 19, which was damaged at the beginning of the war. After the school building is repaired, the centre will be equipped with new furniture and equipment necessary for further teacher training. The centre will operate on a permanent basis and come under the Chernihiv Department of Education.
KOLO clubs will also operate on a regular basis in the four schools where the activities are currently taking place. School libraries are being renovated and will be converted into modern media libraries. Thanks to the project, these media libraries will be filled with everything necessary for active and interesting extracurricular activities.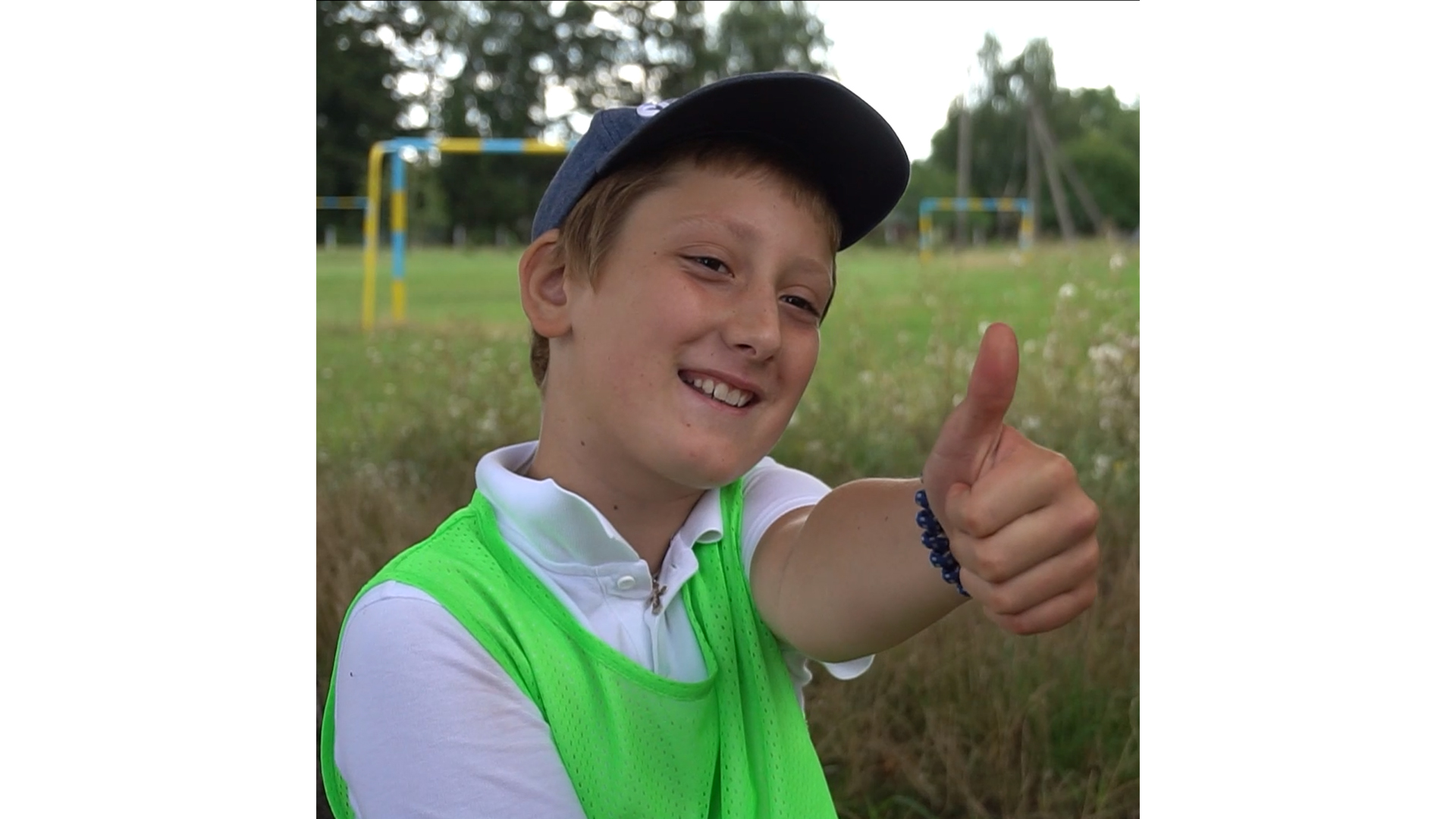 "For me, KOLO Clubs is a good experience, it's just a great place!"
Bohdan, a student of Talalayivka Lyceum.
Kids design their own spaces
The design of the future KOLO club spaces was developed by students. During their active citizenship classes, the children developed projects and chose the best ones by voting. They were used as the basis for the design of future spaces in Chernihiv, Kulykivka, Talalaivka, and Andriivka.
The creation of such spaces will make it possible to conduct active, useful, and rich extracurricular activities after the completion of the KOLO Clubs project, which runs until the end of November 2023. And such work is paying off.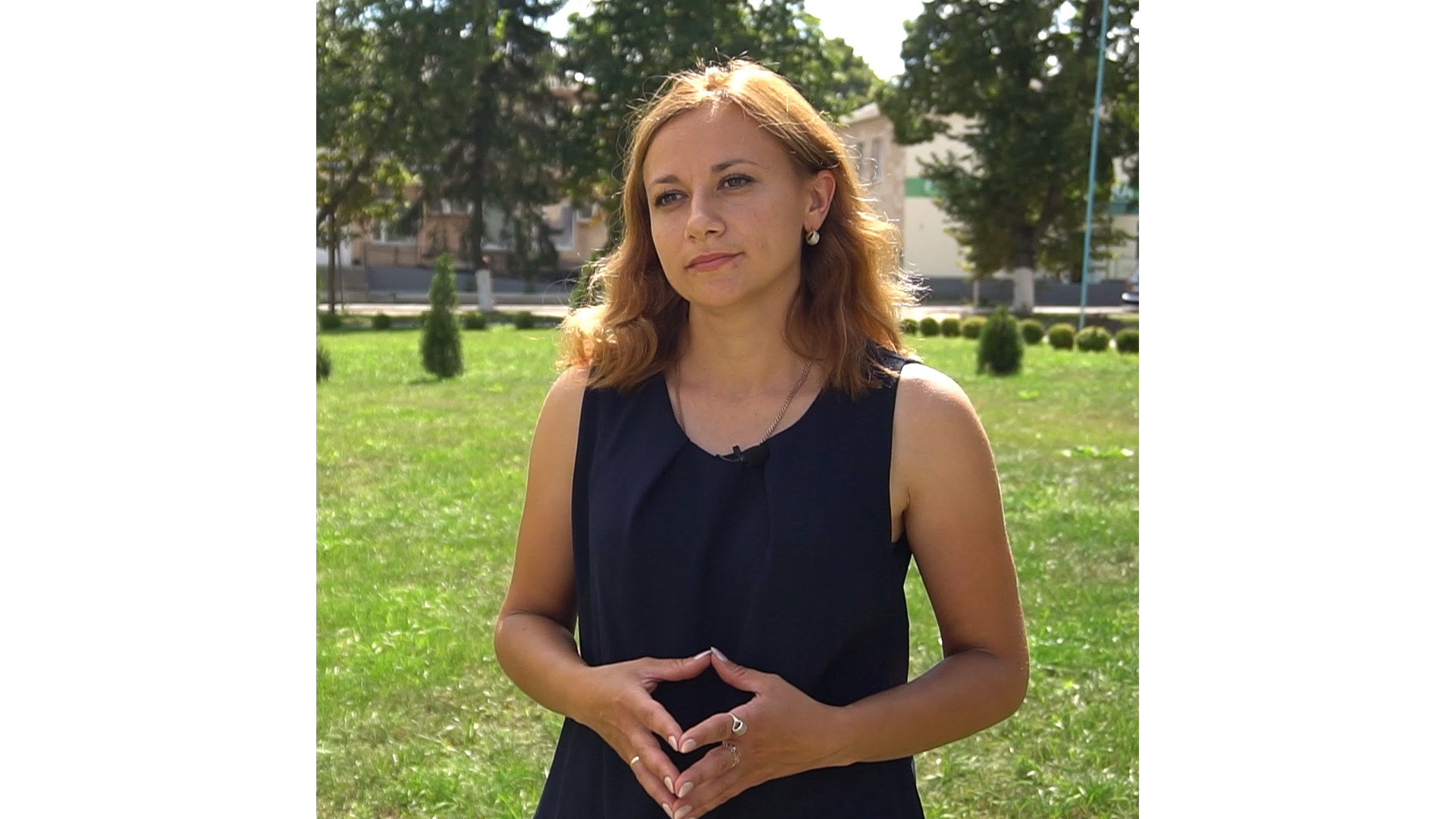 "We had a case when the child of primary school age came and hardly spoke: it was very difficult for him to express his opinion, difficult to communicate with children, very reserved.
And in two weeks, while they were working with us in the classroom, while they attended various activities, the child opened up a lot: he started to communicate, found friends, and was excited to go home after classes."

Olena Mozol, a psychologist at the KOLO Clubs location in the Kulykivka community.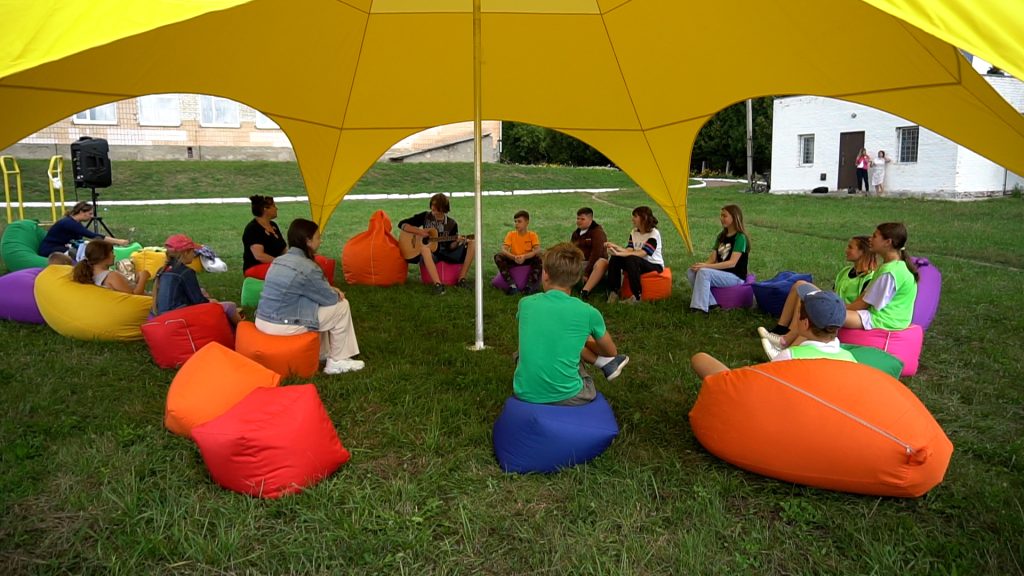 Each of the visitors to the clubs has their own life experience: there are many internally displaced children, children who have survived the occupation or active hostilities in their locality, many children have parents at war, and, unfortunately, some have been killed.

The work of kids' clubs goes towards helping children not to be trapped by the realities in which they live. And for parents and teachers, the clubs allow them to raise an active and responsible future generation in the midst of war.
This is a guest contribution from DOCCU
All photos courtesy of DOCCU
FCA supports KOLO Clubs in the Chernihiv region. Find out more about our work in Ukraine