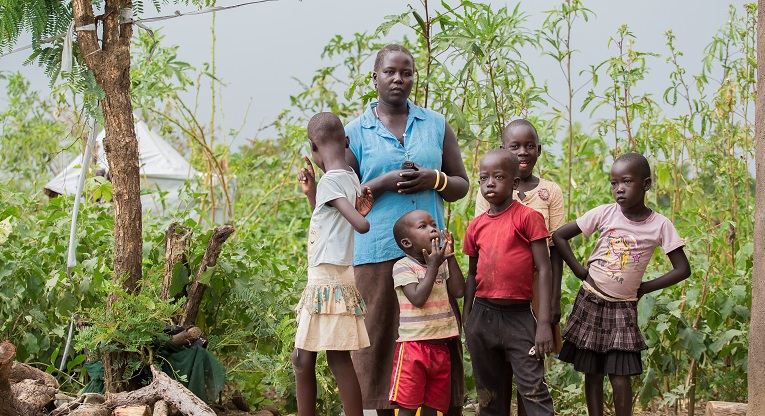 South Sudanese refugees in Uganda: "When children stop playing, it is time to get worried"
The greatest fear of Muja Rose, a refugee from South Sudan, is that her daughter will starve to death. Uganda is at a breaking point in the throes of the biggest refugee crisis in Africa since the Rwanda genocide.
Learn more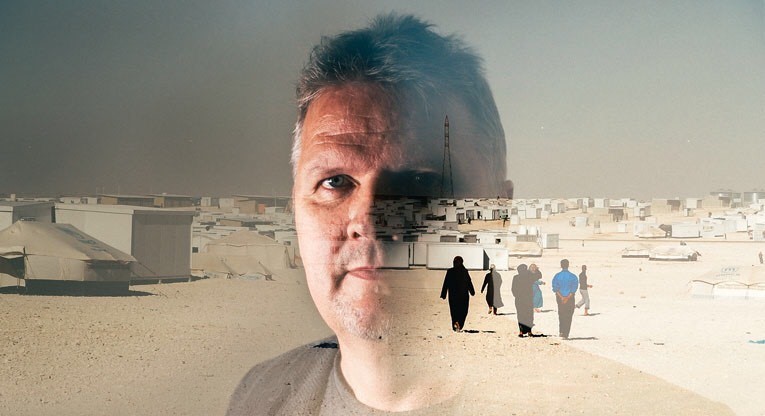 Eighth year of war begins in Syria, and the situation for civilians is worse than ever
Seven years have left behind unimaginable destruction and human suffering.
Learn more