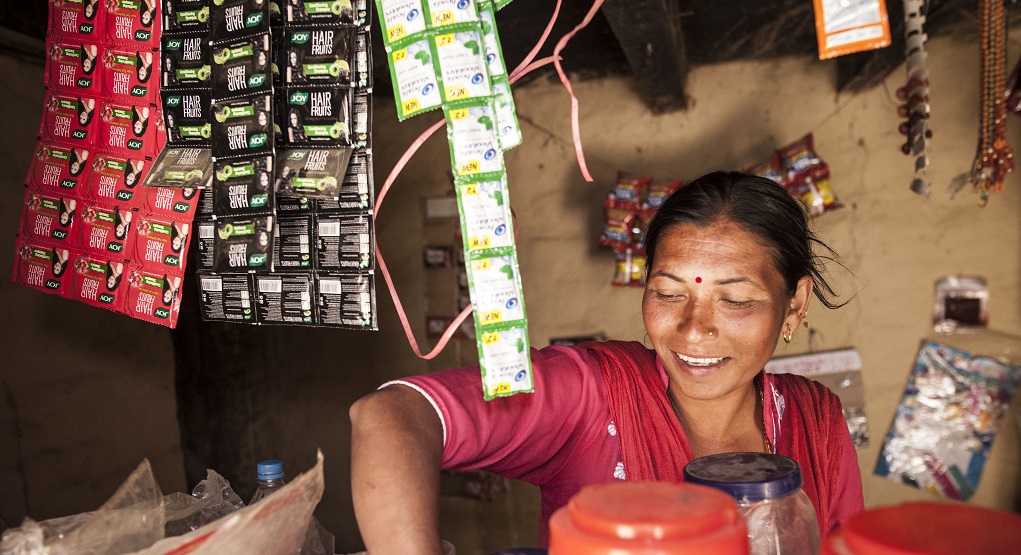 Low-income single mother rose to politics – the work of Women's Bank producing results in Nepal
After her divorce, relatives refused to help. Now Kamu Sunar is the one people come to for help and advice.
Learn more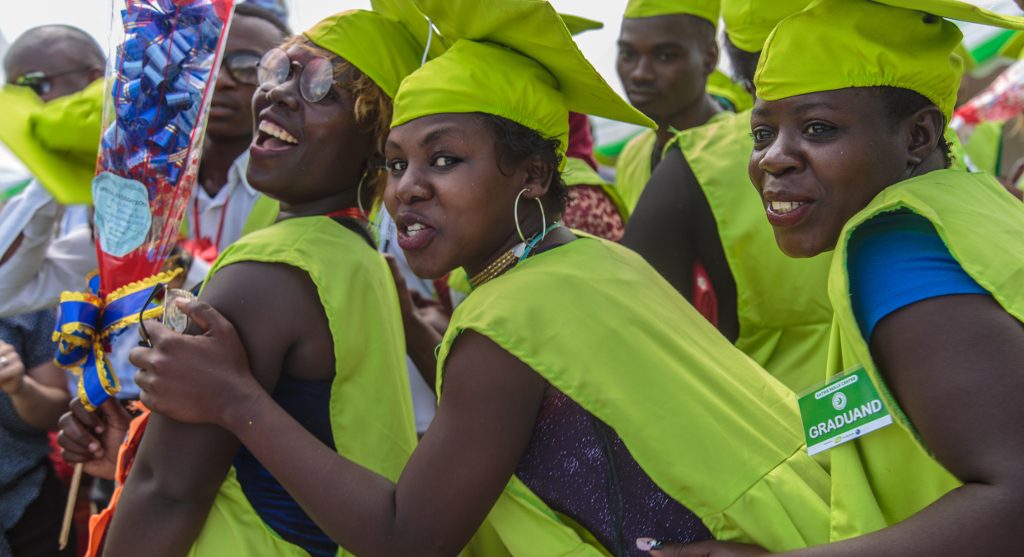 Vocational training graduates from Kampala's notorious slum determined to become role models for youth
Growing up in Uganda's biggest slum can label a person for a lifetime. Last week, 95 youth celebrated their graduation from Katwe's Skills Center in Kampala, showing what can become of them when given a chance.
Learn more