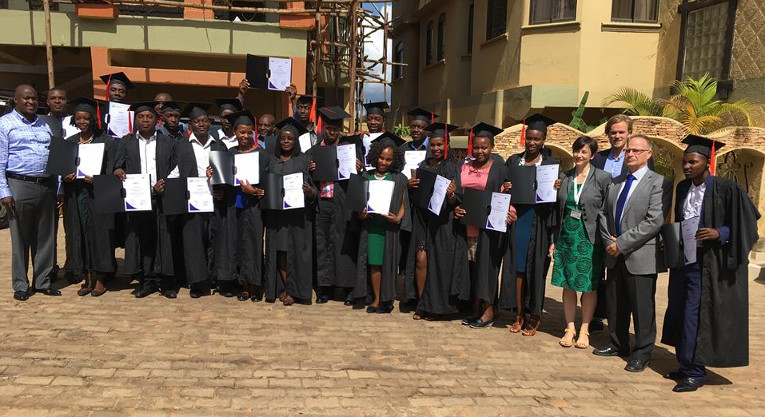 Finnish vocational education is now available in Uganda – first ones to obtain the diploma celebrated their graduation in June
In June, graduations were celebrated in Uganda as well, as 20 graduates of a Finnish entrepreneurship training received their diplomas. This is the first time that it has been possible to complete a Finnish secondary vocational education in Uganda.
Learn more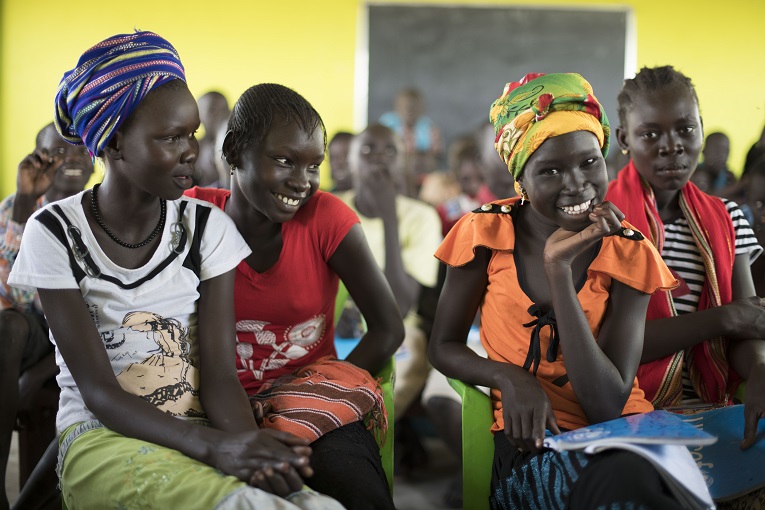 New school structures in South Sudan attract children to school after years of conflict – "Before, they were learning under trees"
Finn Church Aid (FCA) handed over twelve classrooms to the government authorities in the Greater Pibor area in late May. FCA ensures quality education through training teachers and involving parents.
Learn more