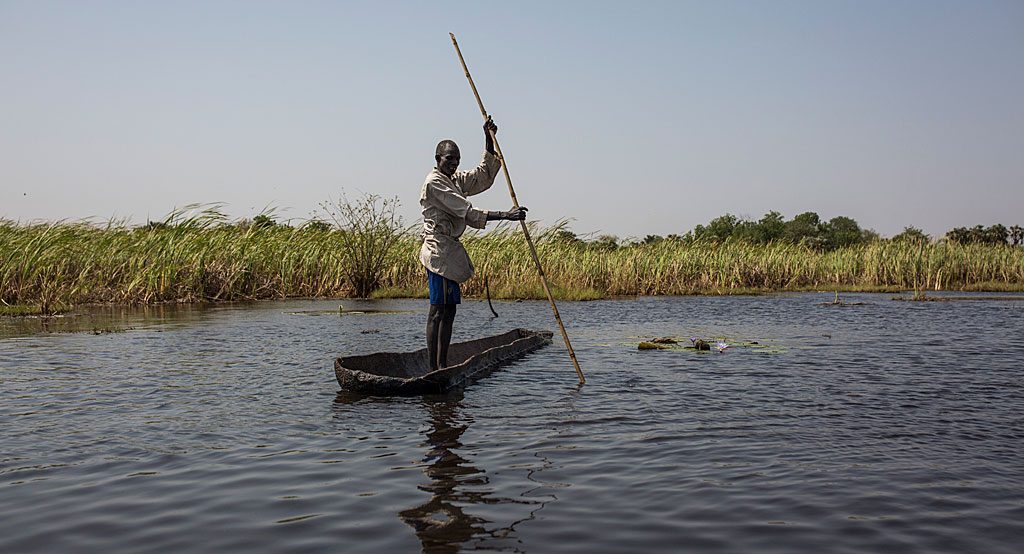 Swamp offered shelter from war in South Sudan – "The worst part of the journey was hunger"
During the hardest times of the war, people waded through wetlands, risking running into crocodiles and snakes, and ate water lily fruits to stay alive.
Learn more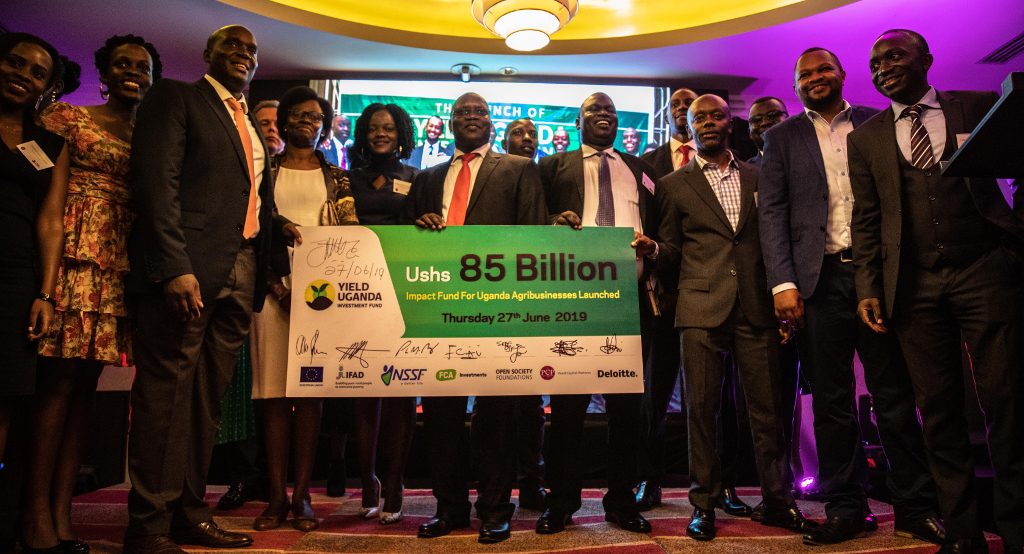 FCA Investments commits 4 million euros to Yield Fund Uganda
Finn Church Aid founded the company FCA Investments Ltd to boost job creation in developing and fragile countries. Its second investment targets the agriculture sector in Uganda.
Learn more