Finn Church Aid prepares to support relief efforts after a 7,2-magnitude earthquake strikes Haiti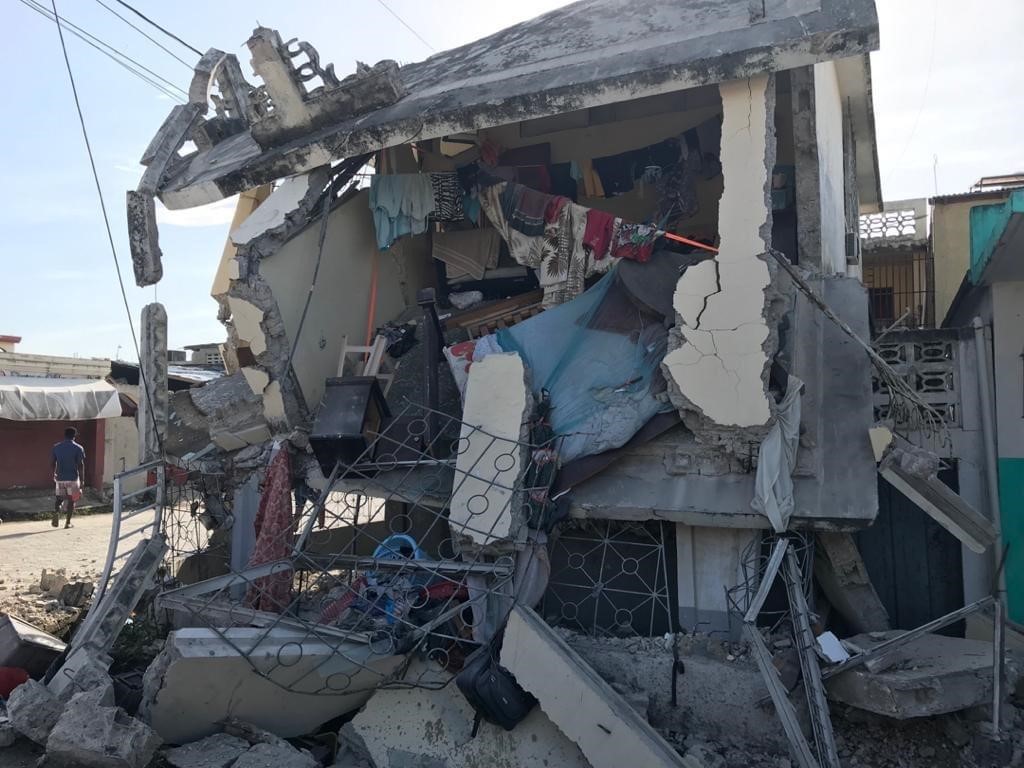 A powerful earthquake hit Haiti Saturday Morning. First reports indicate that hundreds of people have died, others are hurt or still missing. Over a thousand houses have been destroyed; the roads and the infrastructure are significantly damaged. FCA is closely following the situation and is ready to join the emergency response.
The worst disaster areas are located in the south of the country. The 7,2 magnitude earthquake was about 12 kilometers northeast of Saint-Louis-du-Sud and 150 kilometers from the capital Port-au-Prince. It was followed by several more aftershocks.
The need for aid work is difficult to estimate because in addition to the earthquakes the political situation in the country is sensitive, the Covid-19 situation is getting worse and a tropical storm is approaching the area.
Haiti was last struck by the same magnitude earthquake in 2010. It left hundreds of thousands people dead and injured and left millions homeless. The country is still recovering from that.
More information: Eija Alajarva, p. +358 40 582 1183, eija.alajarva@kua.fi
Photo: Contributed, Abaka Bay