FCA takes a step towards localisation by forming a Global Leadership Team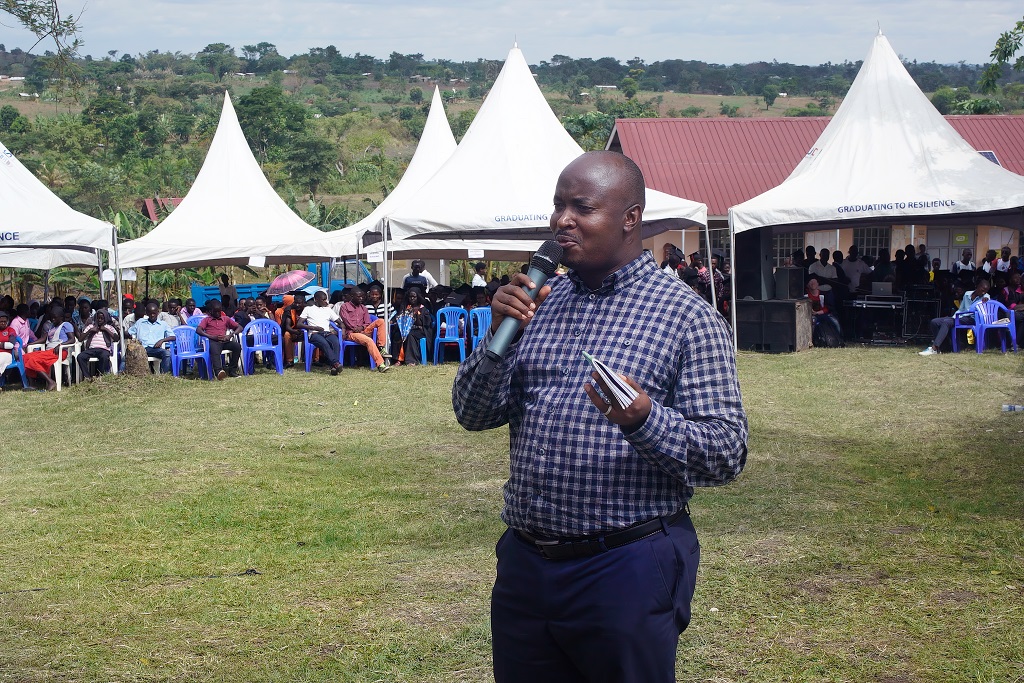 FCA's Board of Directors has appointed three representatives of FCA's programme countries to its newly formed Global Leadership Team (GLT) in June. The GLT is part of FCA's new organisational structure that came into force on April 1, 2021, and the term of the representatives is 2+1 years.
Country Director of South Sudan Mr Berhanu Haile, Country Director of Nepal Ms Sofia Olsson, and Country Director of Uganda, Mr Wycliffe Nsheka will be starting in their new roles in August. Permanent member of the Global Leadership team are Executive Director Jouni Hemberg and Deputy Executive Director Tomi Järvinen.
The GLT will have a significant role in strategic decision-making in FCA's new organisational structure that aims to serve better the people FCA works with and emphasise accountability. Having a multi-skilled Global Leadership Team with diverse field experiences will improve FCA's work, says Wycliffe Nsheka.
"Development cooperation has taken a major shift whereby the focus now is to promote mutual learning. I have been in the sector for 20 years, and there has been talk of localisation for a long time, but there is still work to be done in bringing it to practise", Nsheka continues.
The new GLT will be committed to making localisation a reality and supporting the Global South to strengthen ownership and sustainability. Berhanu Haile says that the new management model is a significant step towards heeding local knowledge and experience to inform strategic decision-making.
"This is a significant step towards localisation while at the same time transforming FCA to be a global organisation that embraces views from North and South," says Haile.
"The approach will ensure that we strategically respond to the rights and needs of the marginalised people with whom we work," says Sofia Olsson.