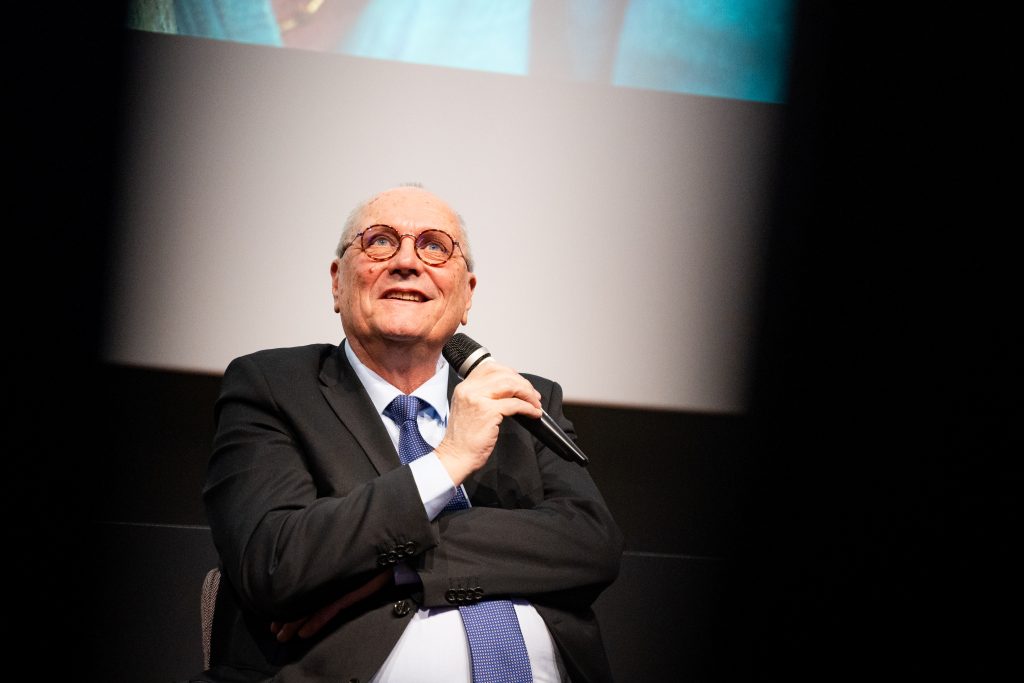 Experts gather for FCA retiring Executive Director, Jouni Hemberg's seminar
Experts in humanitarian affairs and development cooperation discussed hope and solutions during the global polycrisis at a special event organised in honour of FCA retiring Executive Director, Jouni Hemberg.
IN RECOGNITION of Mr Hemberg's long career, a special event took place at Finland's National Museum on 14 December on the theme "where do we find hope amid a global polycrisis?"
A full auditorium of FCA partners, staff and VIPs watched a keynote speech by Pekka Haavisto, Finland's Minister for Foreign Affairs. The Minister emphasised the need for international responses to crises to go beyond "firefighting" and to extend to "protecting human rights, eradicating poverty and mitigating climate change."
Mr Haavisto also recognised that organisations like FCA often provide effective support in areas difficult to reach and thanked Mr Hemberg for his work.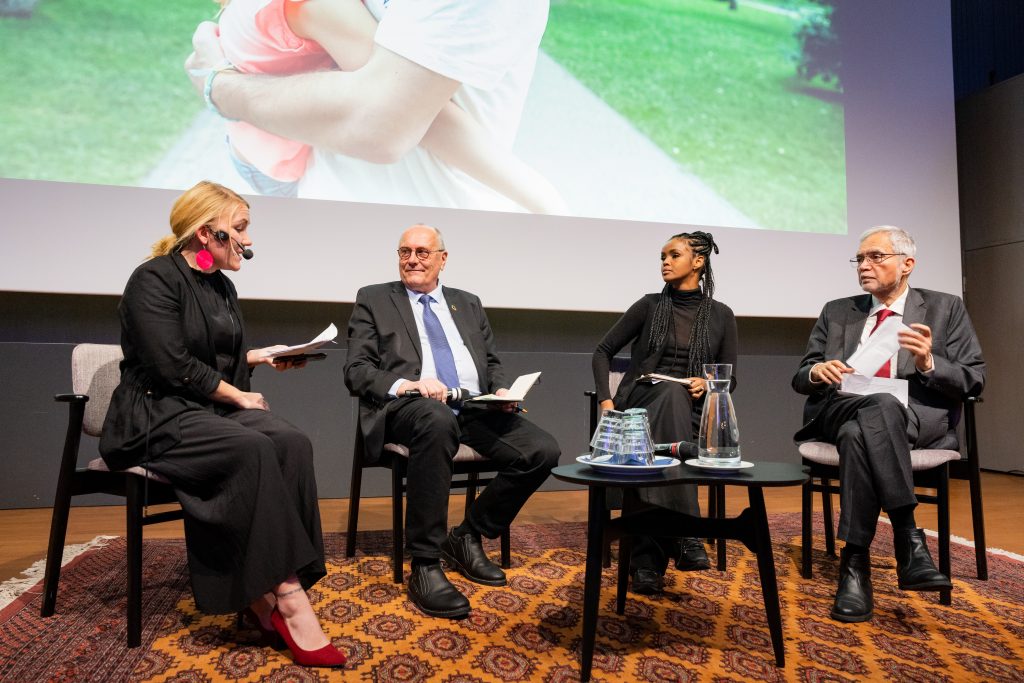 Journalist and former Yle Africa Stringer, Liselott Linström, moderated the session, remarking that while Africa is the arena of many of the defining struggles of our time, "the focus of Europeans is shifting inwards at a time when it is more important than ever to understand what other people are experiencing."
The panel debated the nature of development cooperation with activist Ilwad Elman stating that, "we must include people to be part and parcel of development. They mustn't be seen as just beneficiaries."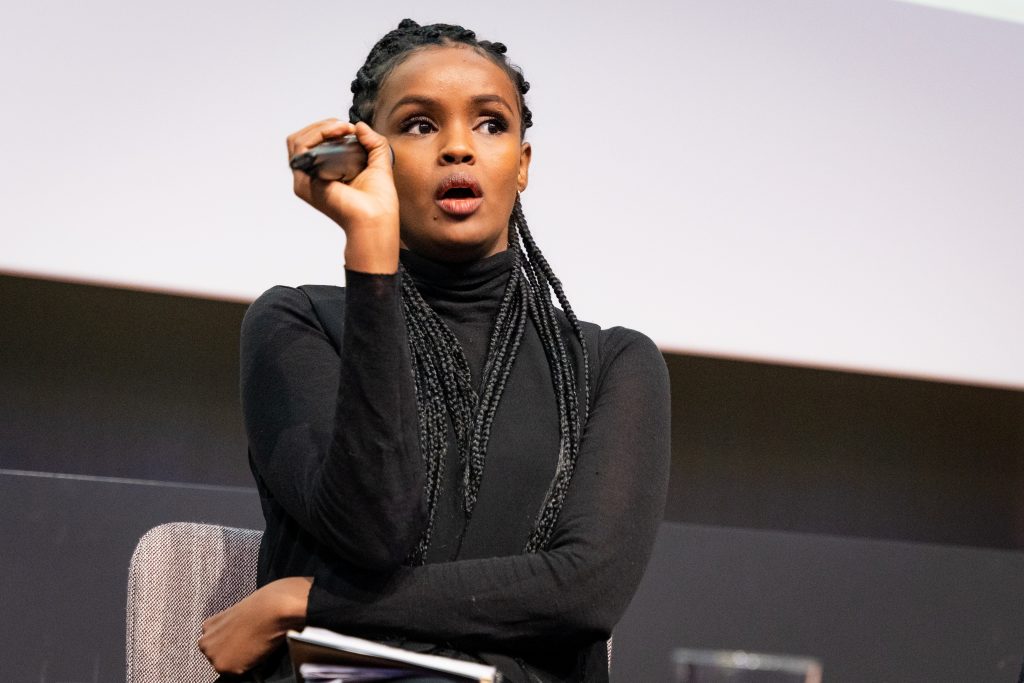 The recently honoured Program Director of the Elman Peace Foundation continued by observing that "in the newer context of conflict that we're seeing right now, we see need to balance political peace & social peace. The indigenous tradition knowledge exists, we just need to resource it."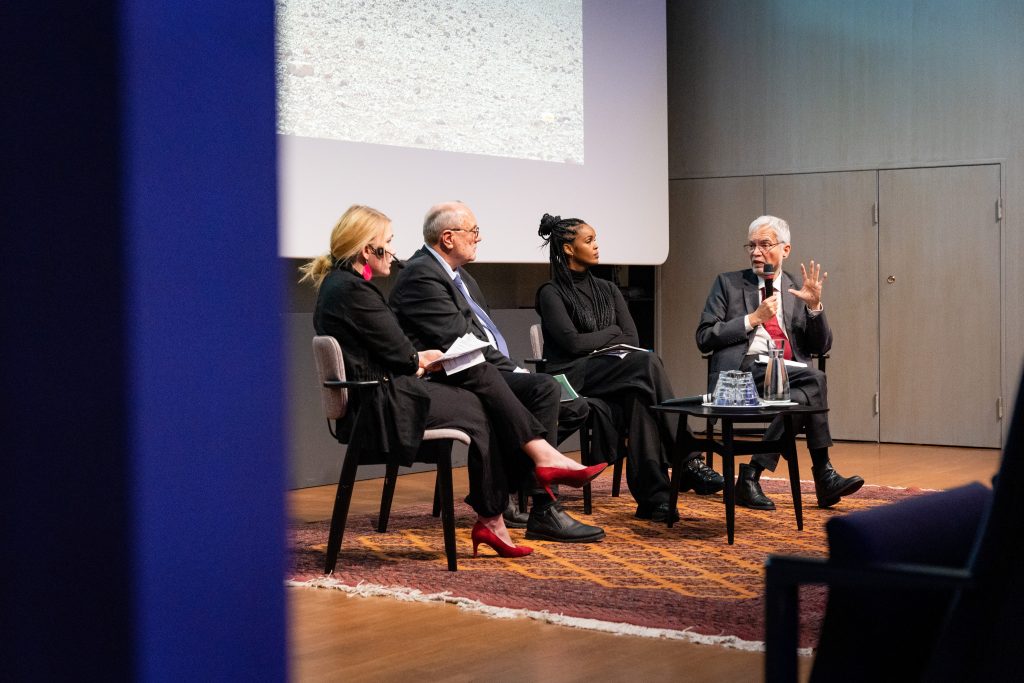 Professor Emeritus of Global Health and Humanitarian Affairs, University of Manchester, Mukesh Kapila was critical of some development approaches, warning that "we should not be perpetuating a system that creates need. In the months and years ahead when climate change will hit us, these crises are nothing compared with what we're going to see."
He found hope, however, when discussing global food insecurity, noting that supporting small farmers and agriculture initiatives would go a long way to easing many supply problems.
Following on, Mr Hemberg emphasised the need for localisation, noting that a majority of FCA staff in country offices are locally hired. He also underlined the need of development agencies working with private industry and investing in technical and vocational training.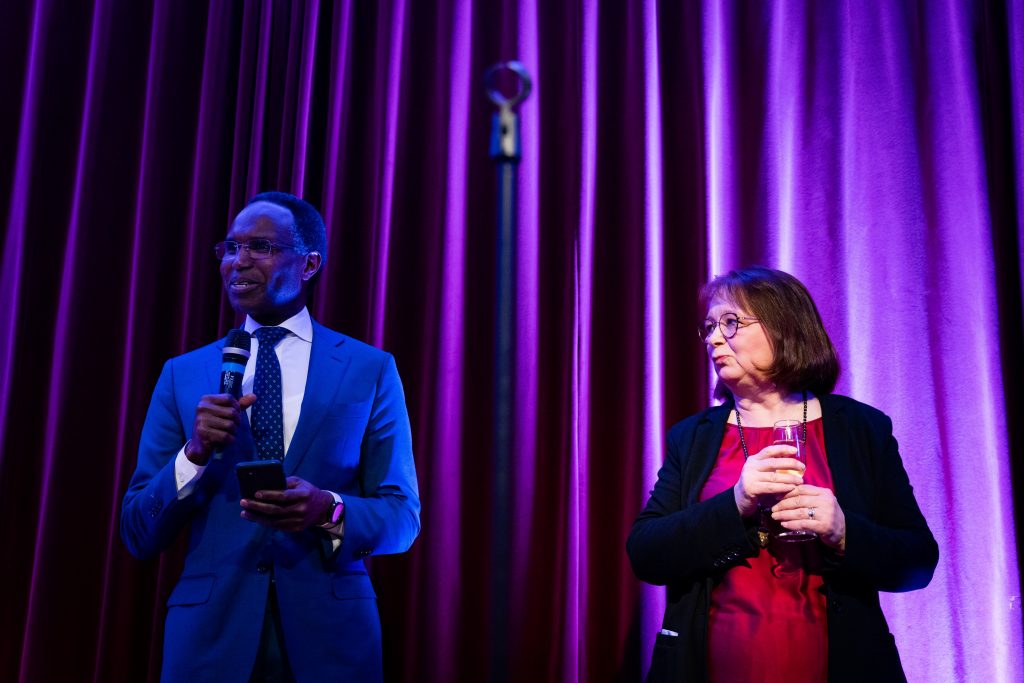 At the conclusion of the event, toasts were raised to Mr. Hemberg by the Chair of FCA's Board, Tarja Kantola and Mohamed Elsanousi, Doctor of Law and Society and Executive Director of the Network for Religious and Traditional Peacemakers.
The new Executive Director of FCA was announced the same day with FCA's Deputy Executive Director and Director of Strategic Development, Tomi Järvinen taking on the role.

Text: Ruth Owen
Photos: Ville Maali