30.6.2022
"I am already eager to try out all these new techniques in practice" – 71 Ukrainian teachers and psychologists honed their skills on how to deal with trauma
School is an important meeting place where children can get help dealing with issues that weigh on their minds. That's why we train Ukrainian teachers and school psychologists on psychosocial skills.
71 TEACHERS and school psychologists received training on mental health and psychosocial skills in the Chernihiv region of northern Ukraine. Finn Church Aid organised the training in cooperation with the local educational authorities.
The trainer was the experienced psychologist, consultant Koen Sevenants. The two-day training included lectures, discussions, role-plays and group work. The goal was to strengthen the readiness of staff working in Ukrainian schools to deal with children and young people who have had to go through traumatic experiences due to the ongoing war. 

"What is valuable here is that we work with a coach who is an understanding person with experience internationally from working with people, particularly children, of different backgrounds who have gone through various traumatic events," explains psychologist Liudmyla Lozova, who participated in the training.

The training covered the effects of trauma on children and adults. Trained teachers and school psychologists were introduced to different tools, which they can later use in their own work.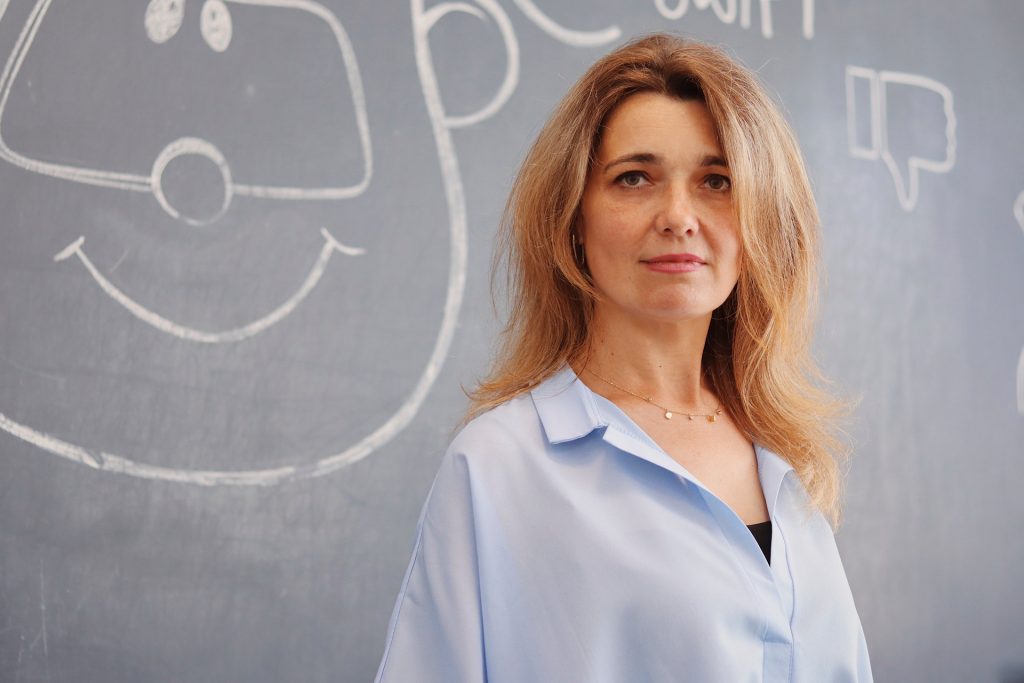 "The information is conveyed in a manner that's very easy to perceive. I am already eager to try all these new techniques out in practice," Lozova continues and says that she has already found similar trainings useful in her own work.
Psychologist Iryna Lisovetska says that she has been working as a volunteer psychologist ever since conflict started in the Donbass region in 2014. She has already worked with, for example, internally displaced children, soldiers and the families of fallen military personnel.
"Now, having gone through the war personally, having spent some time under shelling and bombardments, we empathise with those people we are assisting much better. Both adults and children," Lisovetska reflects.
She says that she participated in the training because she believes that the new skills will be useful later in her work of responding to the trauma created by the ongoing war.
Missile strikes hit the area during the training
Education in emergencies is at the core of FCA's work. Children and young people who live in the middle of conflicts benefit from the continuity and sense of belonging that schools bring to their everyday life.
School is also an important meeting place, where children can find support from adults and seek help in dealing with stressful issues. That is why it is important that school staff – such as teachers and psychologists – have adequate tools to address trauma.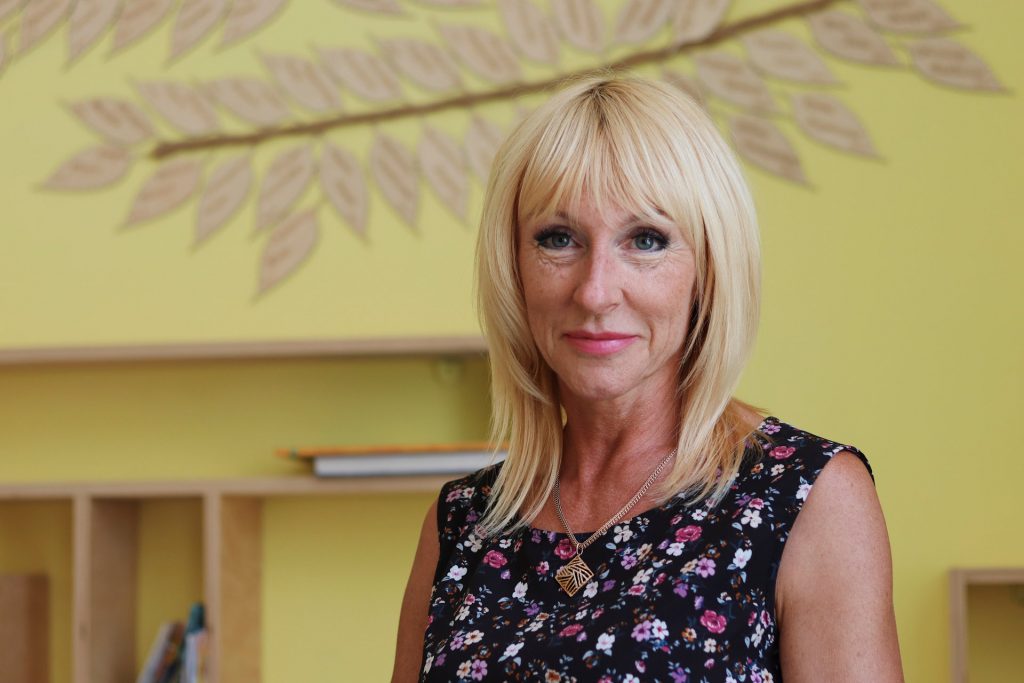 Yannic Georis, FCA's emergency response manager in Ukraine, who followed the training on site, says that based on the feedback, the participants were very satisfied with the training and its contents.
"The atmosphere was good, and the feedback was 99 percent positive. We are still going through the feedback, but at first glance the participants seem very satisfied," he said.
The invasion of Ukraine began on February 24 and has lasted for more than four months. There are currently no Russian troops in the Chernihiv area, but Russia carried out missile strikes in the area during the training.

"One participant had to leave the training in tears because her home was on fire. In addition, the home of one local staff member from FCA was damaged in the attack in the nearby Desna area," Georis describes.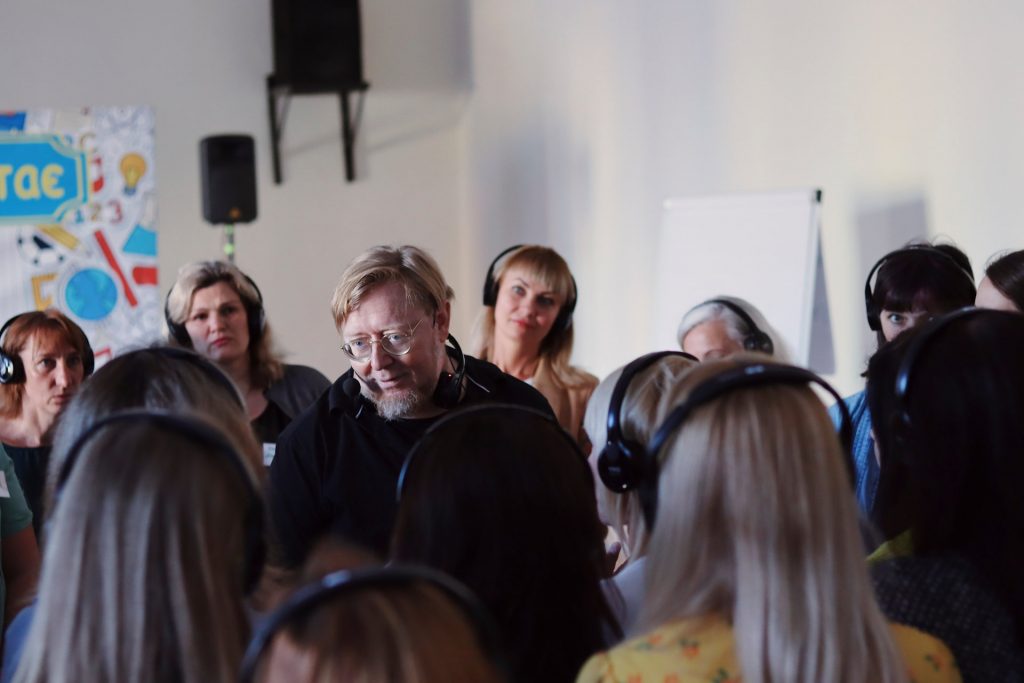 Finn Church Aid and the city of Chernihiv recently signed a cooperation agreement, thanks to which educational work can continue in the Chernihiv region in northern Ukraine. In the next phase of the education response work, summer activities, such as sports, arts and games, will be organised for up to 15.000 children in the area. For this FCA has ensured that teachers will be trained to also respond to children who have further need of psychosocial support.
According to Ukrainian estimates, bombings have destroyed and damaged more than 1,800 schools. The students are currently on summer vacation, but classes are supposed to start again in September.

Text: Ulriikka Myöhänen

Photos: Irina Dasyuk