World Humanitarian Day: Climate change is set to overload the humanitarian aid sector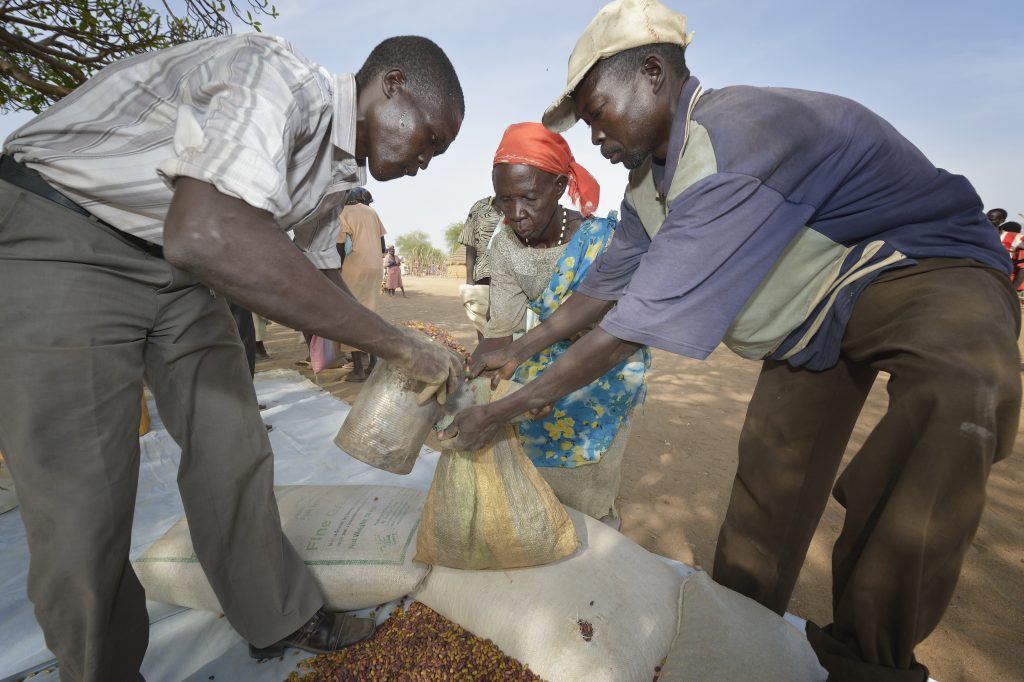 AS WE CELEBRATE World Humanitarian Day on August 19, we honour the humanitarian aid workers who provide life-saving assistance worldwide. Assistance is often delivered in harsh and dangerous contexts. Now, climate change is snowballing the number and intensity of natural disasters and triggers armed conflicts. In 2021, 1 in 33 persons worldwide are in need of humanitarian assistance and protection.
Humanitarian aid workers will continue to deliver aid at a time that is code red for humanity: with climate change, we are facing the biggest challenges in human history. Humankind is causing global environmental emergencies, from climate change with overconsumption of natural resources to biodiversity loss and the destruction of habitats. This is an ultimatum to the realisation of our fundamental human rights and a threat for all life on our planet. Everyone is affected, and even more so, the vulnerable communities that FCA, among others, is working with.
We are committed to addressing the climate and environmental crises, both through our programmes and our ways of working.

Jan De Waegemaeker – FCA Humanitarian Manager
Aly Noyola Cabrera – Climate Action Specialist