4.5.2023
FCA expands work in Ukraine closer to the front line
Education rehabilitation work begins in Kharkiv, in addition to ongoing projects in northern Ukraine and Kyiv region.
FCA UKRAINE is expanding to Kharkiv in northeastern Ukraine, which has suffered serious damage during the Russian invasion. FCA's education work in Ukraine, which began in 2022, has up to now been focused on Chernihiv and Zhytomyr in northern Ukraine and the region of the capital, Kyiv.
In Kharkiv, FCA plans to rehabilitate schools damaged during the war, equip bomb shelters and invest in psychosocial support for schoolchildren and teachers.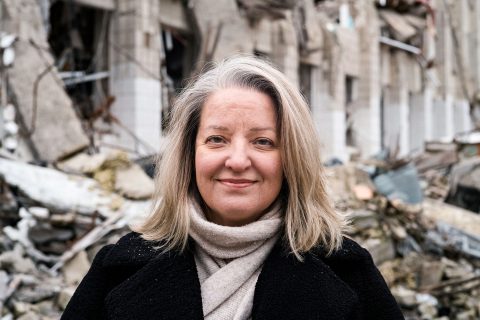 "Expanding our work to Kharkiv is a big step. It means that in the future we will be working closer to the front line of the war and in an area that was liberated only a few months ago," says Patricia Maruschak, country manager for Ukraine.
In Kharkiv, teaching still takes place remotely, as face-to-face teaching is still considered too dangerous due to ongoing conflict. However, FCA's work is already looking to the future.
"We want to make sure that the school's bomb shelters are equipped and functional when the schools are able to open their doors again for classroom teaching," explains Maruschak.
Psychosocial support for schoolchildren and teachers
The expansion to Kharkiv is part of an EU-funded training project, which also includes FCA's partner organisations Save the Children International, People in Need, and War Child Holland.
The first schools renovated with EU funds are already in operation in Chernihiv in northern Ukraine. In two schools damaged during bombing, windows were replaced and interior damage repaired. As a result, 1,500 pupils have been able to return to education. At the beginning of summer, more school repairs will be completed.
FCA's education work goes further than physical repairs, however. Our projects emphasise caring for the mental resilience of Ukrainians in often difficult situations, where children have had to leave their homes, family members are at the front, or loved ones have died. In Chernihiv, FCA has organised psychosocial support activities and training for schoolchildren and teachers. Similar work will go ahead in Kharkiv as well.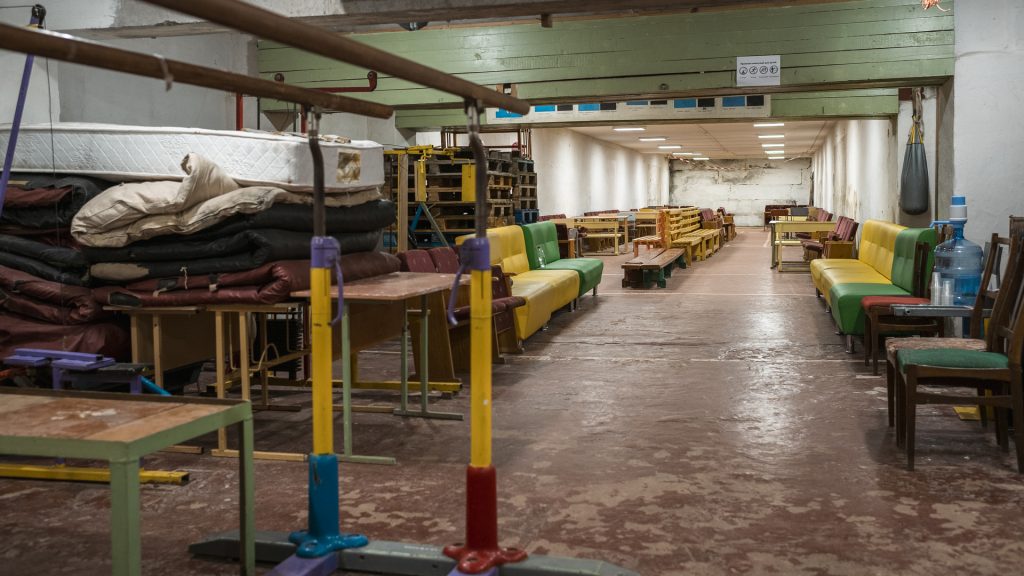 Foundation's donation secures the learning of kindergarten students
FCA has also supported Ukrainian educational institutions in purchasing equipment to assist classroom learning. At the end of April, with the support of the Pirkko and Tarmo Vahvelaisen Foundation, FCA gave electronic tablets to three kindergartens in the Kyiv region. An educational application was pre-installed on the tablets, specially developed for children under the age of 6 in kindergartens with age-appropriate tasks for learning.
The tablet with its applications contains more than 1,800 different tasks and games, which allow young children to study both with kindergarten staff and at home with their families. The app also works offline, so learning can continue even during an air raid in a bomb shelter.
Text: Ulriikka Myöhänen, Natalia Korolyuk