Sierra Leone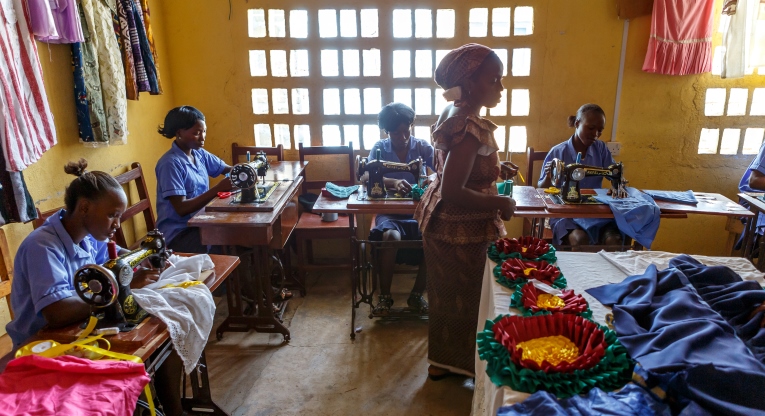 Sierra Leone is one of the poorest nations in the world. FCA focuses particularly on operating in the least developed areas. We implement livelihood and vocational training programmes.
Towards sustainable livelihood
The aim of the community development programme is to improve food security, increase adult literacy and create opportunities for new sources of livelihood. In addition, all of our efforts emphasise gender equality and conflict prevention.
FCA also organises education in villages, which encourages people to take the initiative and shoulder the responsibility for their own development and the development of their communities.
Education of young people
FCA supports the vocational training of young people in Maken and Kabala, and the Youth Training Centres of Zimmi and Bon. The training centres are intended for the poorest of students, who are largely illiterate. The goal is to provide them with the skills and abilities they need to earn their own livelihood.