Democratic Republic of the Congo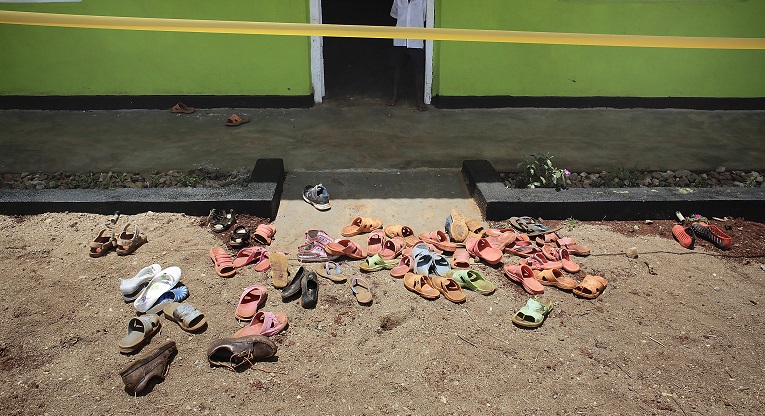 Finn Church Aid's work in the Democratic Republic of the Congo comes to an end as the humanitarian assistance programme ends in March 2016. During the seven years FCA has been present in DRC, our work has focused especially on women's rights and vocational education to vulnerable youth.
When did FCA start in DRC, and how many years was it present in the country?
The DRC office opened in 2008 and as such was present in the country for over 7 years.
In which geographical areas have we worked?
FCA's interventions throughout the years focused almost exclusively on the North Kivu province (Masisi, Beni, Rutshuru, Pinga, Nyiragongo territories). However, in 2015, in order to provide assistance to Burundian refugees, FCA established a field presence in the South Kivu province (Uvira territory). FCA's presence in DRC was characterised by the fact that many activities, especially activities with a humanitarian approach, were implemented in areas of ongoing conflict and difficult access with hardly any other organisations present.
What did FCA concentrate on specifically?
In DRC, FCA's key focus area was providing vocational education to vulnerable youth including child soldiers, street kids, teenage mothers and orphans. The FCA supported one year vocational training programme is one of the most significant professional training programmes in Eastern DRC. In 2014, an entrepreneurship component, including a credit scheme and business coaching, was added to the training.
Since establishing a presence in DRC, FCA strongly focused on women's rights. FCA's first partner, Dynamique des Femmes Juristes, has become one of the key actors defending women's rights in Eastern DRC. The collaboration that started as legal support to victims of sexual violence later extended into advocacy on issues related to women and their economic empowerment.
In humanitarian aid, FCA's thematic focuses were education in emergencies, including school construction, as well as restoring livelihoods and fighting malnutrition, partially through cash programming.
What are the most important accomplishments during these years?
Approximately 135,000 individuals benefitted directly from FCA humanitarian interventions in food security, nutrition and education between 2013 and 2015.
In three years, 450 vulnerable youth were trained in a profession in various disciplines.
2,046 women and few men were grouped into 96 savings and credit groups, generating a real change in the lives of women and their families.
Humanitarian beneficiaries for 2015:
Education in Emergencies: 1,200 children in South Kivu gained access to education due to 12 schools rehabilitated by FCA.
Livelihood & Nutrition: 15,000 individuals in 3,000 households.
What happens to the work we have been doing?
Prior to the exit, FCA developed exit strategies for all the projects. Norwegian Church Aid (NCA) will continue supporting the youth vocational training programme. Care International provided funding to continue FCA's livelihood project in the conflict torn area of Pinga. International Alert is negotiating to support advocacy activities for women's rights, initiated by FCA.